Bouli from the Netherlands with EJ2
---
Hello there, wassup ?
I'm Raul from the Netherlands and i'm crazy...
I own a Civic Coupé EJ2 with some minor modifications.
The important modification was from this:
To this:
Then i realised that i should get better brakes...
So i swapped the rear drums to 240mm rotors:
And i swapped the front from 240 rotor to Integra Brake calipers with 282mm brakes: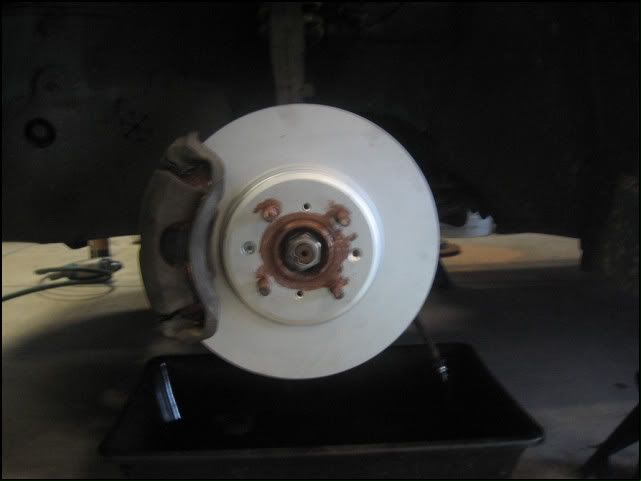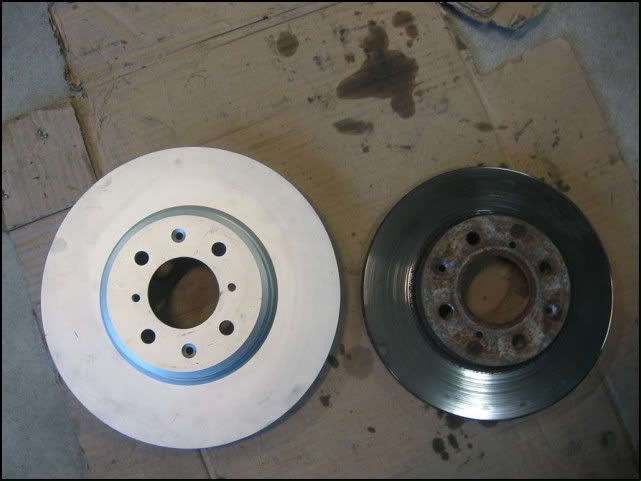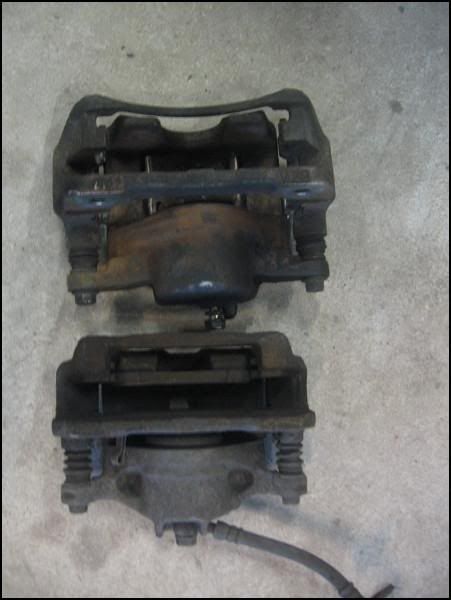 Now i;m realising that my 17" rims are to big hehe, so within the next 2 weeks i'm going to swap them for 16inch Kosei's (Racing Seneka) with a gold paint.
picked up a nice part the other day: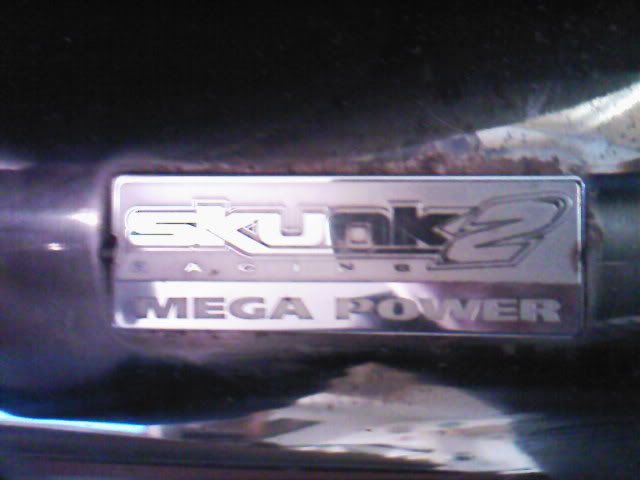 Some old random pics:
newest pic: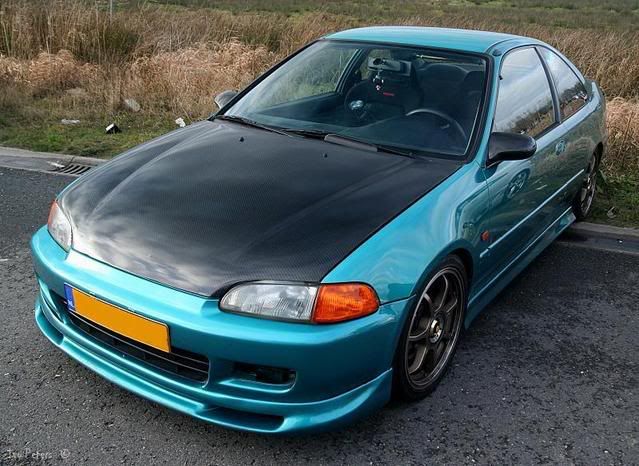 Modlist:
Engine:
B16A2
Top Fuel Carbon intake
OBX-R Cat-back mid section and Skunk2 Megapower muffler (mid section wil soon be changed for a 2,5" pipe)
Volt Stabilizer
Blox Short Shifter
PU energy suspension engine bushings
PU energy suspension shiftlink bushings
NKG Spark plugs
NGK Spark plug wires
**NES Valvecover**
Exterior:
Spoon Style Carbon Mirrors
Custom made rearbumper.
Custom Trunk shaved & cleaned
Amber Corners
DC amber side repeaters
Mugen style V2 Frontlip
Mugen style Sideskirts
MS Design rearlip
Carbon Hood
suspension for now:
Apex X-Force full coiloverset
front - VTI/SiR subframe + swaybar
back - SRR Brace + swaybar
Enkei RS 7 rims 17 inch. with 205/40/17 tires (2 toyo & 2 dunlop)
Front Strutbar (up)
Rear Strutbar (up+down)
Brakes:
VTI Master brake cilinder
Goodrich Stainless Steel brakelines
Front - ITR Brake Calipers with MG ZS 282mm rotors and Ferodo DS 2500 Brake Pads.
Back - Rotor swap 240mm OEM rotors and Ferodo DS 2500 Brake Pads.
Interiour:
Blox Bronze Shift Knob
OEM Console
OEM armrest console
OEM ITR black Recaro seats
Broadway Mirror
New parts ready to install:
jdm EG6 Gauge Cluster
jdm EG6 Amber clock
jdm EG6 Climate control
OEM DC2 non srs steering wheel
OEM LSI powered windows
That's all folks, hope you like it.
__________________
Got milk ?