dad got a 59 cj5, new mazda stuff too
---
figured id share a few pics with you guys, my dad sold his 85 f250 and his 82 honda magna motorcycle to end up with this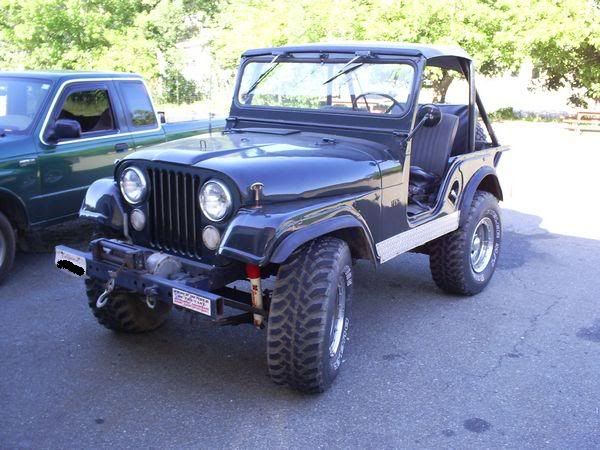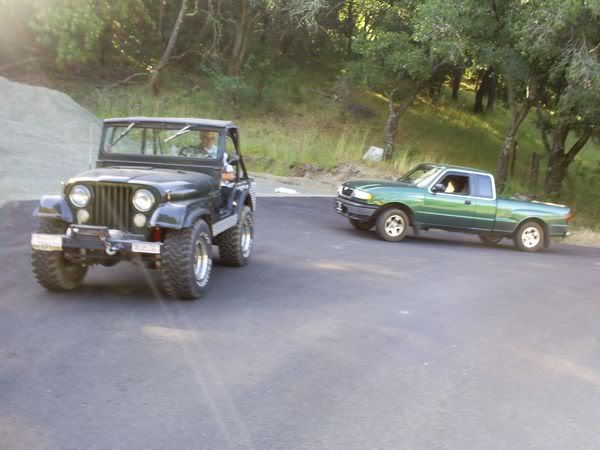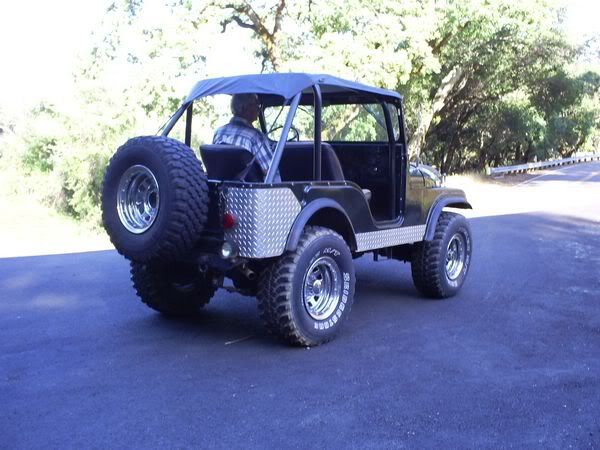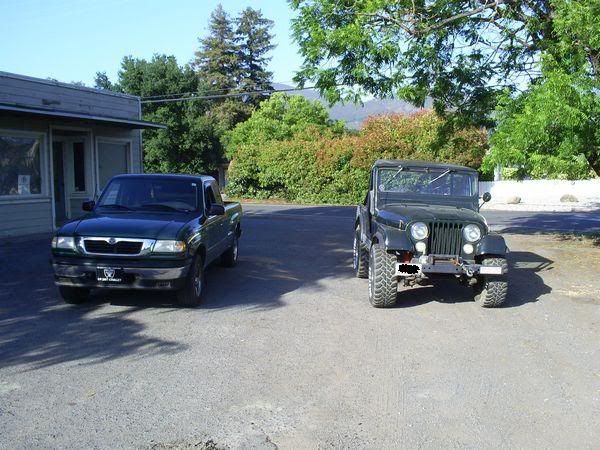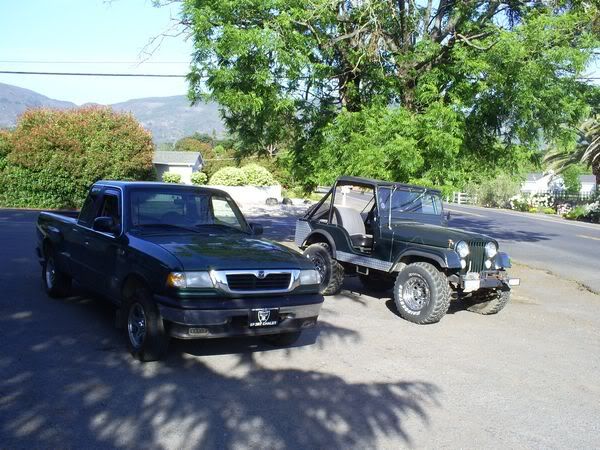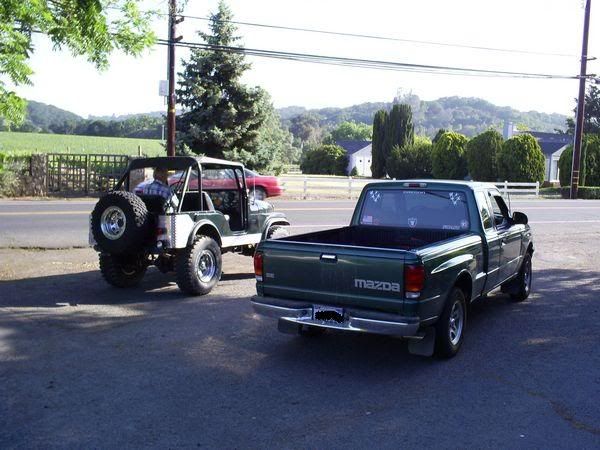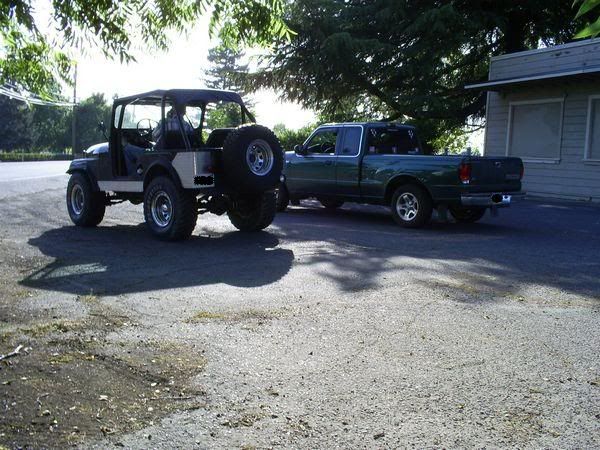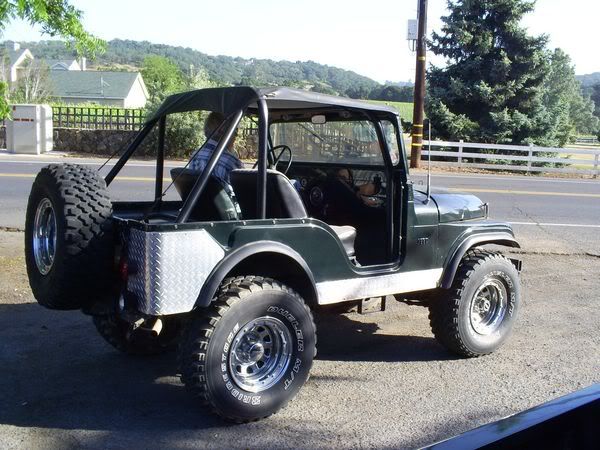 The Jeep is titled as a 1960 but the previous owner believes its a 59 and may even be a 58. Its got a 4.1l cadillac v6, 2" lift with rancho shocks, 33" m/ts (the spare is an old ass cooper discoverer stt), locked all the way around, ramsey pto winch
Plans include stereo, cb, air compressor, upgraded batt / alt / inverter, hitch, painted bedliner interior (with carpet for sound deadening), tow bar for flat towing.
Anyways on to my truck .......... i decided to mount some seats in the back of the ****er, who needs a crew cab?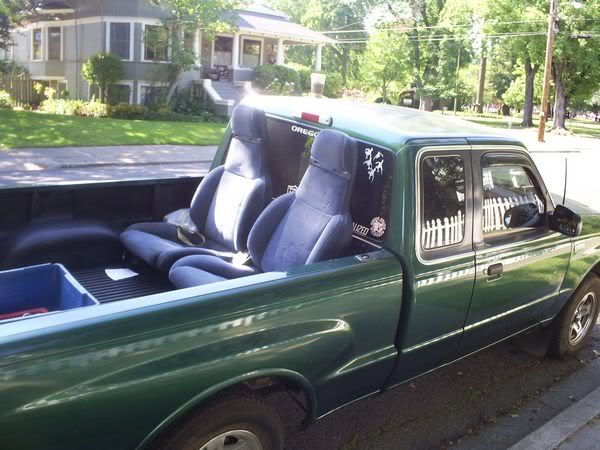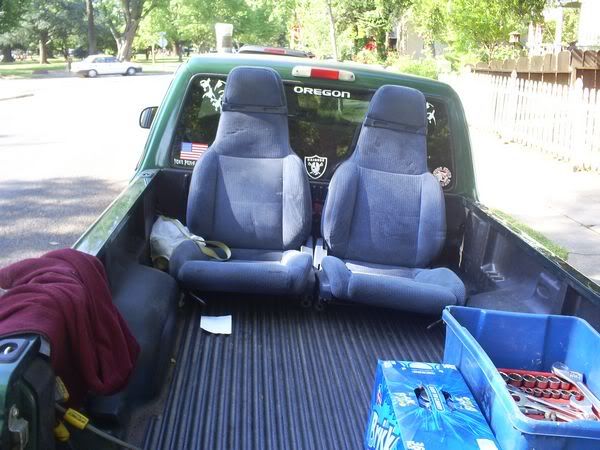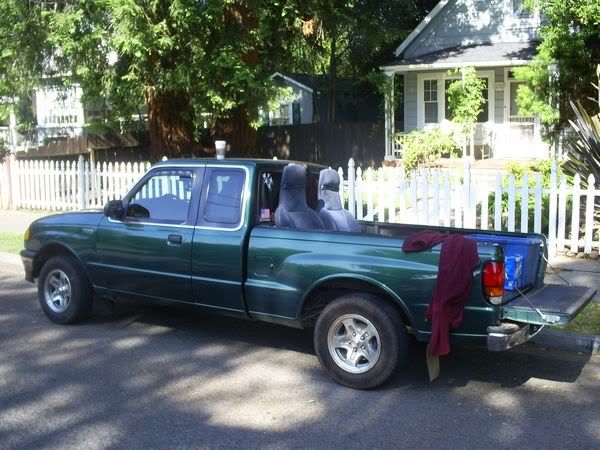 Just kidding, the seats are out of a Nissan Pulsar NX and are going to replace the worn out ass ones in the jeep.
And on to my newest on sometimes mod ...........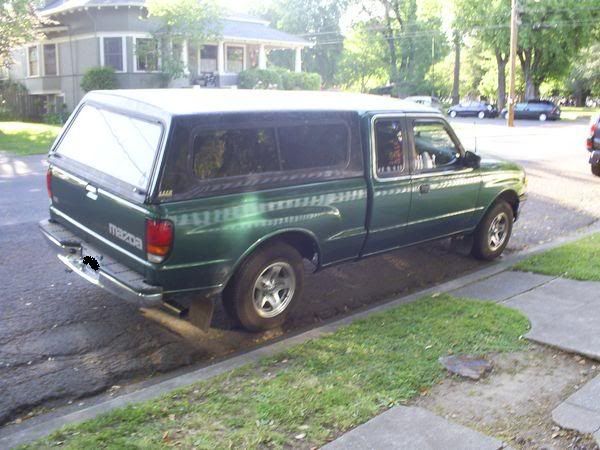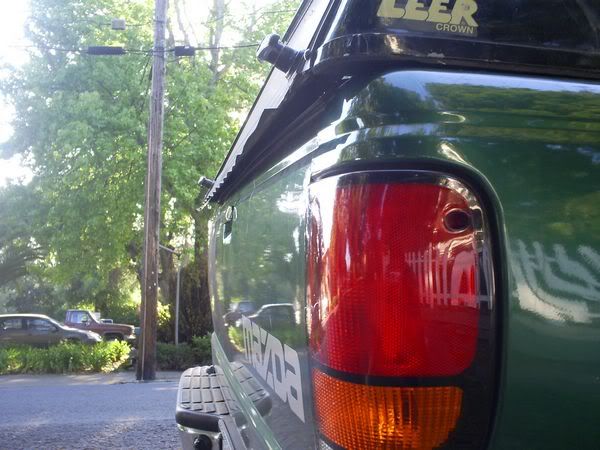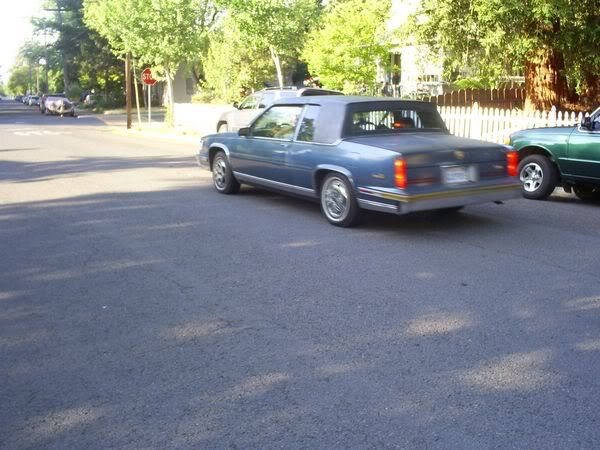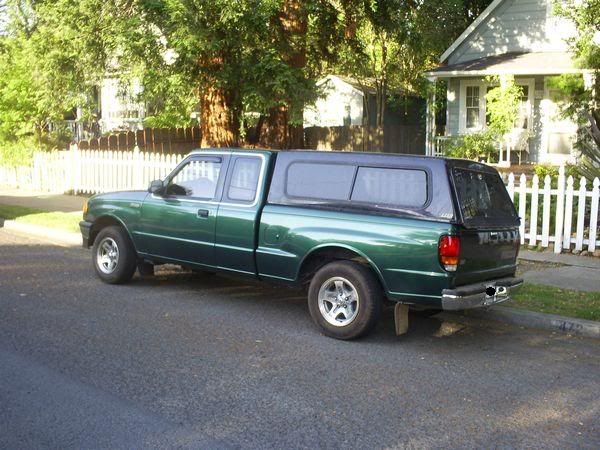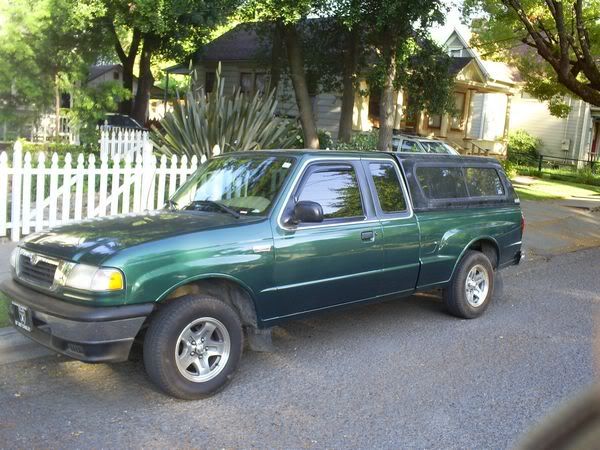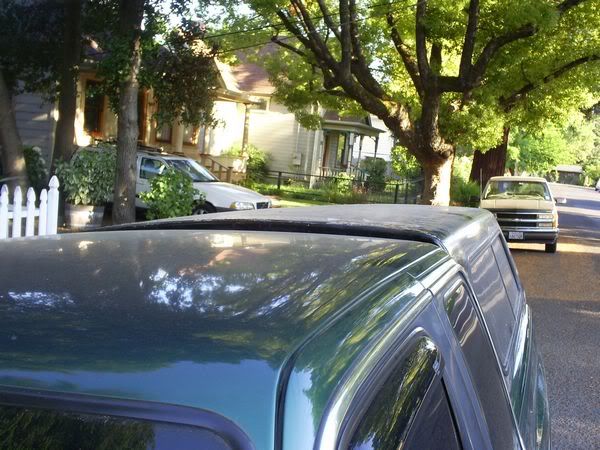 Yes it doesnt fit good, im pretty sure its made for a toyota .... but guess how much it cost?
FREE
I dont plan to have this on the truck often but i am camping next 2 weekends in a row, broke a pole on the truck tent, and will be arriving at my destinations late at night ... so this seemed like a fine solution ... i just gotta clean out the window tracks for the sliders in the back they don't move too easy, already got all the cobwebs and spiders out of it, threw a tree freshner in it... lil extra security for the mtn bike too, (still lock it with a cable on the inside)
Enjoy.
__________________
no sig pic of the truck the damn thing was too big.
97' T100 xcab 3.4l 5spd.
Full System, Tint, Clear turn signals, BFG Rugged Terrain T/A 235/75/15, 15" Unique 298 rims, Magnaflow exhaust