88 Civic Wagovan...
---
Okay, so I was given a 88 Honda Civic Wagovan as my first car. As it stands it is a complete POS. I'm looking to change this but here comes the biggest problem. I am virtually car-retarded. What I'm looking to do is make this car a decent ride-around car and then if I can handle that maybe move onto more difficult and technical things.
Problems that I'm aware of:
The hood doesn't pop.
The back right door doesn't open (Locks jammed)
Blower motor is out
Compressor is out
Needs a new receiver drier
Absolutely REEKS! (Smells like wet dog and old people)
Dog hair is woven into the carpet
Interior door panels have been chewed off in some places
Trunk door doesn't stay open.
Edit: Battery is dead but that's an easy fix.
I'm a little unsure as to where I should start and how I would go about doing it. Any and all help is appreciated. My primary focus is getting that god awful smell out. I've vacuumed, put pet fresh down and vacuumed some more, I even put air freshners there. Nothing. I'm thinking that my only option is to rip out the carpet and replace it.
Not to mention the dash and interior door panels are absolutely filthy. What could I clean it with that wouldn't damage it further? Or does it really even matter?
Here are a few pictures: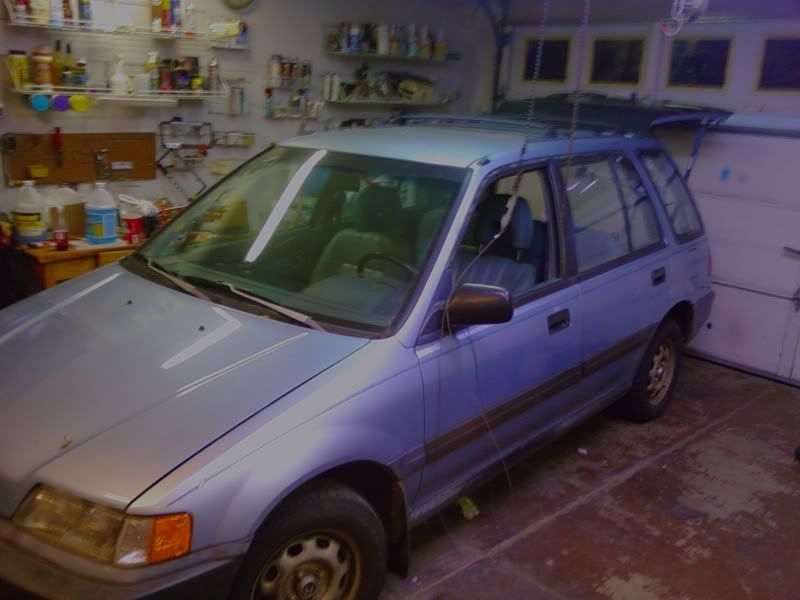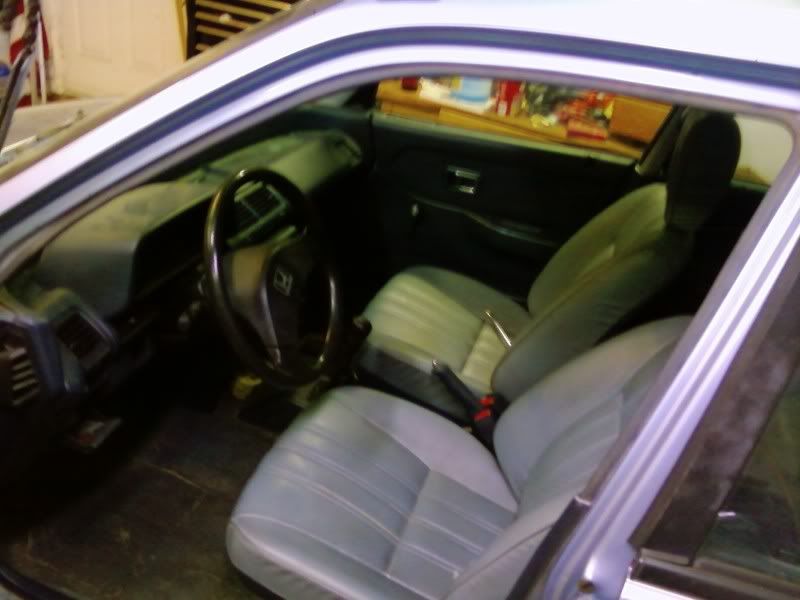 Where the door panel has been chewed off.