2slo4u: Almost Final Stage
---
Lot's have changed since you guys last saw so thought I'd give you all an update.
Neuspeed Race Springs ( 2 inch drop all around )
HFP Front Lip
Mugen Si side skirts
Mugen RR Rear Add-on
Wal-Mart Muffler tip
Painted Upper Grille
20%tint in front 10% in rear
05-06 Acura RSX Type S Wheels
Future: Type R or Mugen RR Rear Wing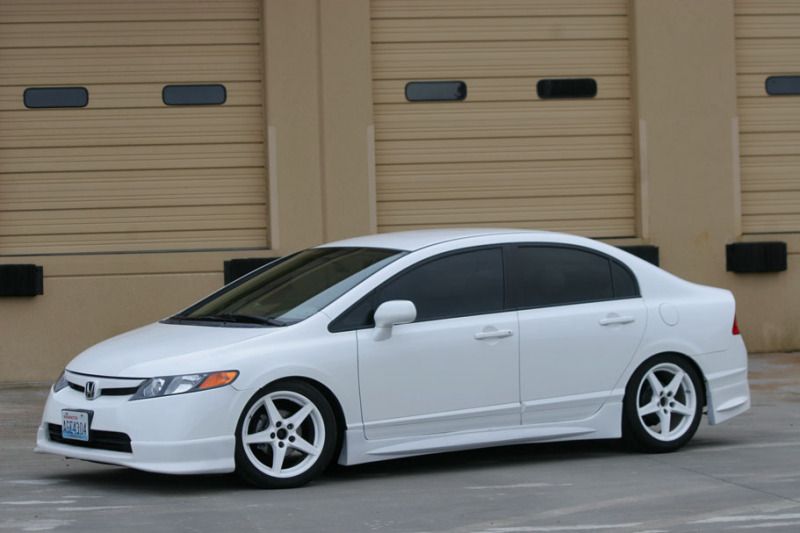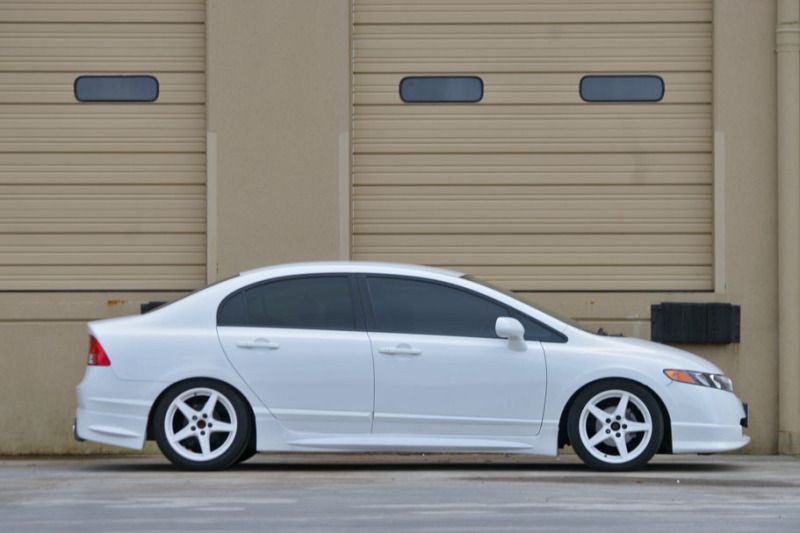 __________________
Build Thread:
http://www.clubcivic.com/board/showthread.php?t=212630
Video's of my old car.
http://www.youtube.com/watch?v=iaH03...8&feature=plcp
http://www.youtube.com/watch?v=iLLhx...7&feature=plcp
Last pictures of old car.
http://www.clubcivic.com/board/showthread.php?t=208036