Post your pet...
---
Title says it....post a picture of your pet, name, what it is...
I have 2 pitbull mixes myself, Bailey... 2yo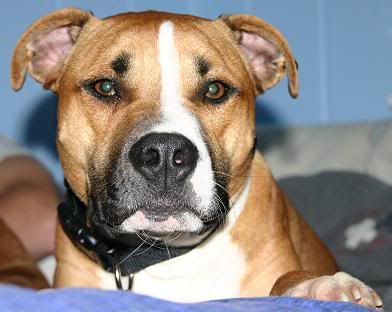 And Lady....7yo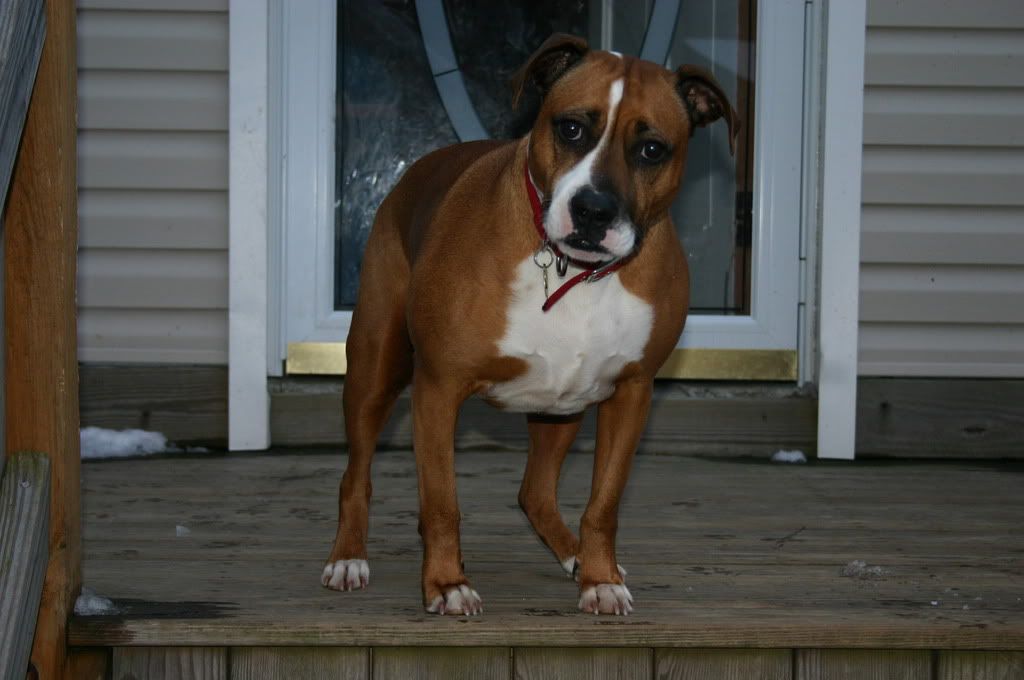 They kinda look like tweeeens...
Def love them to death, they sure chew through alot of toys though!
__________________
"I'd rather be different...then be just like everybody else..."
new 00 si project yup.