New Member
Registered VIP
Registered OG
5+ Year Member
10+ Year Member
2010 Chicago/Midwest CC Meet/bbq
Hello to all that don't don't know me,
My name is Hector , and you might remember me from previous CC meets like CC 09, CC 08, CC 07, CC 06, and now CC 10
In the previous years we've had a very good time at these meets. We arrive, we hang out, we chat about cars and anything that's on our minds, we eat, drink, and just chill. For those that have been there you know what I'm talking about. For the new ones, please come out you will have a good time. This is not a car show by the way. It is simply a time to be with others who share same interest.
If anyone has any ideas, questions, or comments, please post.
Here's a few pictures from our previous meets.
Antonio and Rey help with the fire
Cool guy carries bag.
ASSES!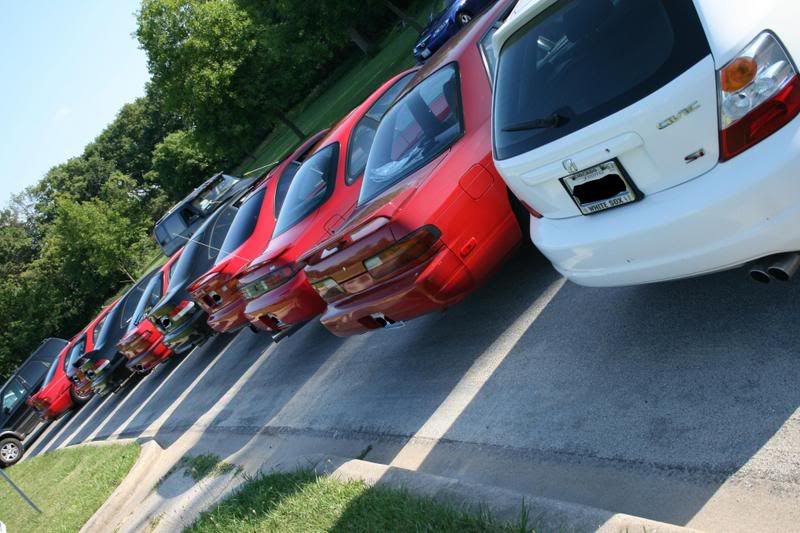 Cool guy enjoys Cron!
WOW!
Shane's new car
Who's in list?
1. hector
2.shane
3.jay
4.connie
5.justin
6.tony
7.redexcoupe
8.Spoonsedan
9.reyscivic
10. Anfrey -
11. Umair
12. Gre8one7 - maybe
13. oneThree
14. rededcoupe
15. EG6LIFE
16. rey rey - maybe
17. boosted to 26 psi - maybe
18.FAC3L3SS
19. PROS14
20. CG5accord
21. ek2nr
22. prodigy
23. Nismo1191
*bring your lawn chairs*
NOTE:
For those who are coming-in from out-of state, you do not have to bring anything in terms of food (
). Driving to Chicago is way more then enough contributions.