So I just recently picked up a 94 civic lx with 188,000 for $600,
When I picked it up i had to replace the water pump, timing belt, head gasket, and dizzy my plans on this car are up in the air at the moment due to winter approaching and debating on what id like to do if I stay all motor im going K-series if i go boost im going GSR. But current add ons to the car is Drop zone gen 2s with skunk 2 springs, Front lip, JDM sport front and rear camber kit. also in picking up some gsr fat fives in the next week or two def in dire need of some fresh wheels....
and the only bads are a few dents in the pass. side fender, and some rust over the pass. side rear wheel well...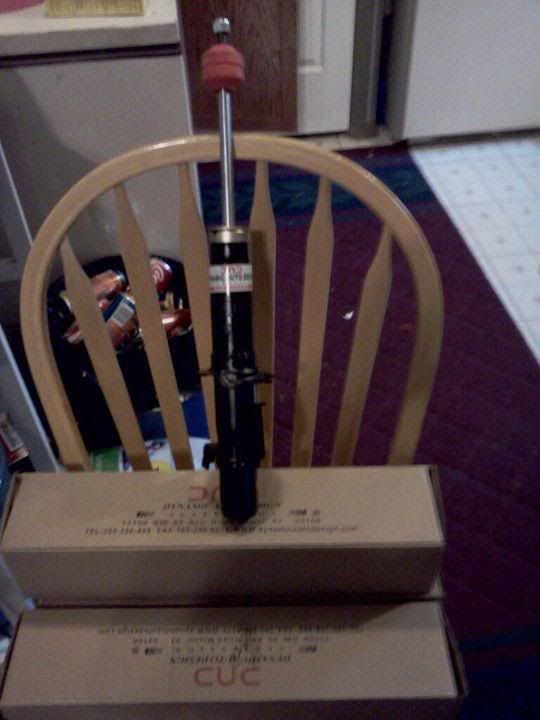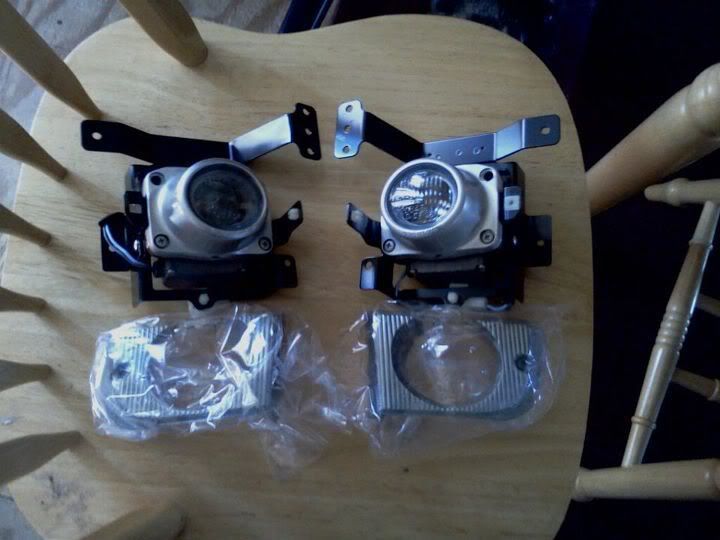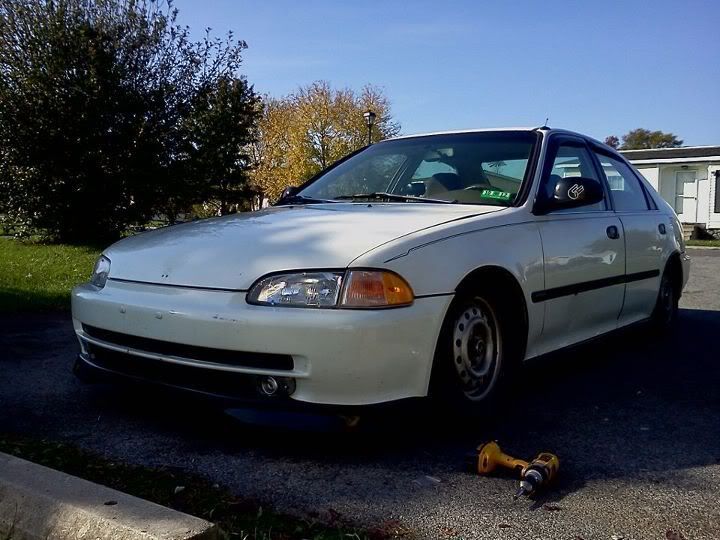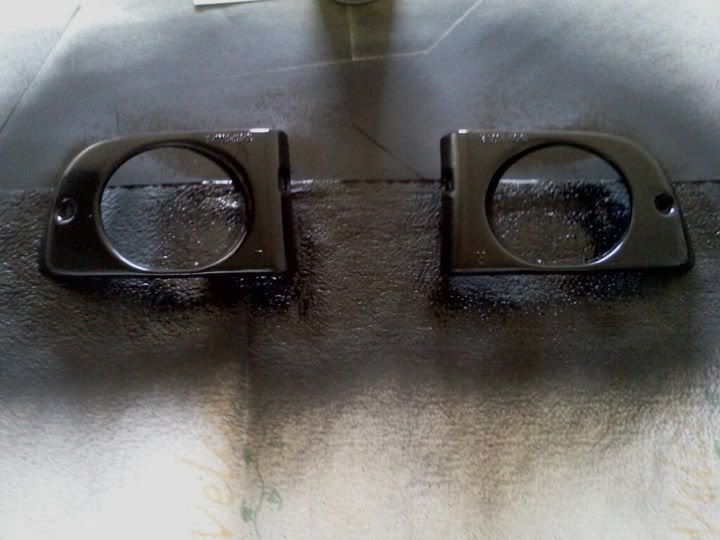 let me know what you guys think im open to positive and negative opinions no offense will be taken