Hey guys I know many of you are as sick as I am of using pliers, vice grips, or even your fingers to try and open your hoods. So I started looking at replacements but I couldn't find anything so I came up with this. Let me know what you think.
6061 Aircraft Aluminum & 316 Stainless Steel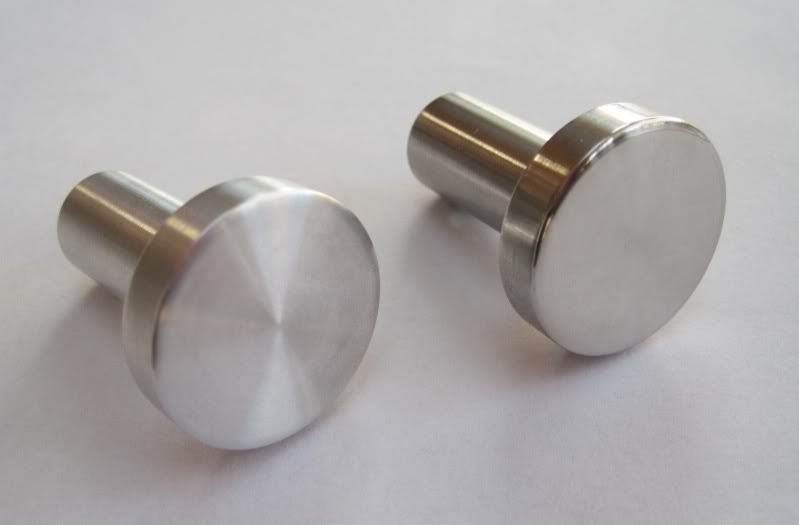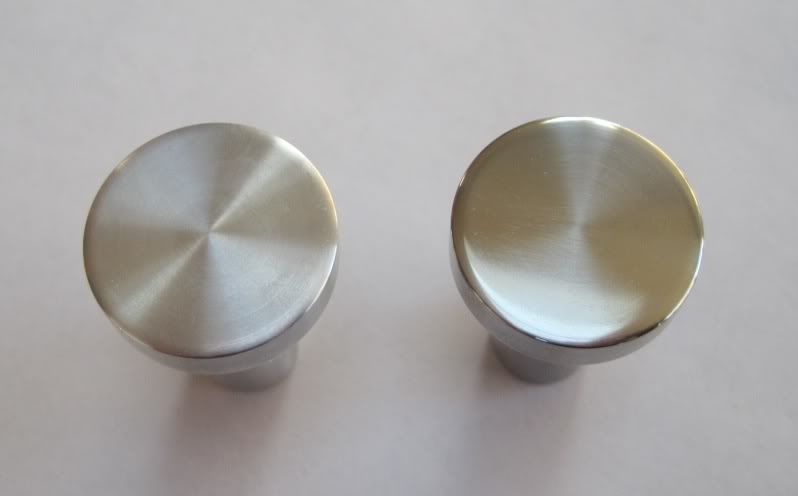 These will no longer be advertised on this site due to the cost to operate a FS thread.
If you have any interest PM me and I can direct you accordingly.
Install instructions with pictures.
http://www.clubcivic.com/board/showthread.php?p=3093897#post3093897