Won´t wirte much since pictures tell a lot more than words, if you have any questions just ask :-)
Dyno video here
New Engine Specs.
B16A2
CTR 0,5 OS pistons
CTR cams
Double Valvesprings
Alu Retainers
Blox IM
5Zigen 4-2-1 Header 2½" collector
TN-Edition 2½" Catback
TN-Edition air Intake
Password strutbar
CF valvecover
Koyo ITR radiator
Samco hoses
Toda timingbelt
And all over just cleaned up the engine bay
Exterior:
Backyard special frontbumper
99-00 Rear bumper with CTR lip
König 7x17" rims (still need my new wheels)
ITR Calibers with 282 Rotors.
Before Pics:
Made about 340 Hp and 317 Nm with 14 Psi, but just to aggresive for a daily driven car :-(
Few exterior teaser pics.
Getting these in silver in stead.
Shaving engine bay.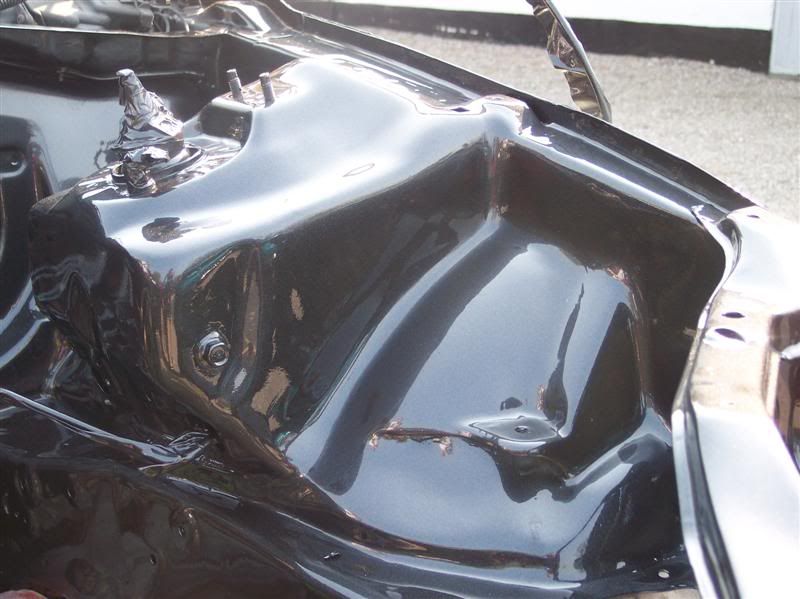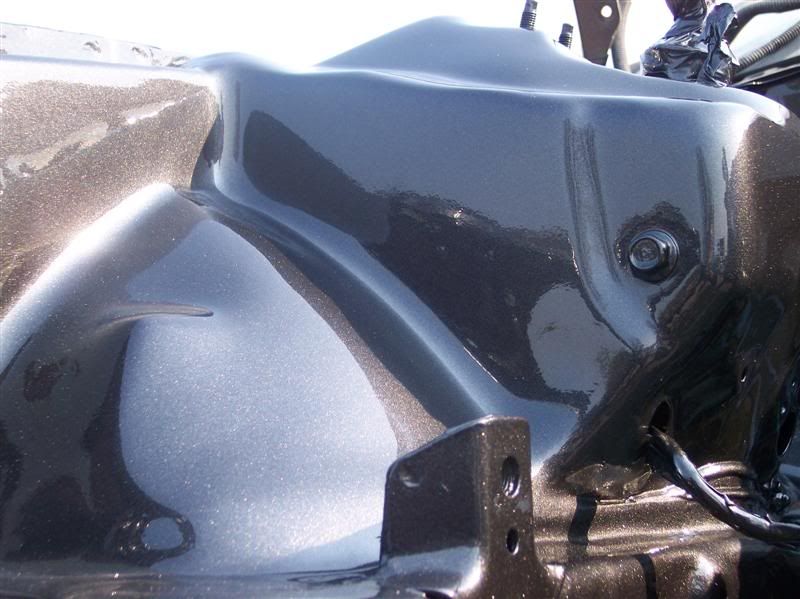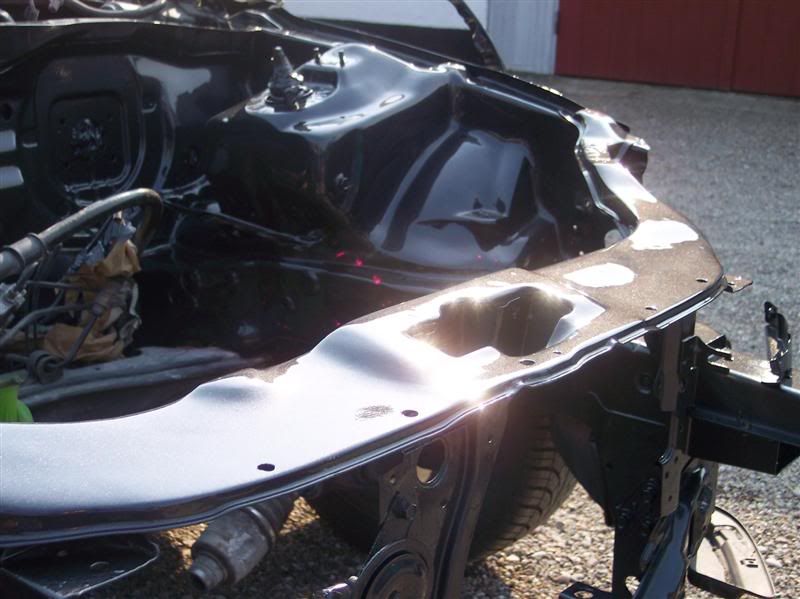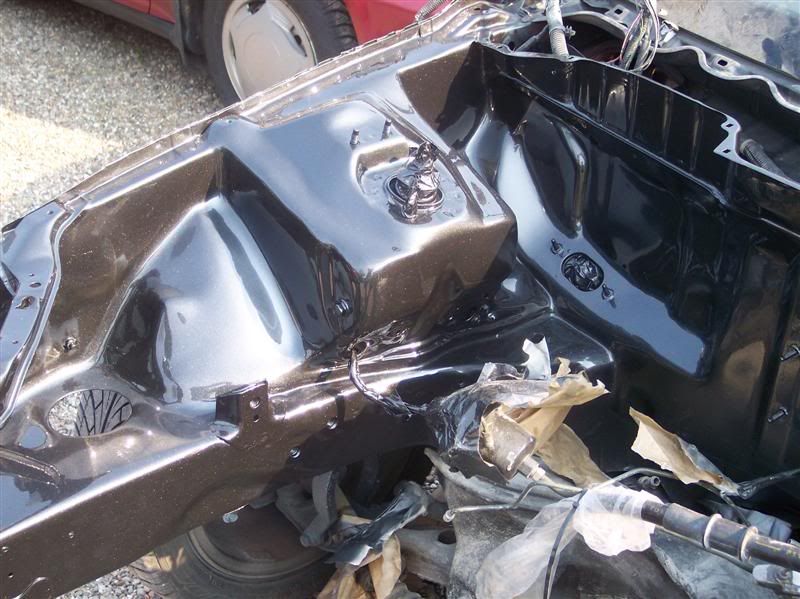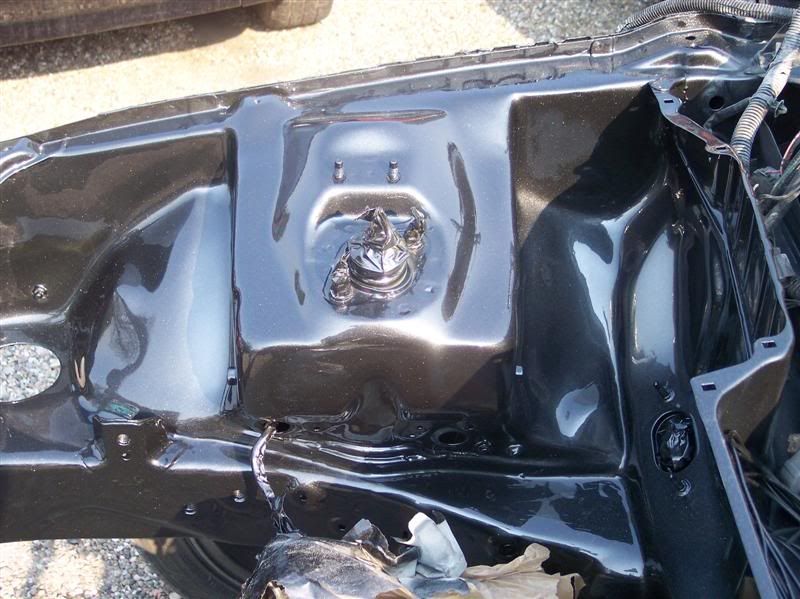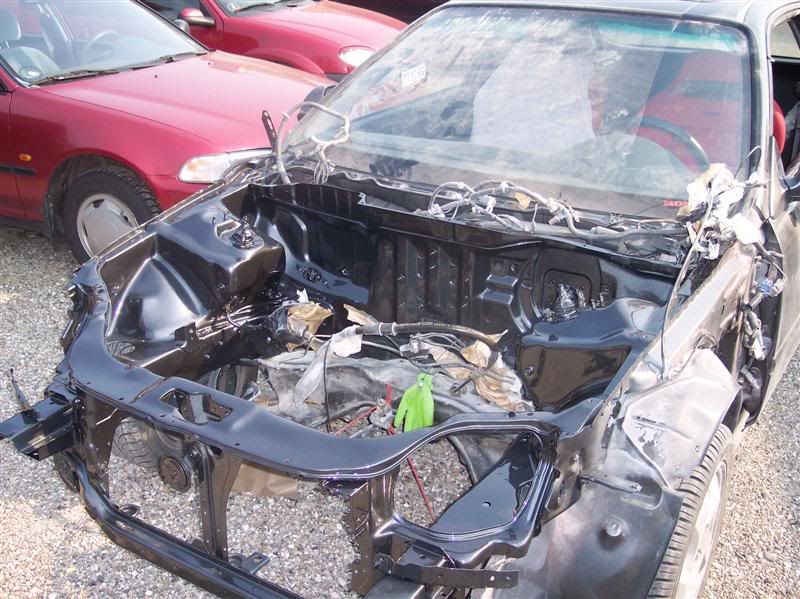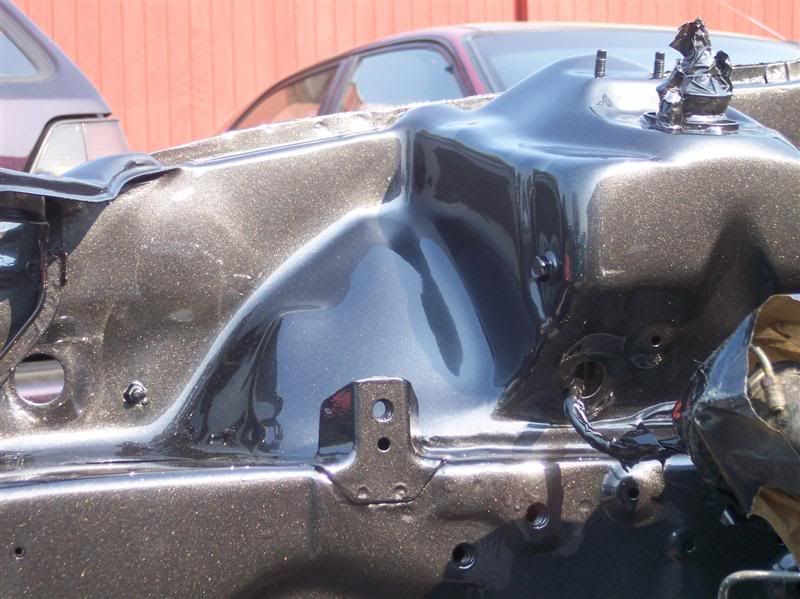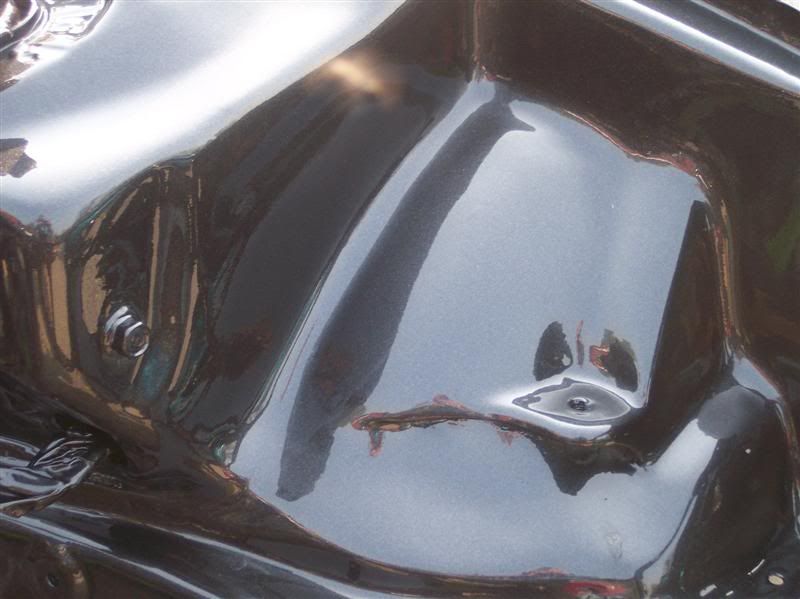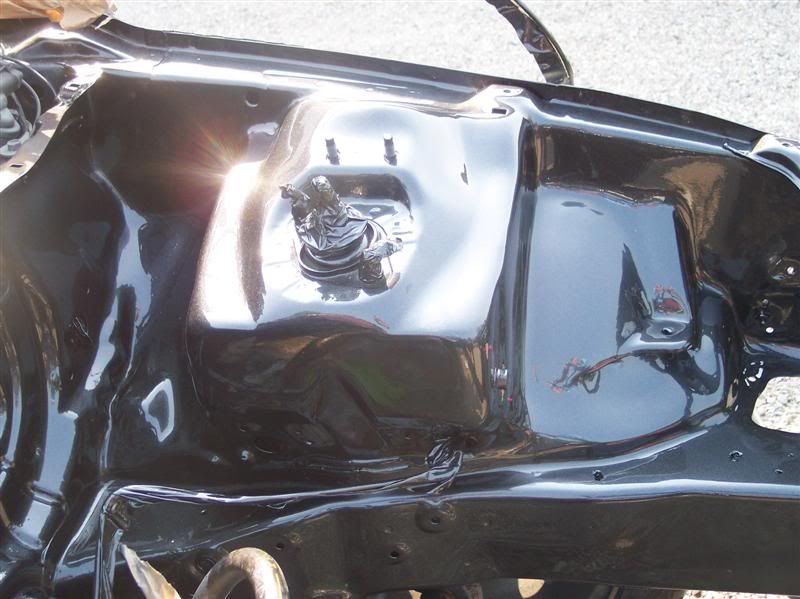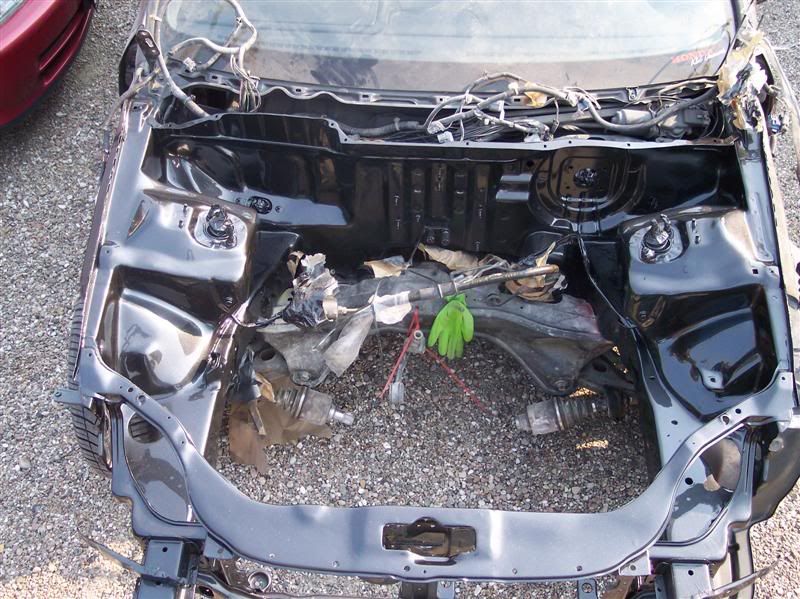 And now some after pics