I'm Rick James, b***h
Registered VIP
5+ Year Member
Yeah, my 96 civic is my b***h and I call her Rhonda.
Anyways, I've been on this site for a while and I don't think I've ever posted pics of my ride... mostly because its stock. I've made some decent dough and I'm actually serious about doing some mods I've always wanted. It begins THIS summer for me!
A little bit of history... I bought my car over 5 years ago when I was in high school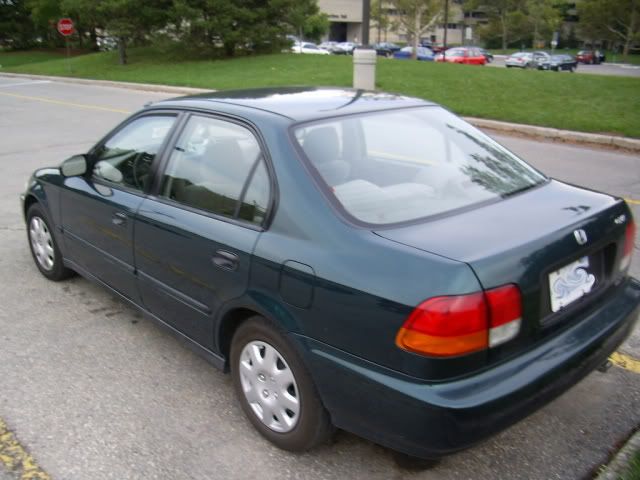 No modifications began until 2006.
Summer 2006: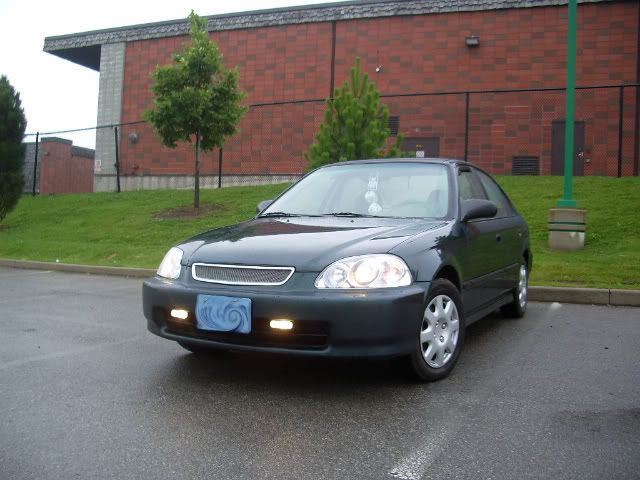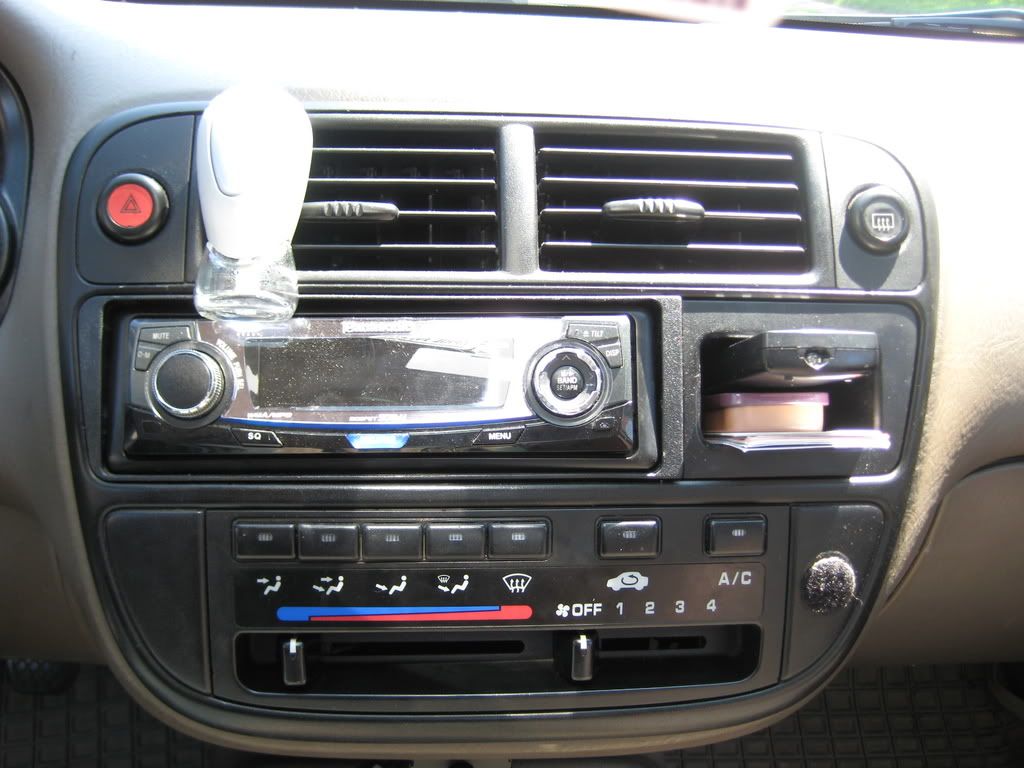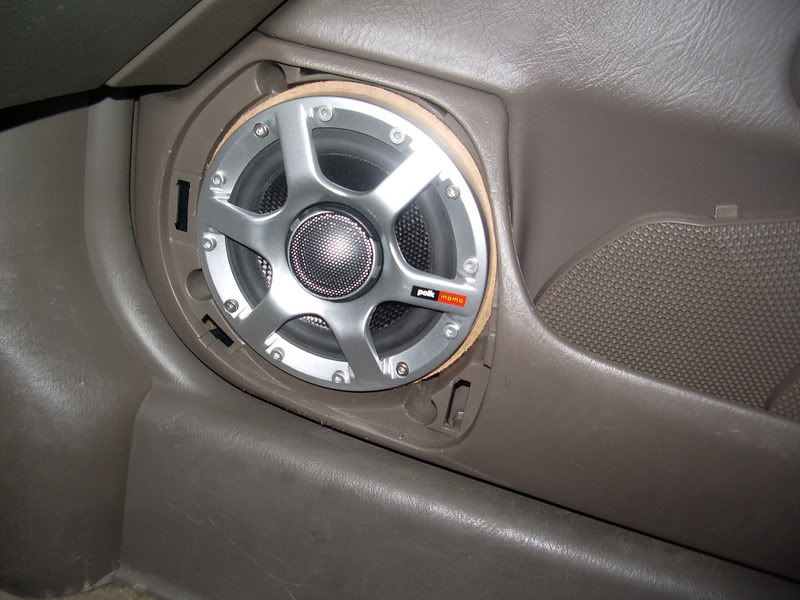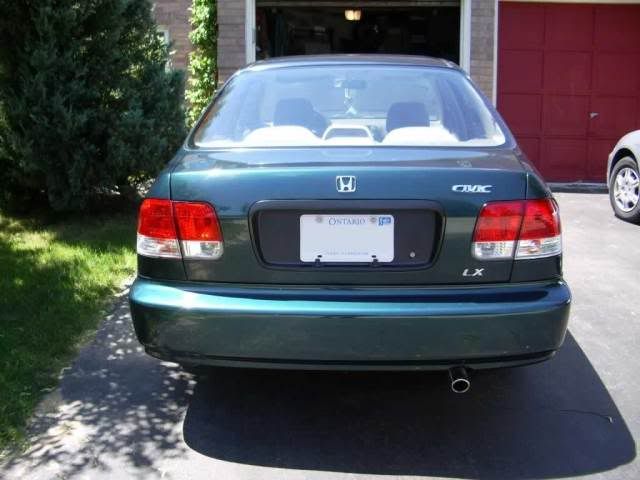 Summer 2007: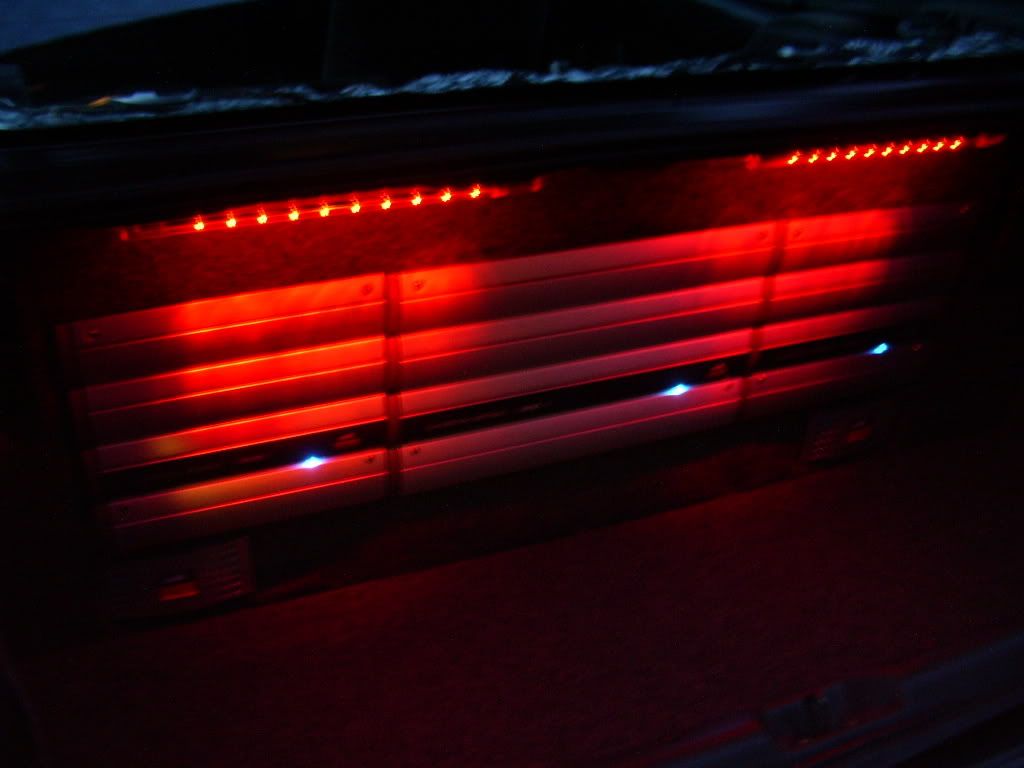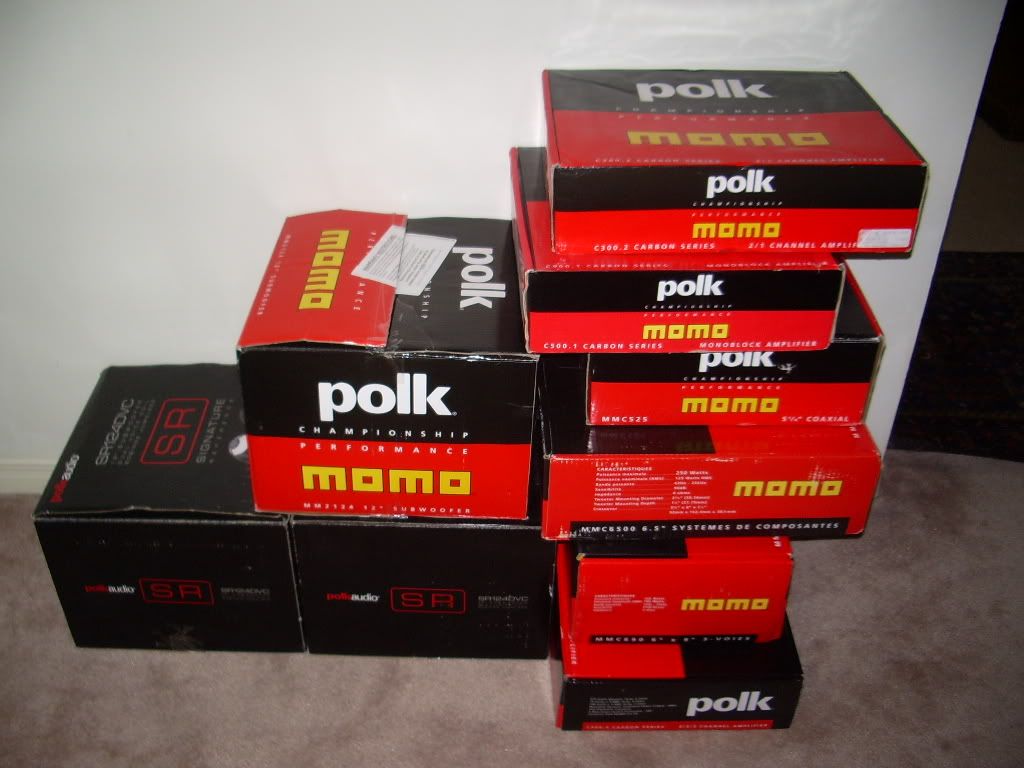 Summer 2008: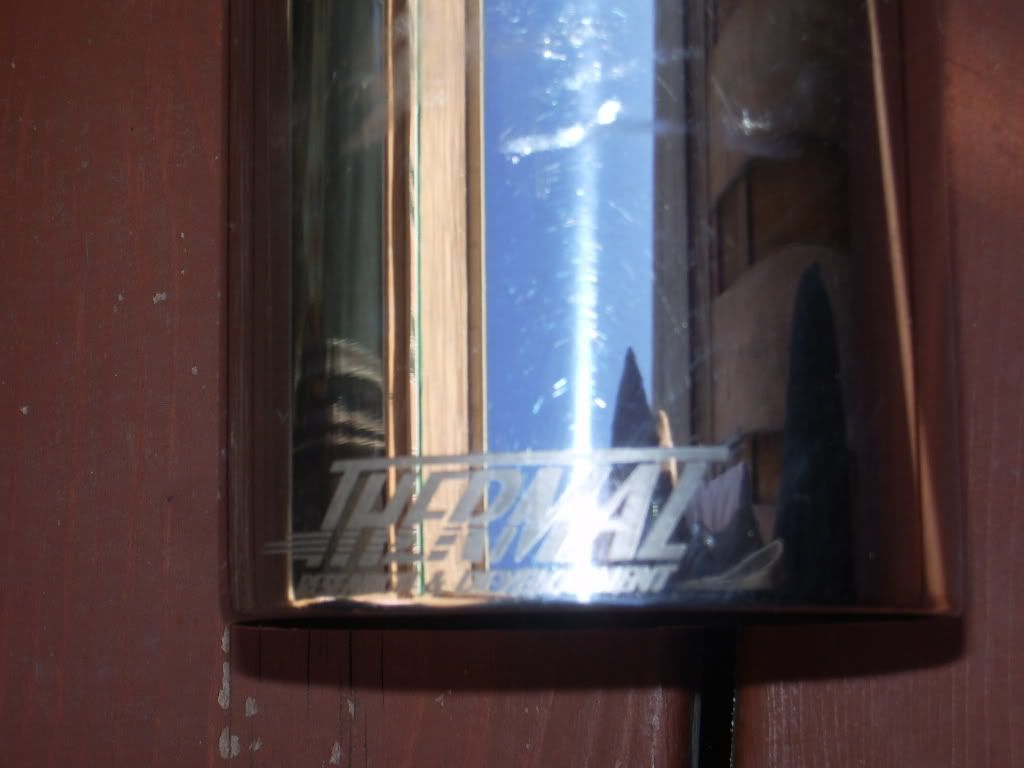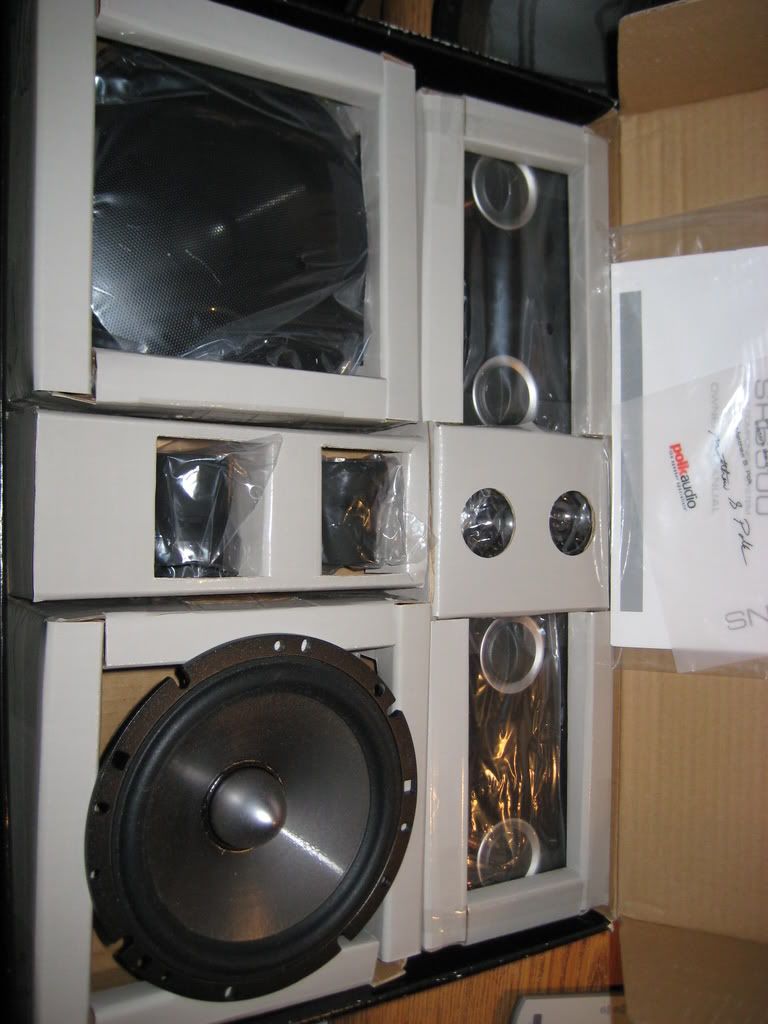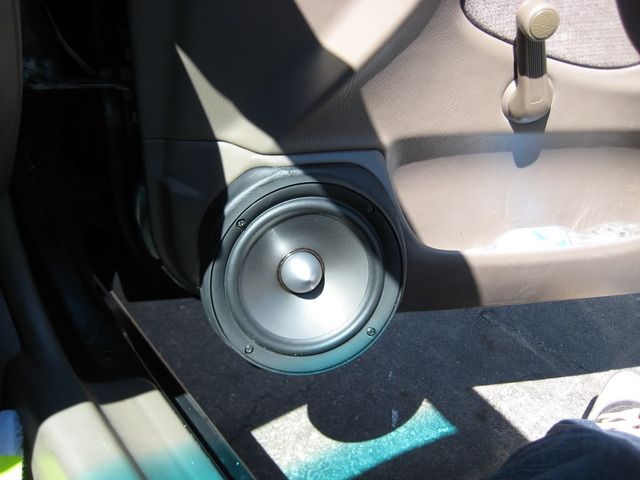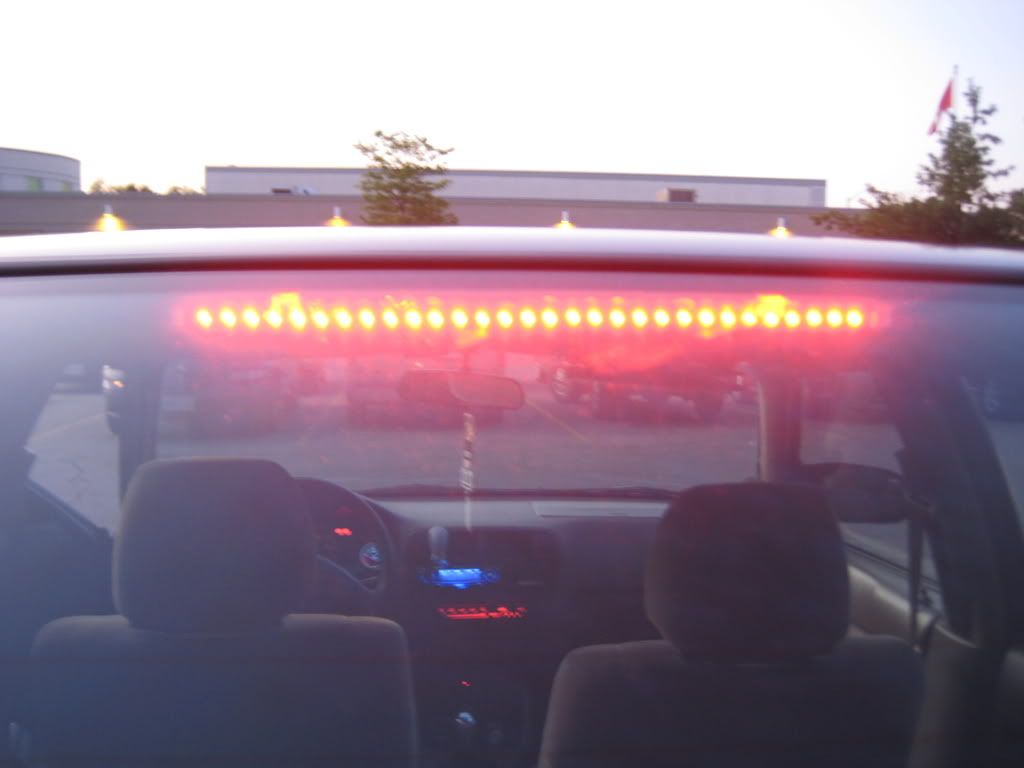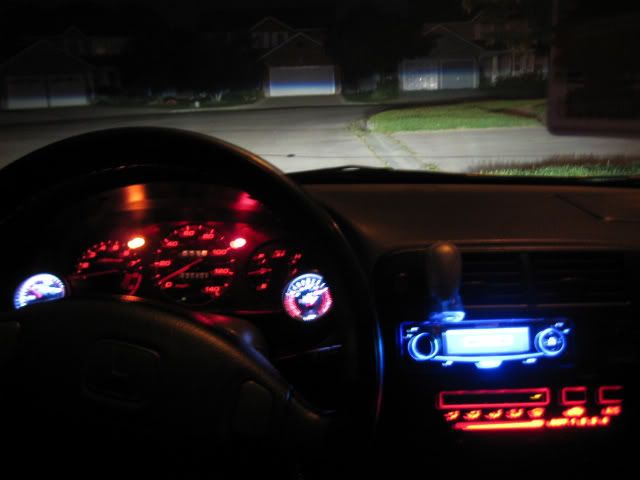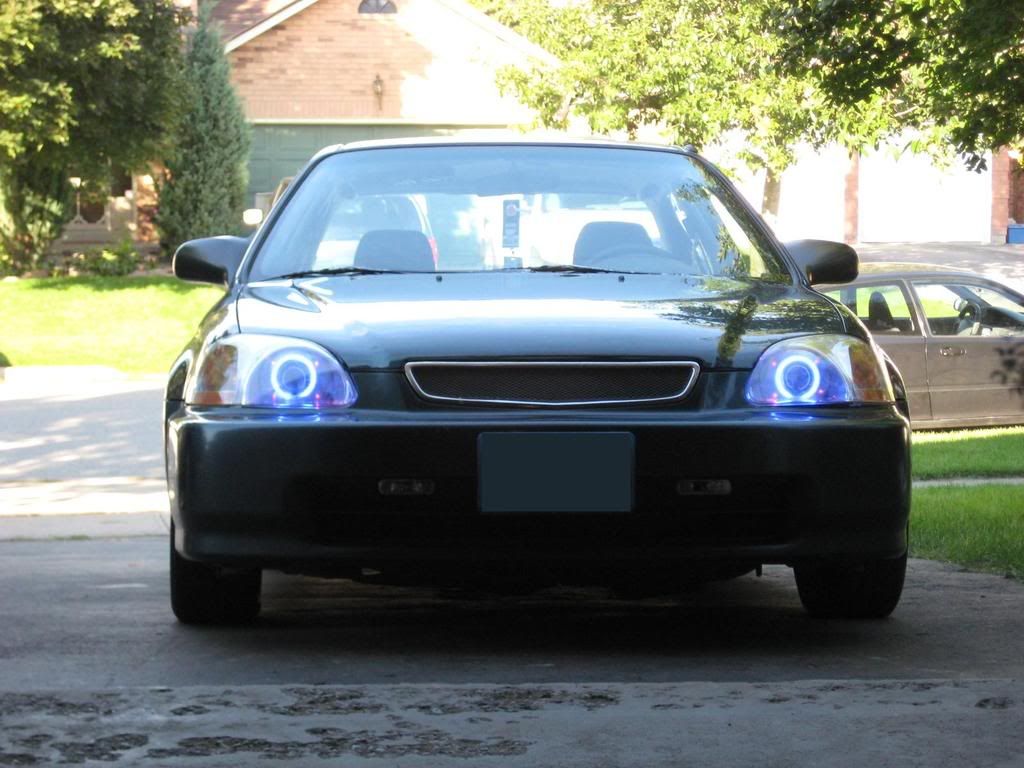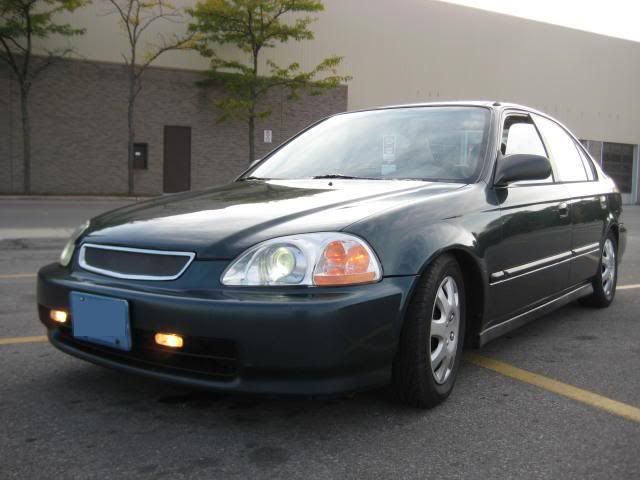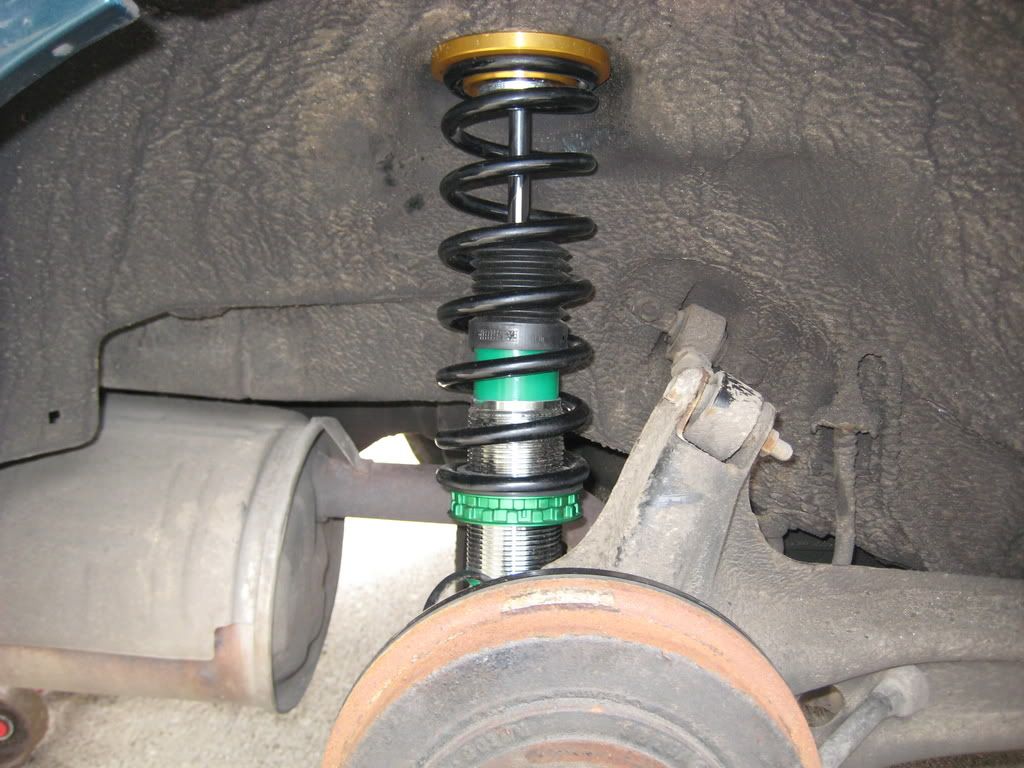 Summer 2009: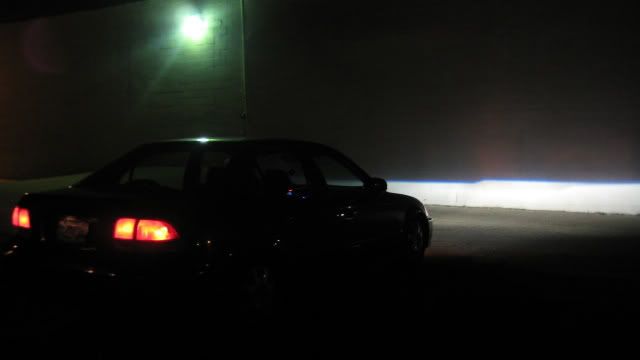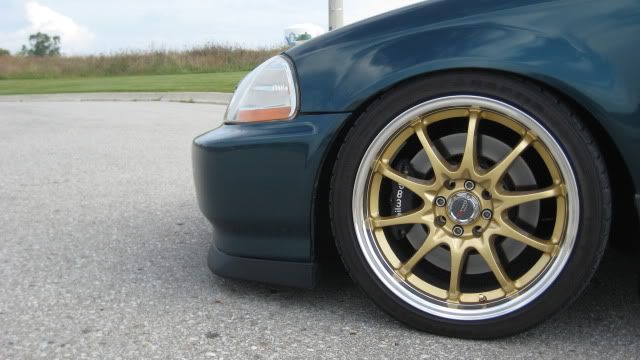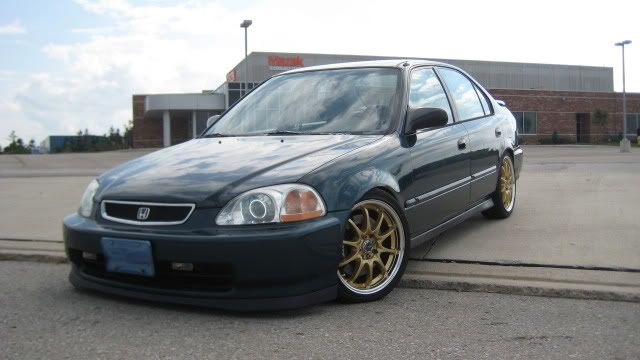 Hate it or love it, either way I do what I like