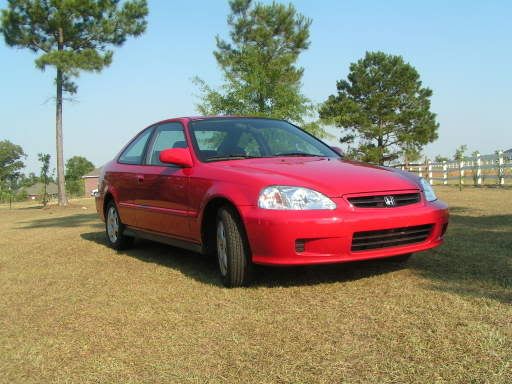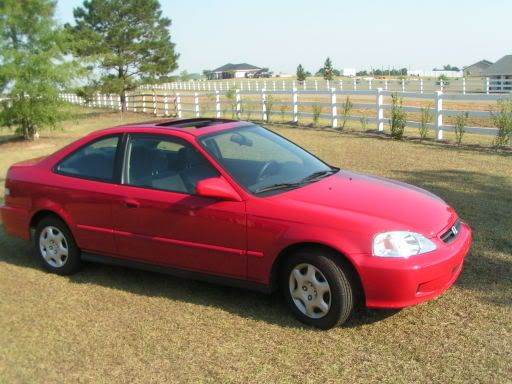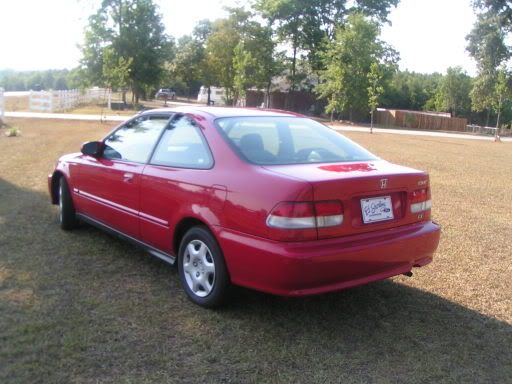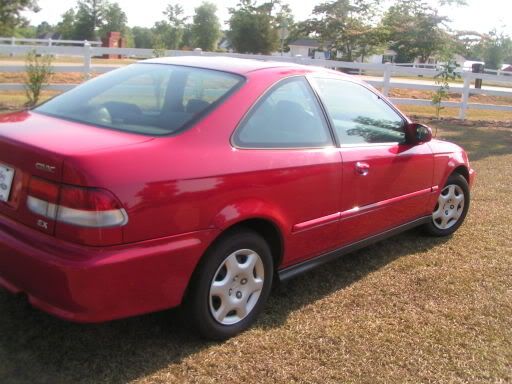 This is what i plan on for my total exterior if you could shop this up for me..
I would really Apperciate it...
- Type R front and back lips
- Type R front grill
- OEM Foglights with amber lenses -Gray Housing
- Mugen Rims
- Eyelids for the headlights ofcourse
- Lowered pretty close to the ground
- Tinted 20%
- The Hood (Closest to the windshield) I want lifted about 1 inch japan style
If you guys think of anything else do what you want.. But thats what im looking for I really want to know what my cars going to look like when Im done with it.. Thats my plans as of right now..
If you need better pictures let me know I can get them tomorrow .. Thanks in the mean time
Last edited: