New Member
Registered VIP
5+ Year Member
Have a few random parts for sale. Prices are not set in stone so make a reasonable offer, worst I say is no. I prefer local pick up but will ship at buyers expense.
1) 96-98 OEM civic coupe tail lights asking $60 OBO plus shipping
2) 96-00 OEM civic CD player. Goes down behind the stock cup holders. Manufac. date on it is Nov. of 00. Asking best offer
3) Garrett Turbo off a 80s-90s Saab. .42 a/r cold side, .48 a/r hot side. Needs wastegate, little to no shaft play. Has adapter plate welded on. Asking $100 OBO
4) Blow Off Valve, no idea of brand or anything about it, make offer. OBO
5) D-series Turbo manifold. Also no idea on brand, mates perfect to the turbo I have. Asking $60 OBO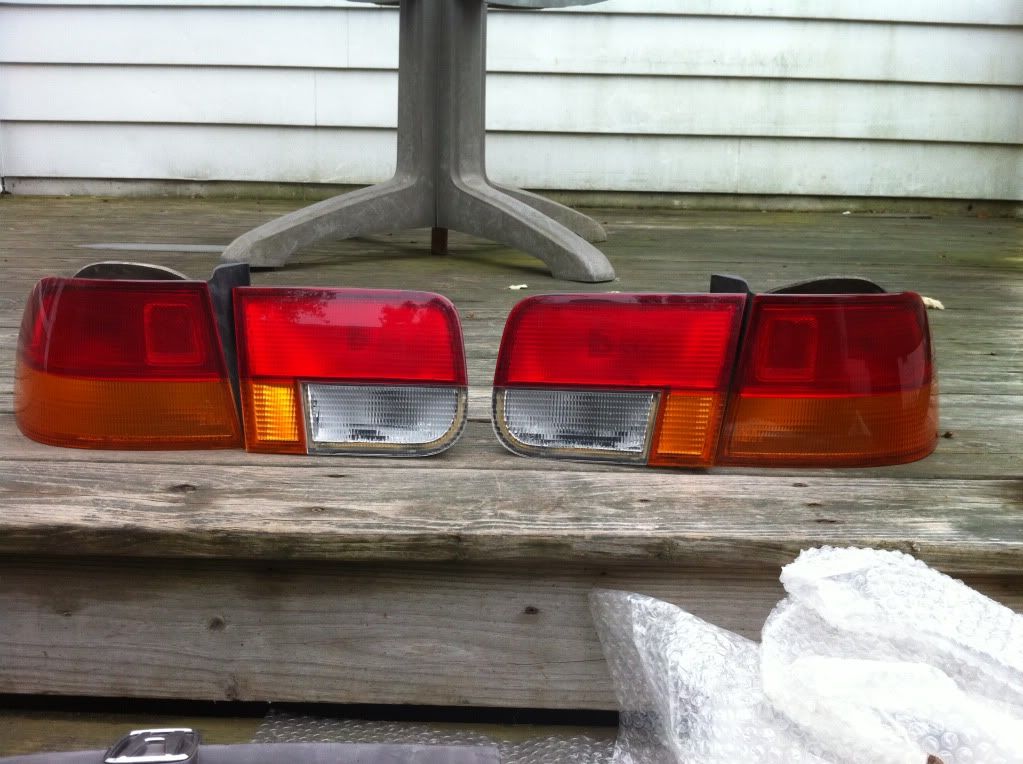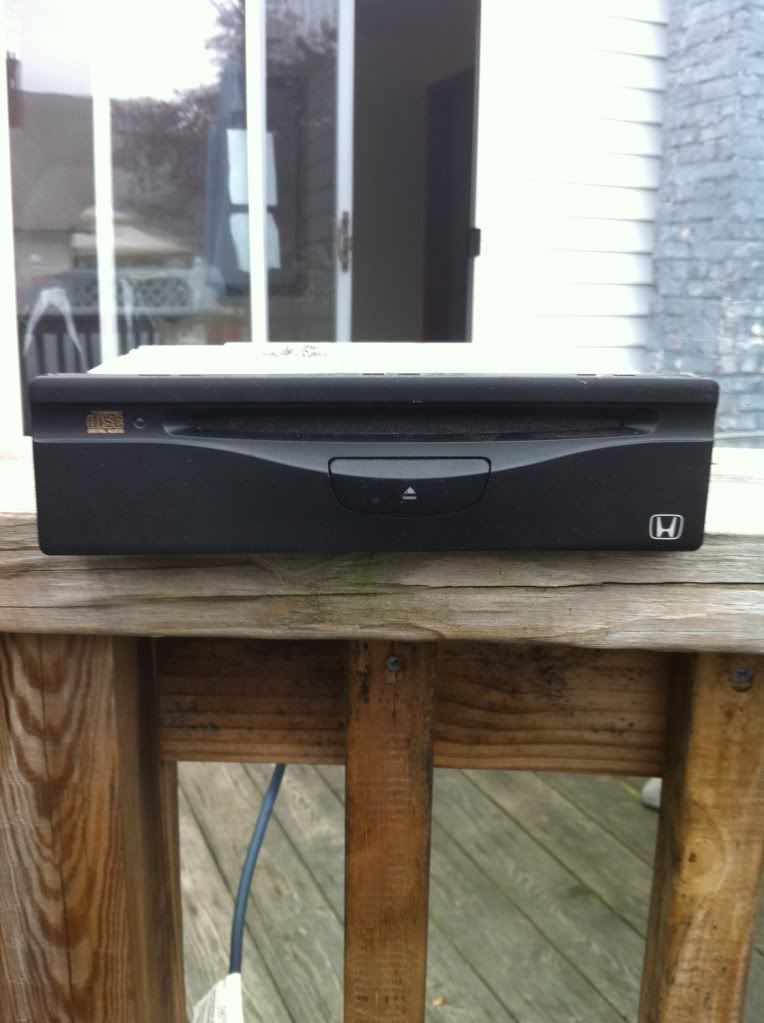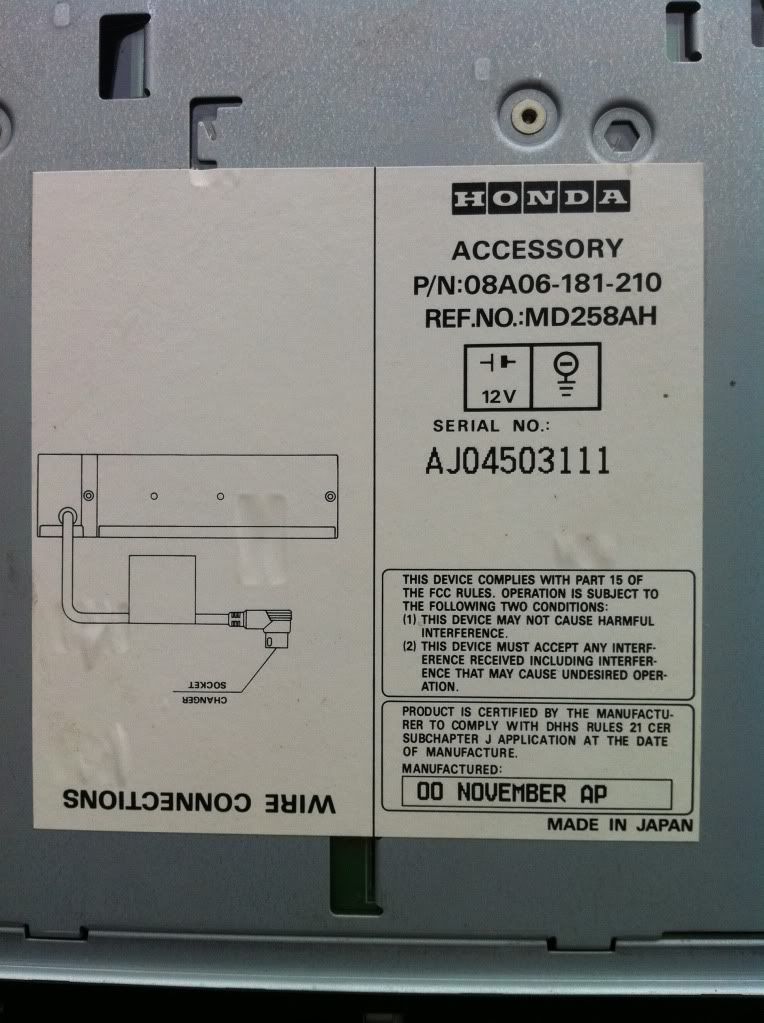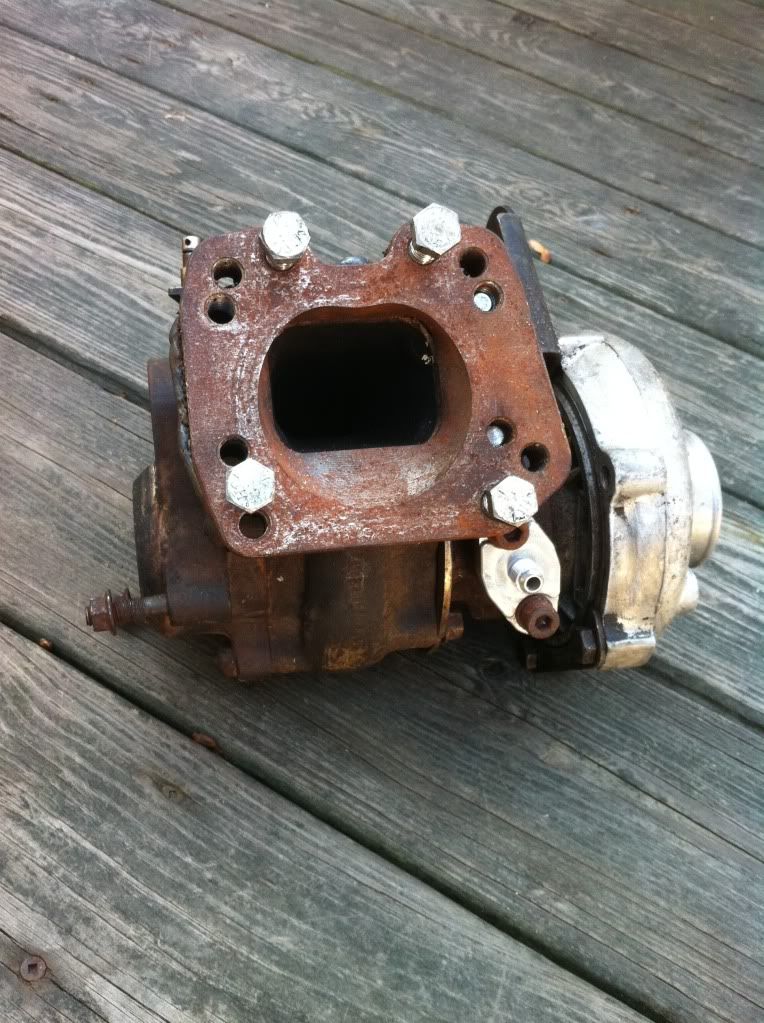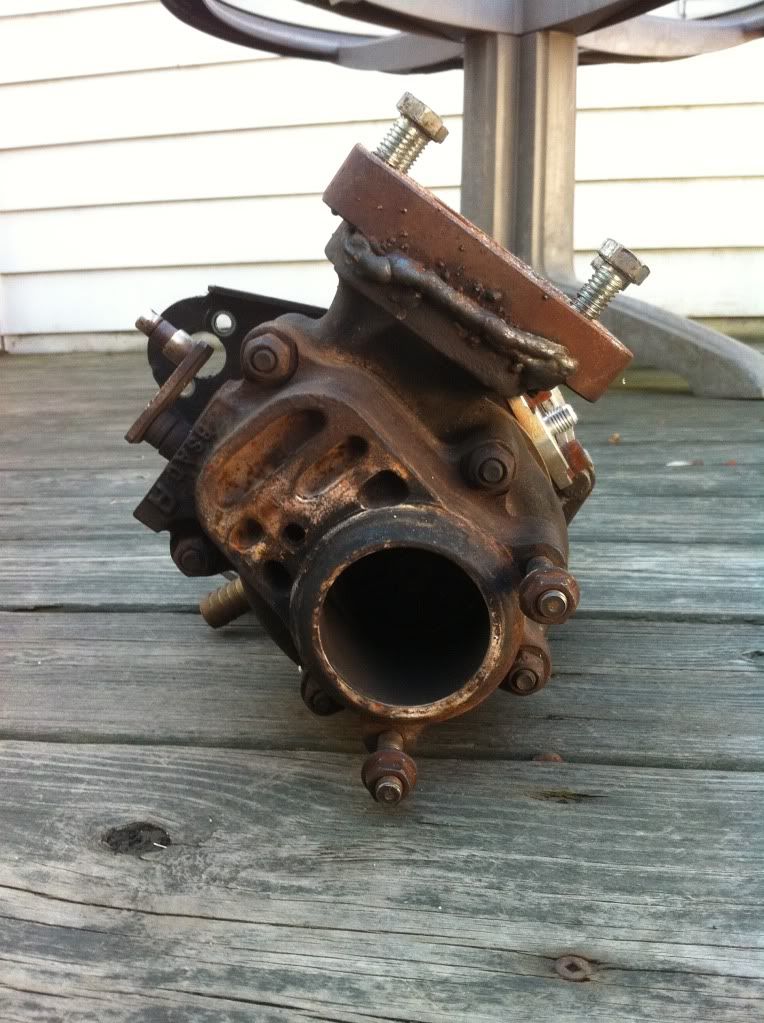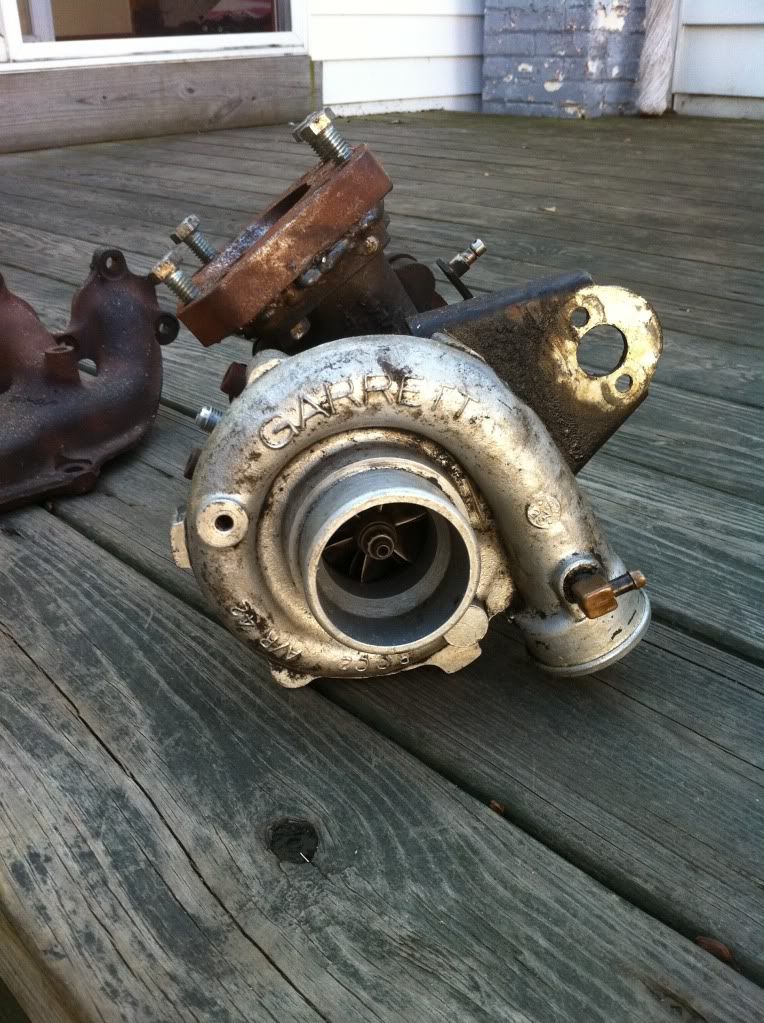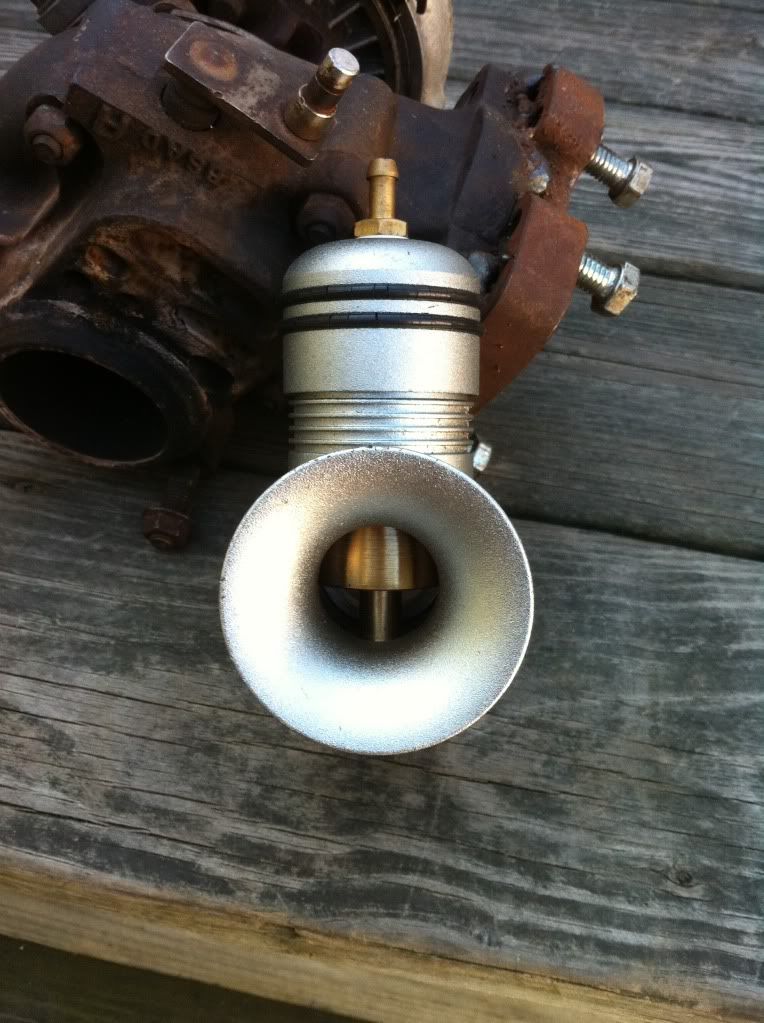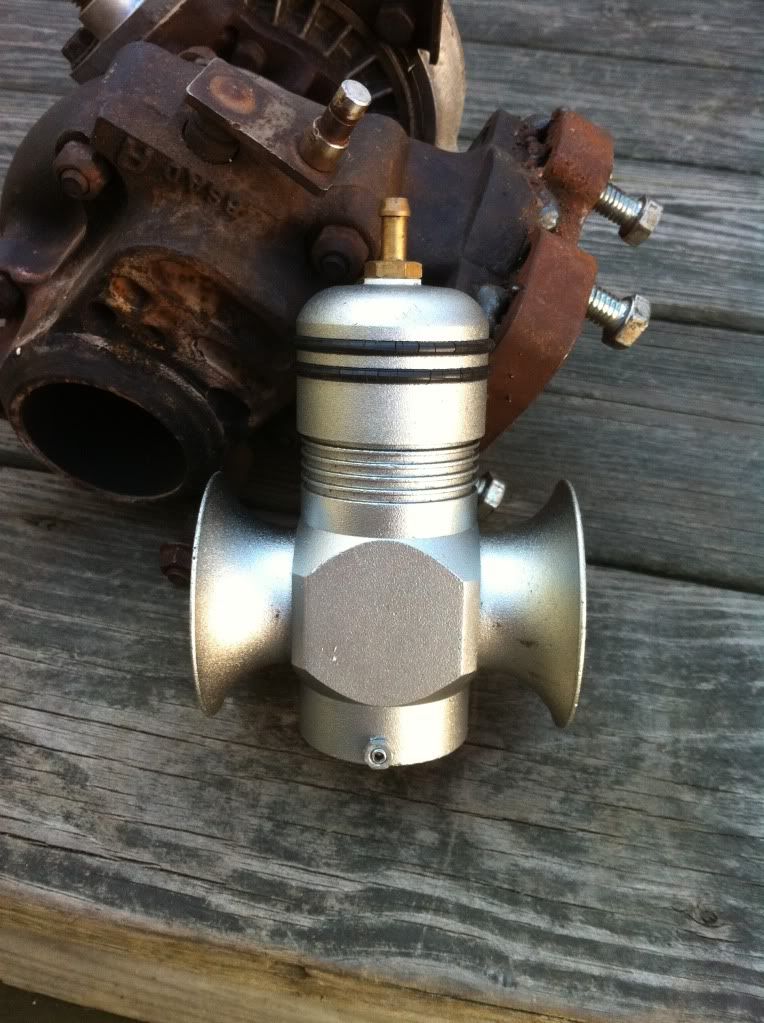 Any questions or more pics just shoot me a PM thanks.
Location: 12401