New Member
5+ Year Member
Hey everyone,
I used to own an s2k and would like to share my DIY experience with duplicolor bronze wheel paint. Enjoy
Always liked the look of a black car with bronze rims, so I decided to do a DIY with Duplicolor bronze wheel paint. Came out pretty nice imo. I had black plastidip on the rims initially. Here are the supplies I used:
1x Duplicolor etching primer (not required)
3x Duplicolor white primer (pic only shows 2, had to buy an extra one)
4x Duplicolor bronze wheel paint (3 full cans were plenty)
2x Duplicolor clear coat
1x 320 grit sand paper pack
1x Body filler "bondo" (optional, only if you want to repair small curb rash)
1x Degreaser spray (dish washing soap works well too)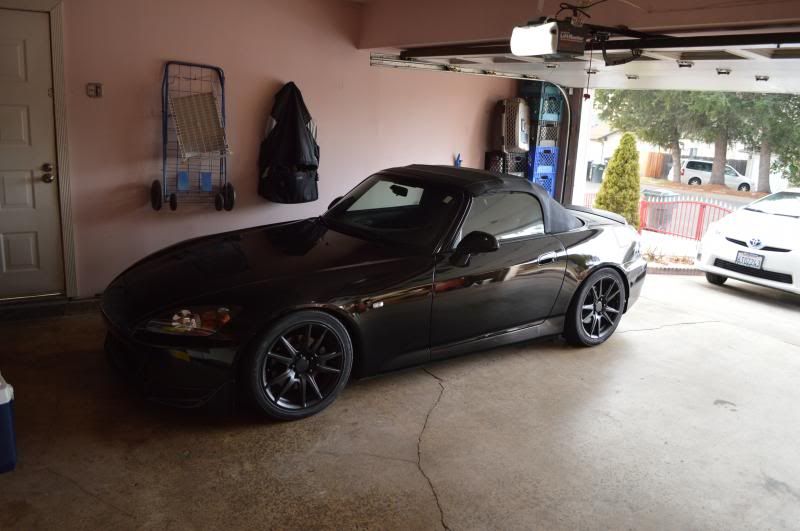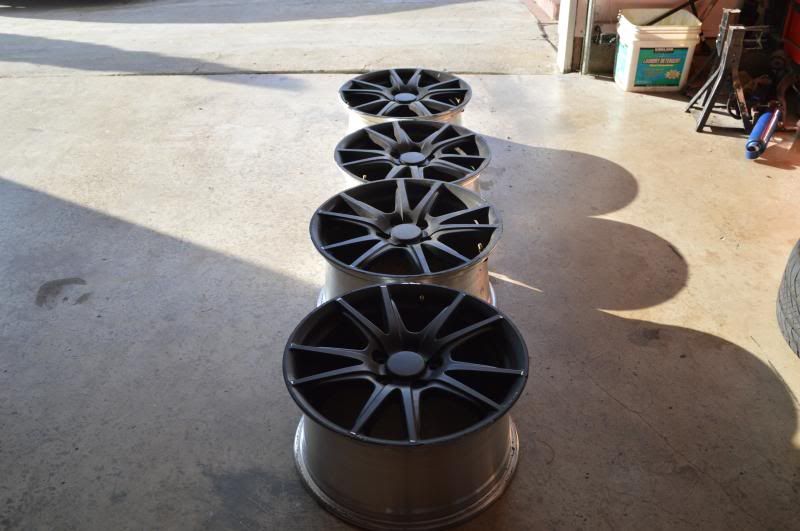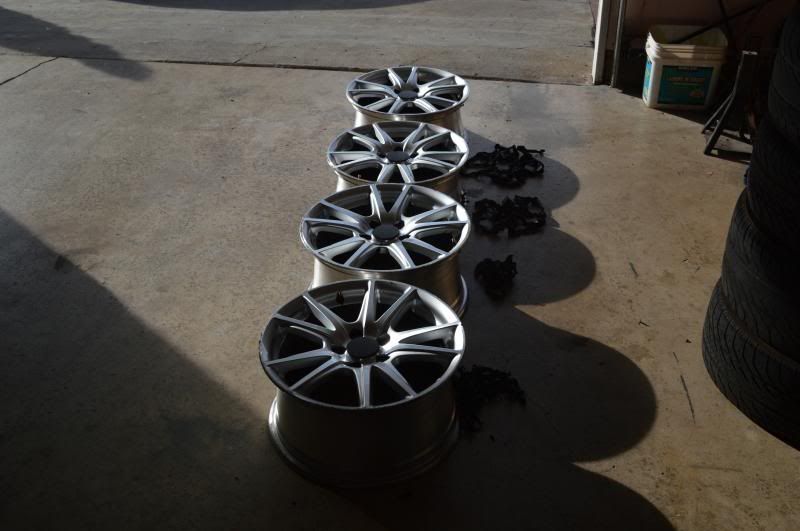 Used degreaser and dish washing soap and scrubbed away all the grease.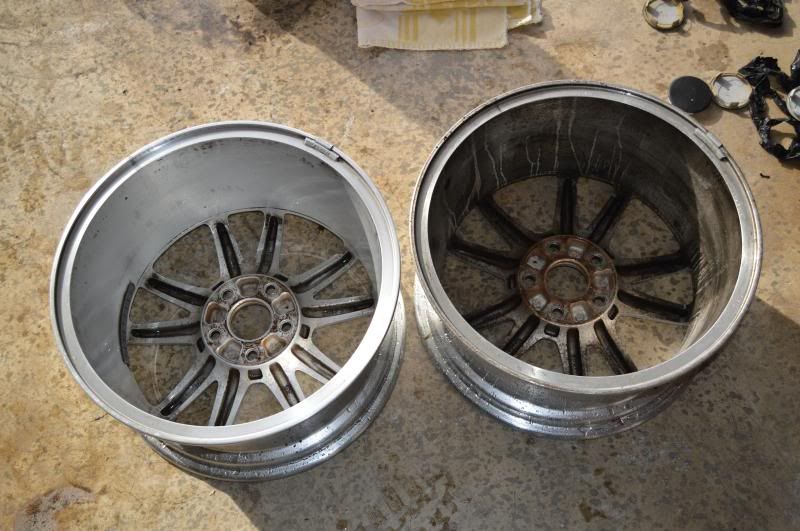 All sanded down and washed
Used etching primer 1st since some spots were sanded down to the bare metal. Used body filler over it for curb rash repair. Pic is before I sanded down most the filler off.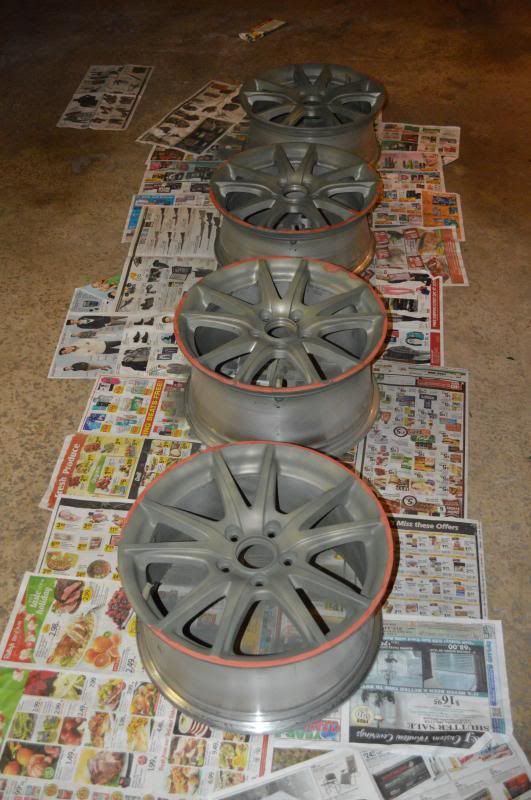 Afterwards, sprayed with white primer (3 coats)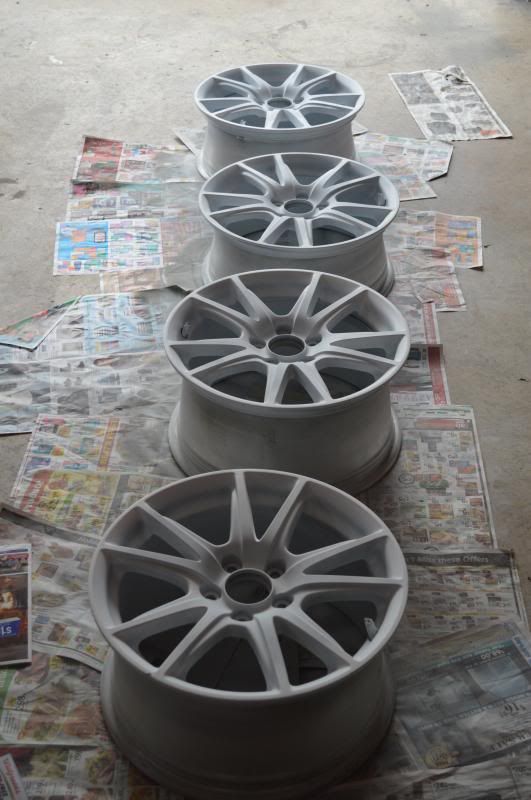 Finally, sprayed bronze wheel paint + clear coat. (3 coats each)
Final result: