New Member
Registered VIP
5+ Year Member
i have a 12' infinity in a bandpass box.
Description
Item Specifics - Car Subwoofers
Brand: Infinity RMS Wattage: 300
Model: 1230w Voice Coil: --
Size: 12 inches Condition: Used
Enclosure Included: --
the sub is very it self is very good not blown thumps very good with my 800 watt amp.
the box is kind of scretched. it was from my 6x9's.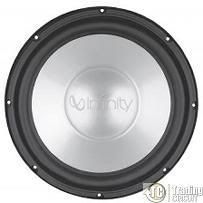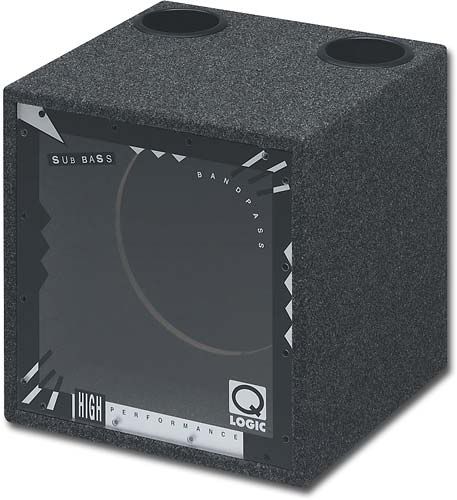 i will try to get the actual pics asap.
$150 firm. Perfer local buyers. But will ship at owners cost.