Fresh Front Paint!
I went to a shop to have them color match the color for me.
Paint is very accurate, I've got to say. It was my fault not to primer it over with grey.
Instead,I shot the blue over black which I thought it'd be okay.
But then I noticed that the paint came out darker because I sprayed over black.
I was pissed! But oh well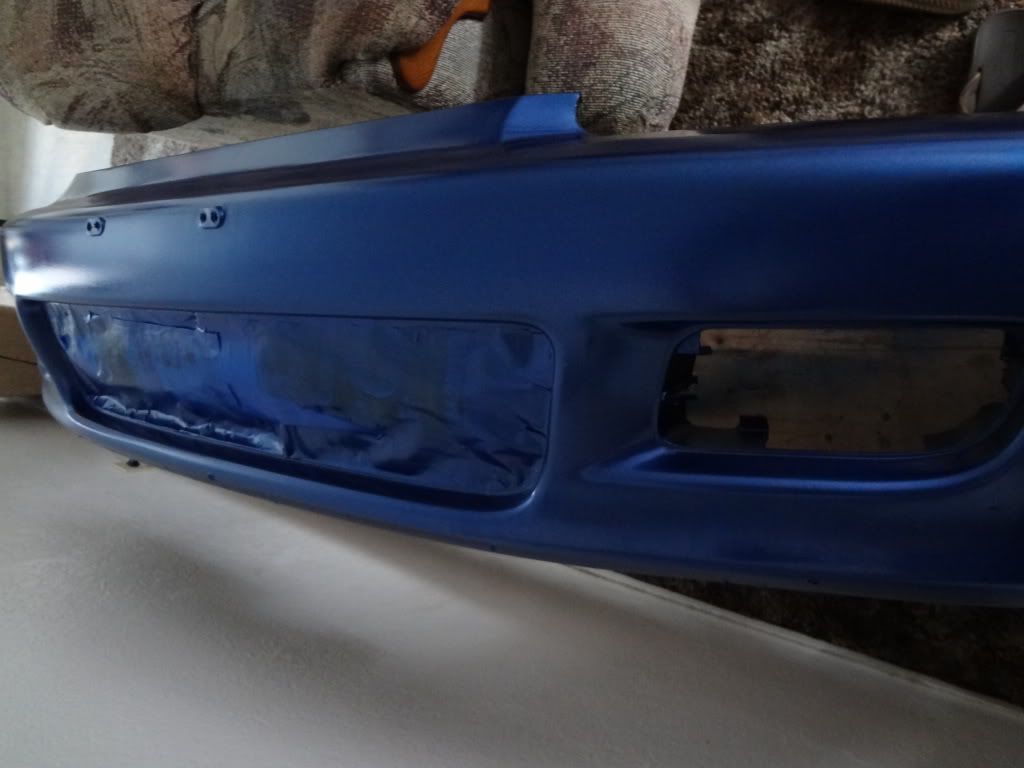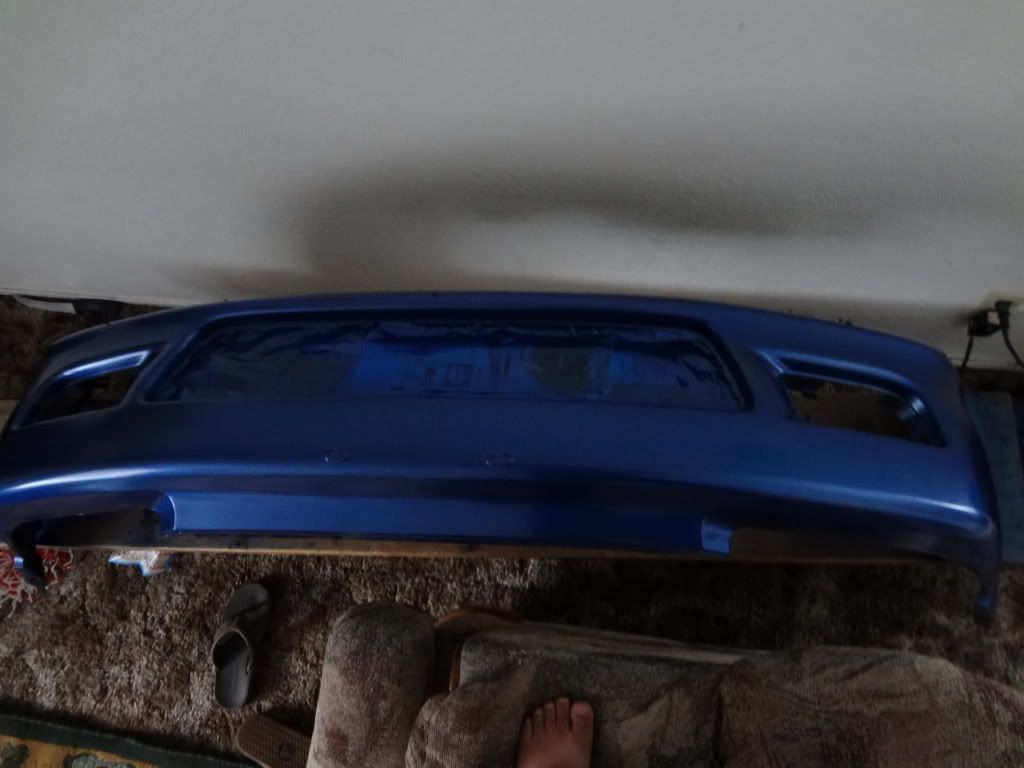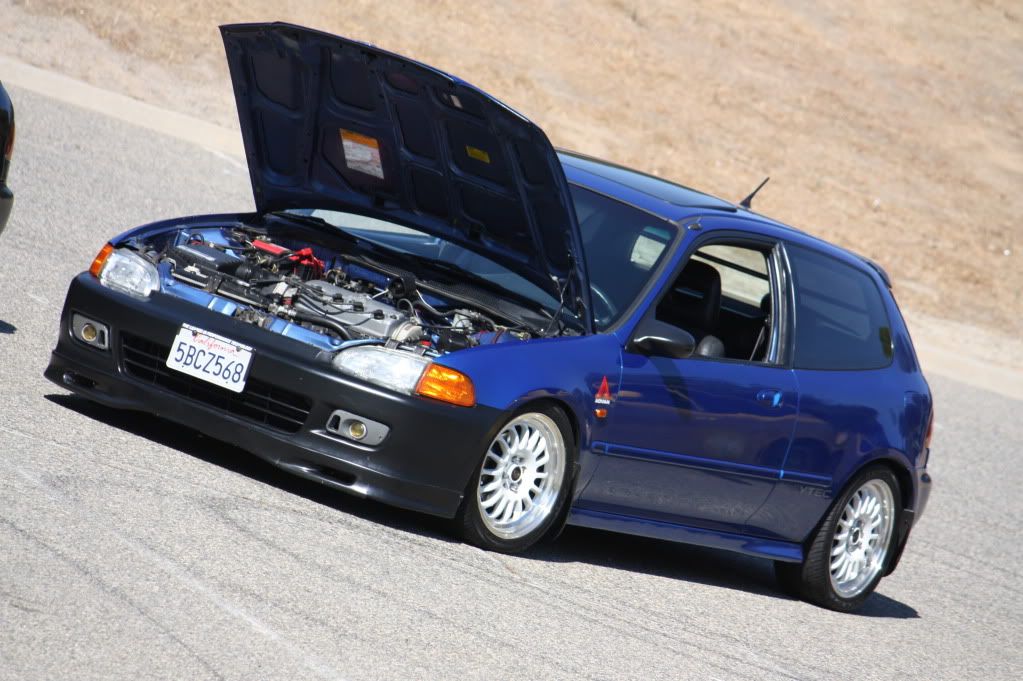 I just peeled out the mouth cover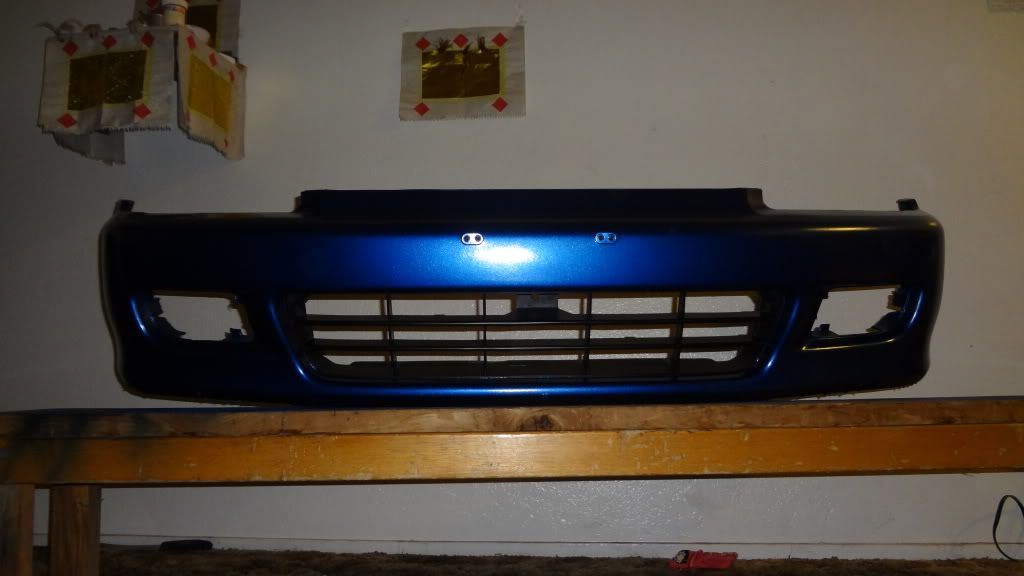 1" header clearance?