im gay n proud luv my car
Registered VIP
5+ Year Member
Here are some pics that I snapped yesterday. All stock except an AEM SRI, and the rims that were allready on it before. I was thinkin of painting them bronze or black..would that look better than now? I was also testing out my new camera, canon powershot s-80.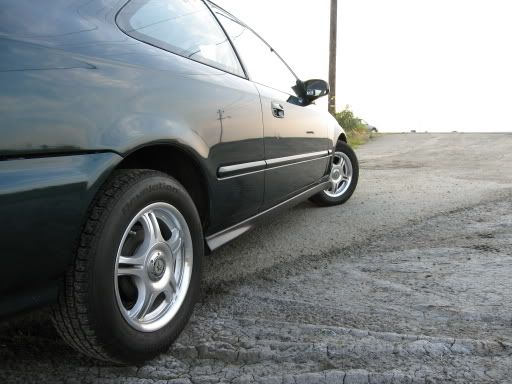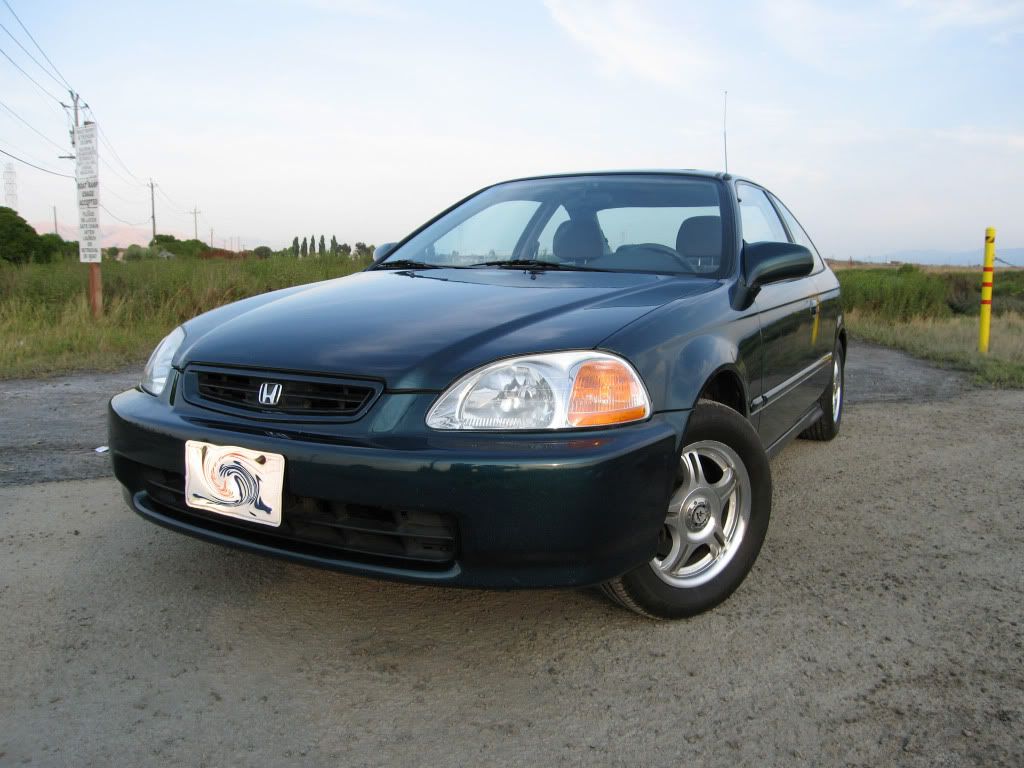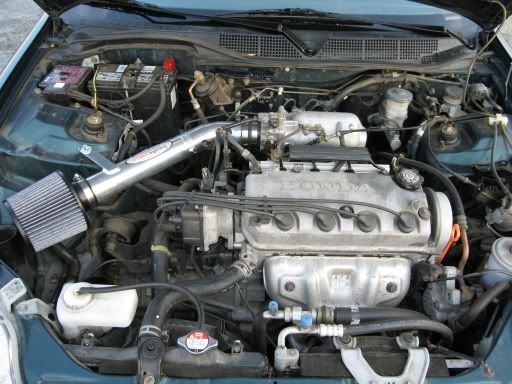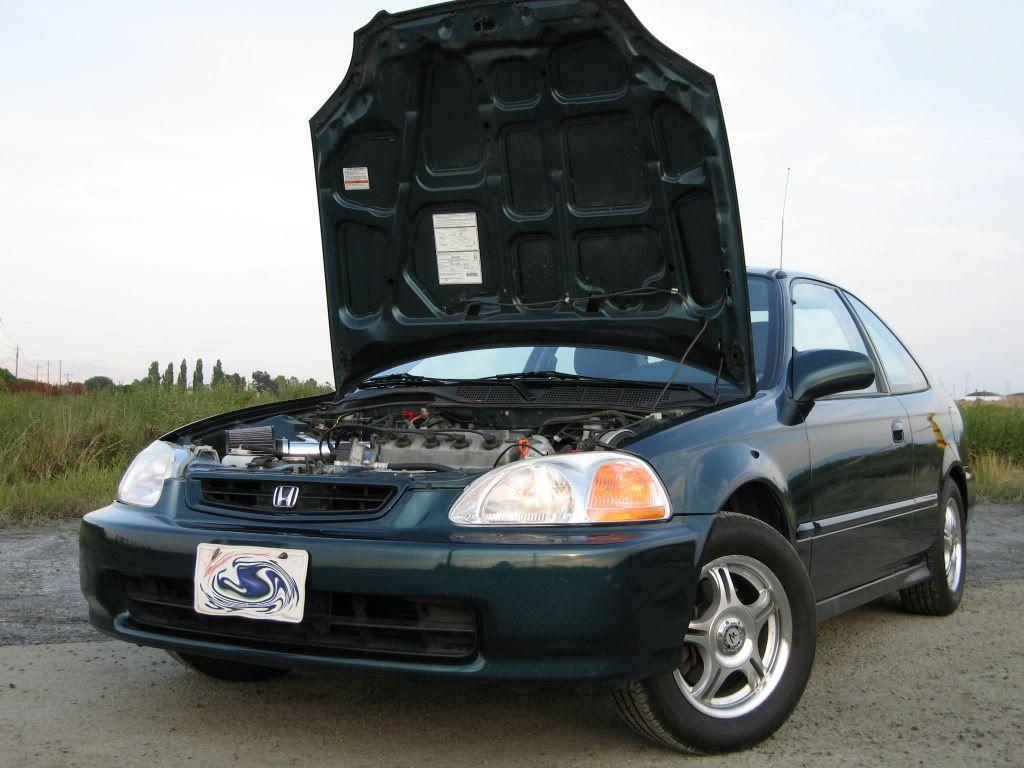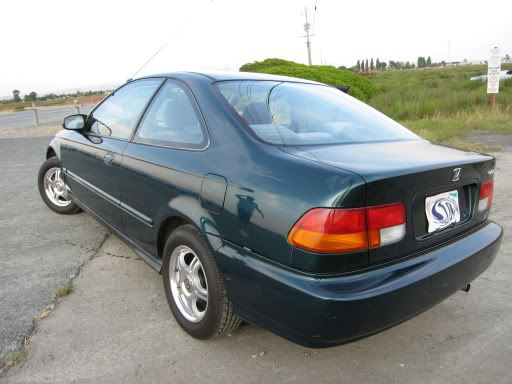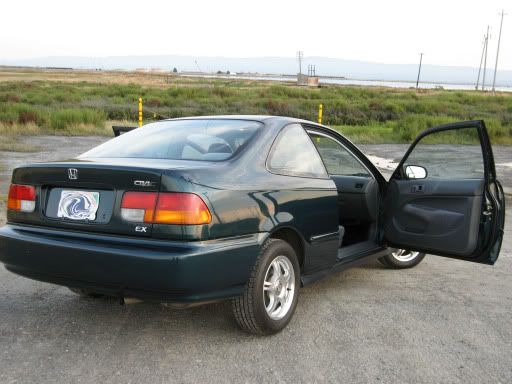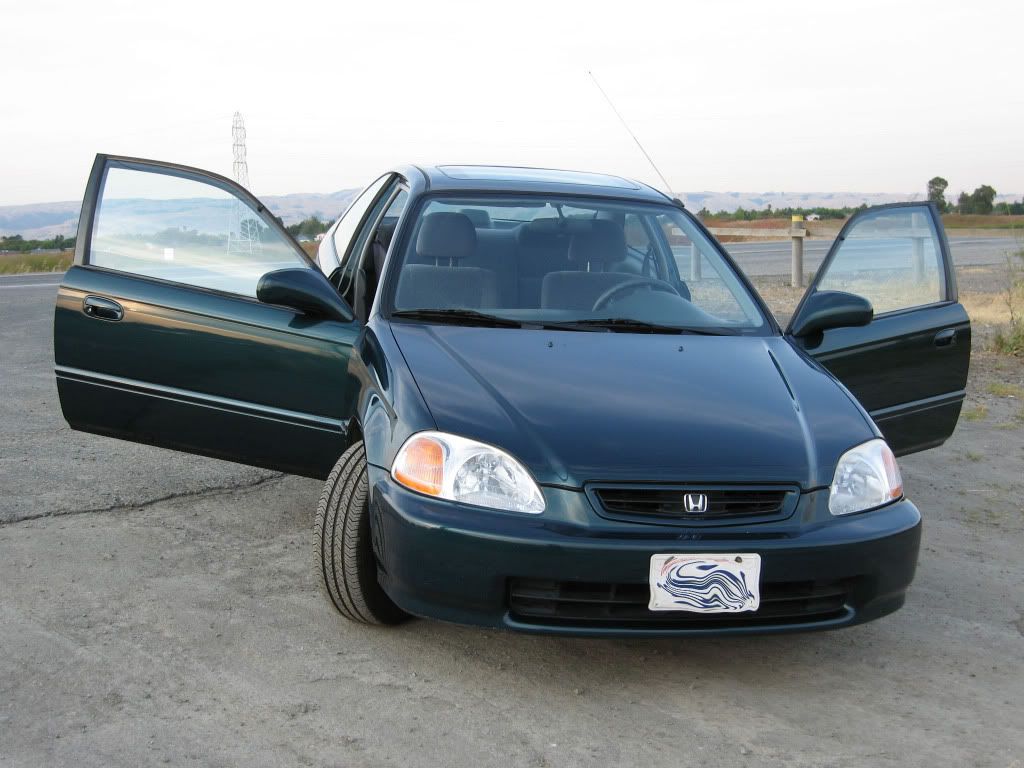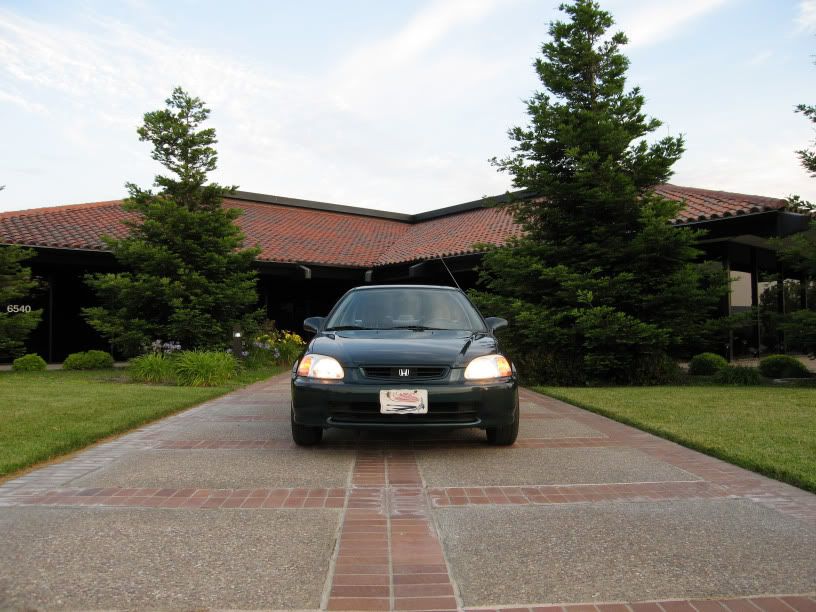 There are some more new pics up on my cardomain-
http://www.cardomain.com/ride/2392613
post up your cardomain if you got one!
I have no idea why photobucket didnt resize all my pics equally...