Been a while since ive been on the forum. Sold my civic a while ago, and came across these pads sitting in my closet that i bought and never installed. Part number
hb218N.583.
These pads fit a BUNCH of different honda vehicles, so make sure to check the fit before you buy these.
I paid 65 bucks for them at a local speed shop,
i'll let them go for 70 bucks SHIPPED
. This is cheaper than anywhere you will most likely find on the internet.
Brand new, never installed, never even removed from the wrapper. Comes with the pads, shims, and grease to lube the backing plate.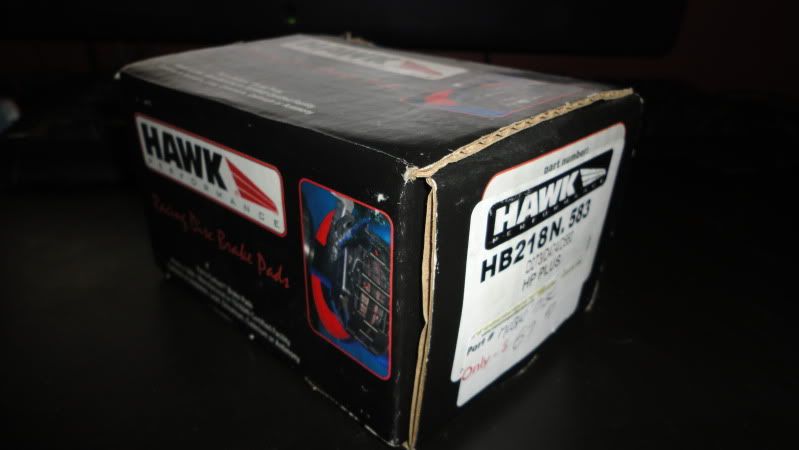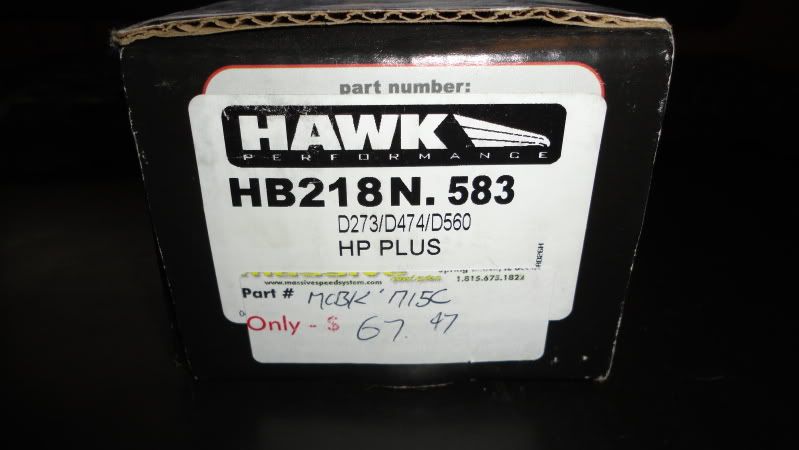 Send me a PM on here, and we can work details out. Paypal only please, and i will only ship once the payment has cleared(part of the money you pay me covers shipping). No returns.
Thanks guys
Matt
EDIT.. These are the HP PLUS pads, not the HPS pads, so even better than the HPS. Mods if you see this and can change the title to say HP+ and not HPS that would be much appreciated.