take that sucka!!!!!
Registered VIP
5+ Year Member
this is to help you take apart your door panel and check the window track.
If you guys need to know something else or if this seems too vague pm or reply ..
I couldn't put this in "how to" (because it wouldn't let me) so i put it in here?
tools you might need...
flat head screw driver
Philips head
some sort of pick, i used a small test light type pick.
3in extension
with a 10mm socket
unbolt these... granted mine is a 5th gen...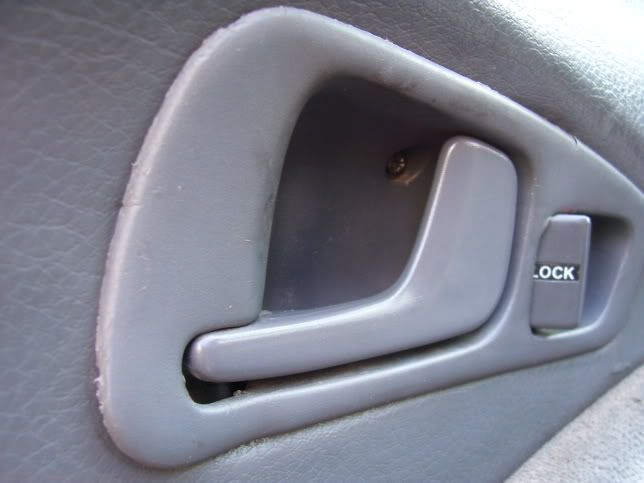 i didnt have a srew here.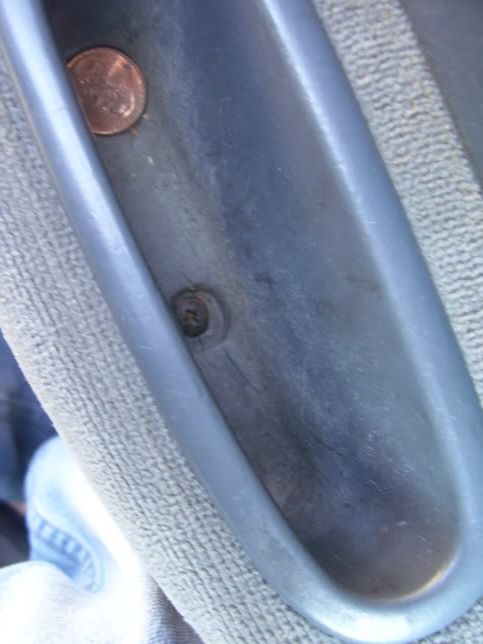 take this clip off...
this is when im putting it back on with a flat head.
to take it off i used the pick..
then pull off window crank..
then pull door panel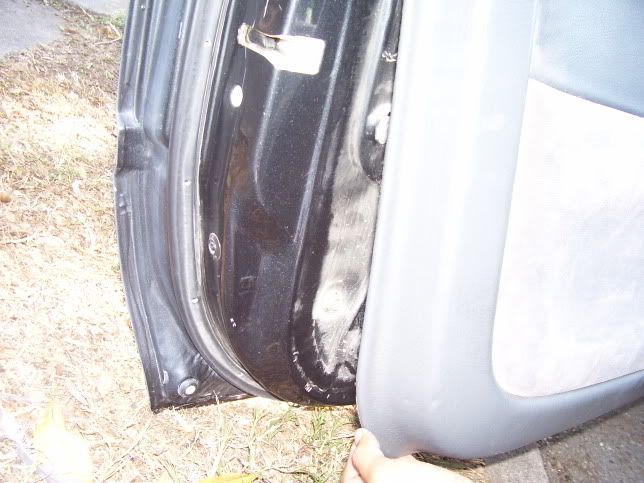 here are a few pics of the inside.
make sure these are bolted..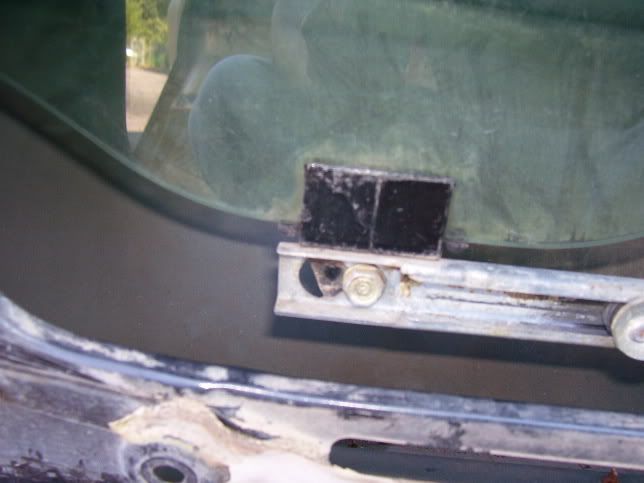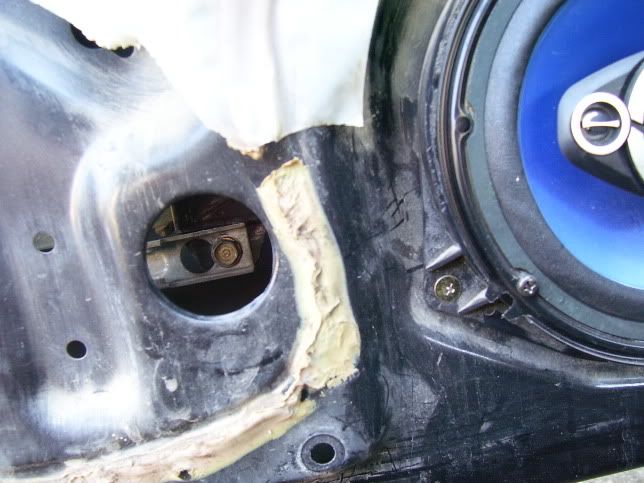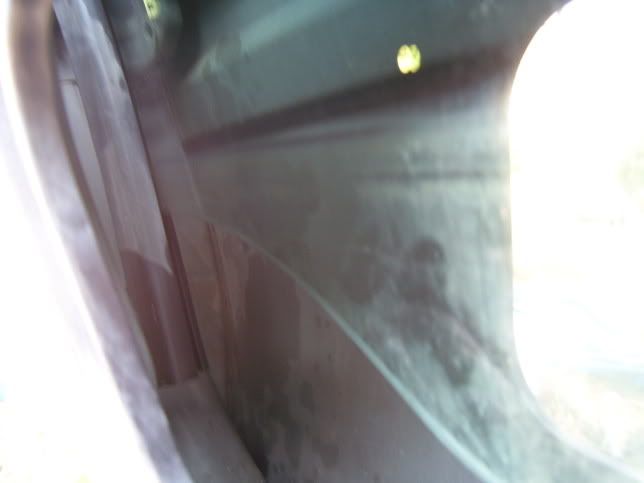 bolt for the window trak if you need to get to them.
your should be in about the same place
i lubed my window rubber pieces with this...