New Member
5+ Year Member
Ever since i bought the car, the sunroof panel was all messed up. Didnt have the urge to do it but now i forced myself to do it.
A look at the sunroof panel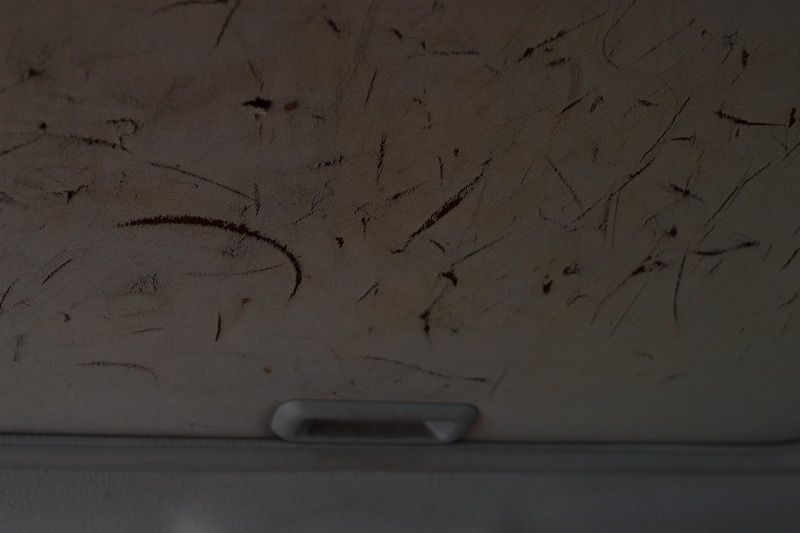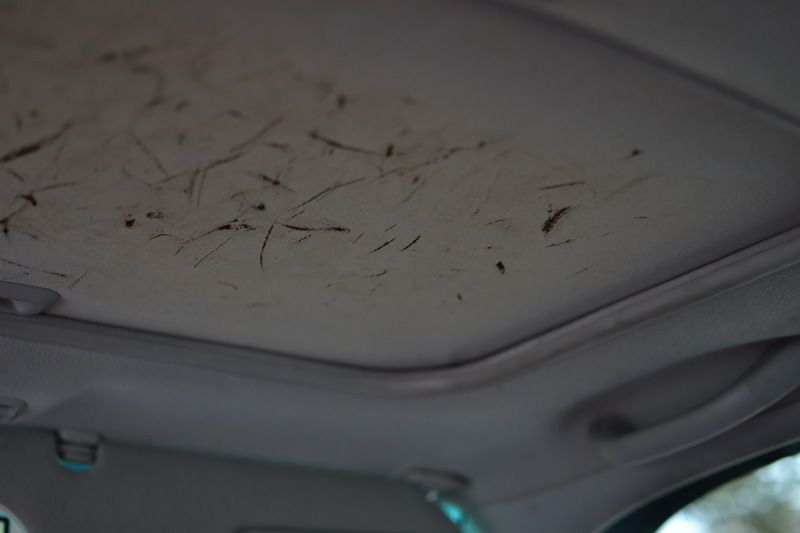 Decided to do the panels and armrest as well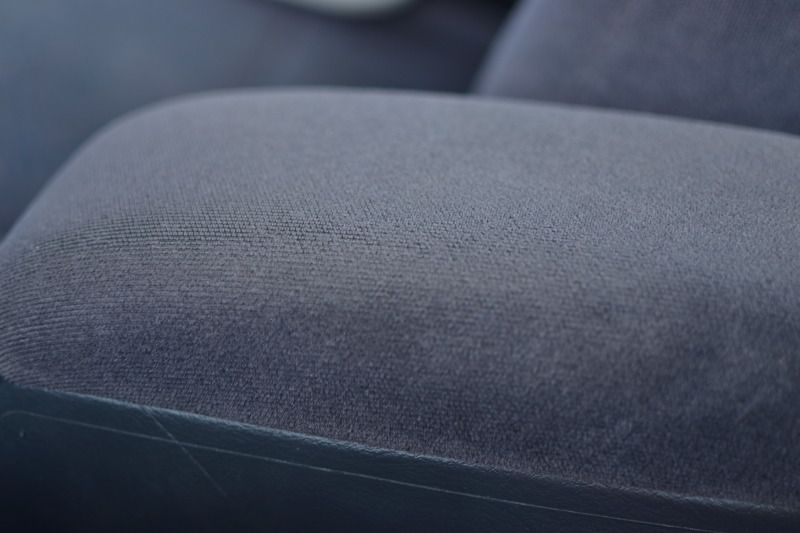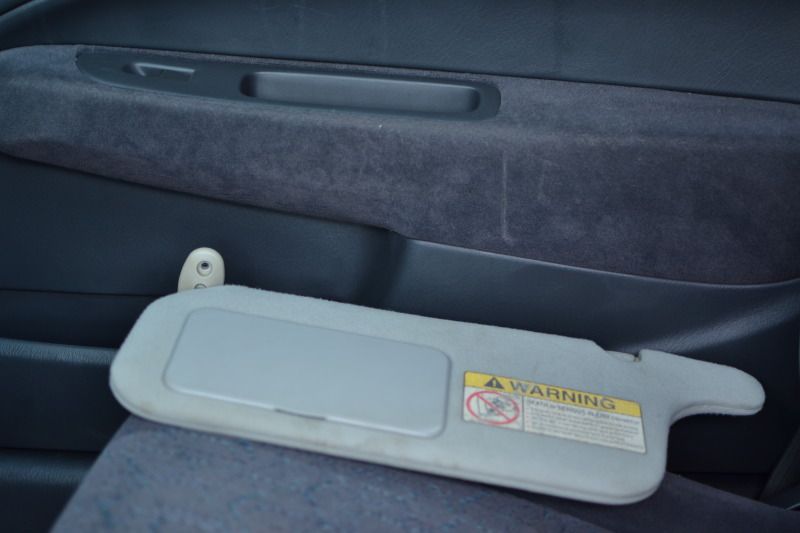 Went to the store and decided i wouldnt leave until i pick something out... and decided on this: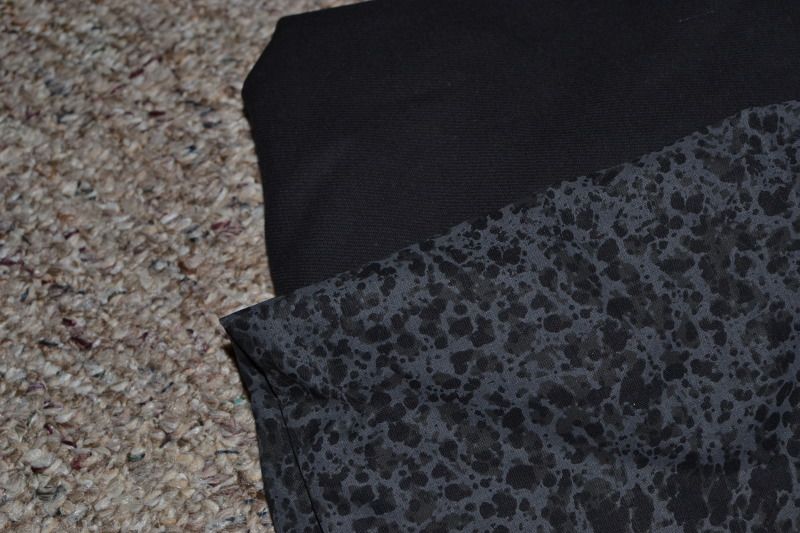 the chic at the counter was suprised to see me shopping for fabric n asked me if i sew!! told her it was for the car. lol.