what up ClubCivic??
just got my first Civic about a week ago........2000 Honda Civic Ex with not much done to it.....
Lowered on Megan Coilovers
8k HID's
type R front grill
drag replica Mugen M7 rims
spoon replica mirrors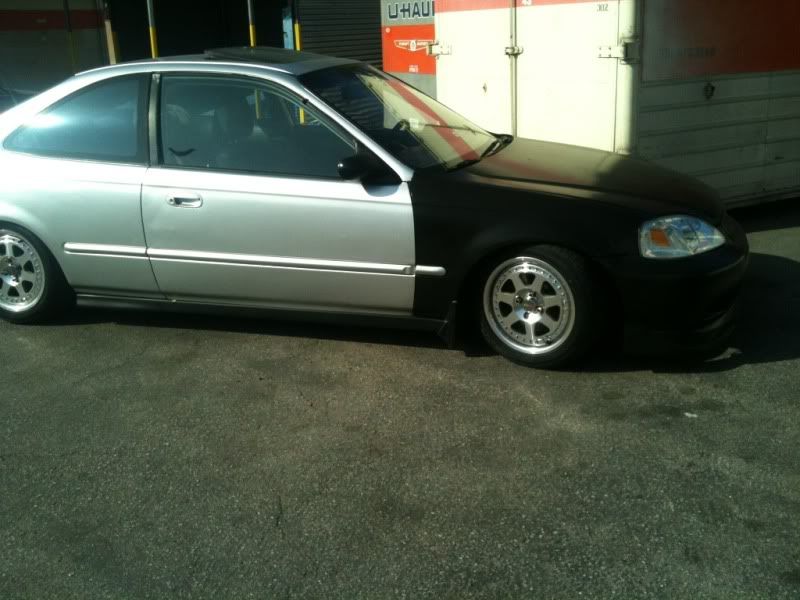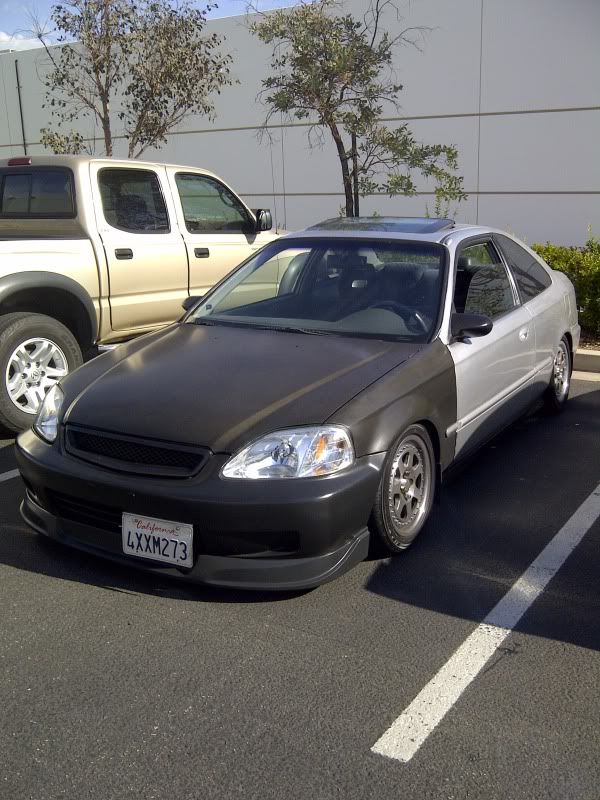 i have aot of plans for this car but needs some work done to it......this isn't my first car but it's my first civic.
my first car was a 1990 acura integra ls automatic
right before i Blew the motor in that car i purchased my second car
A 1993 Acura Integra Gs-R #0029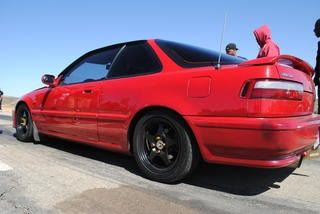 i bought it with a B16 swap and after a year of dd the car i decided it was time for and new water pump/timing belt/tensioner job.......guess the old thing couldn't handle it cuz within two days it spun a bearing and started knocking like a Jehovah's witness (no offense) lol.....
so i built and swap in a Jdm B18C type R (96 spec)....
just recently got rid of it and bought my civic!
i love G2 integras but have been wanting to get into something different and here i am.....searched around for a website that looked like it would be as good and helpful as G2IC.com was while i had my integra's.....and ClubCivic seems to be legit......