What's up guys, my name's Mike and I just purchased my first Civic yesterday. It's a black '99 EJ6 hatch. Really just bought it as a Winter ride but I've already fallen in love with it. It's gonna need A LOT of TLC but it's nothing I can't handle. My DD until it starts to snow is my '90 300zx N/A. Before I owned the Z I had a '95 BB1 Prelude w/ H22A1 that I swapped a JDM H22A long-block into, and before that I had an automagic '96 BB2 w/ H23A1 that actually won October 2010 Prelude of the Month on Preludezone.com. That car was the only automatic I've owned.
I don't have any pictures of the Civic quite yet but it's not much to look at anyway. Due to the lack of those pictures I'll post some of the lude and Z so I'm not completely wasting your time haha. Civic mods to my knowledge include:
D16Y8
Black housing headlights
Spoon replica mirrors
JDM fenders
JDM amber side markers
JDM(?) amber delete tail lights
Skunk2 lowering springs
Skunk2 short throw shifter
DC header
OEM Prelude leather shift knob
OEM '01 Civic steering wheel
Pictures of the Civic will be up asap. I can already tell I'll be a contributing member of this community. Everyone seems pretty chill here!
BB2: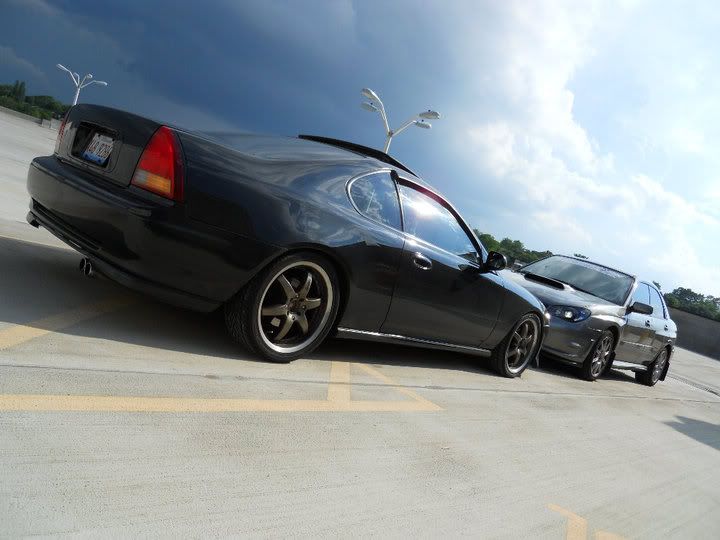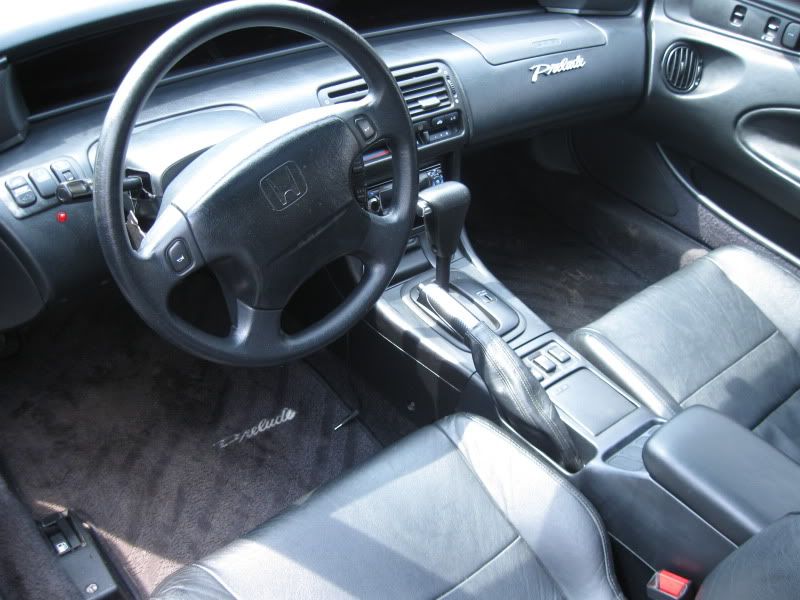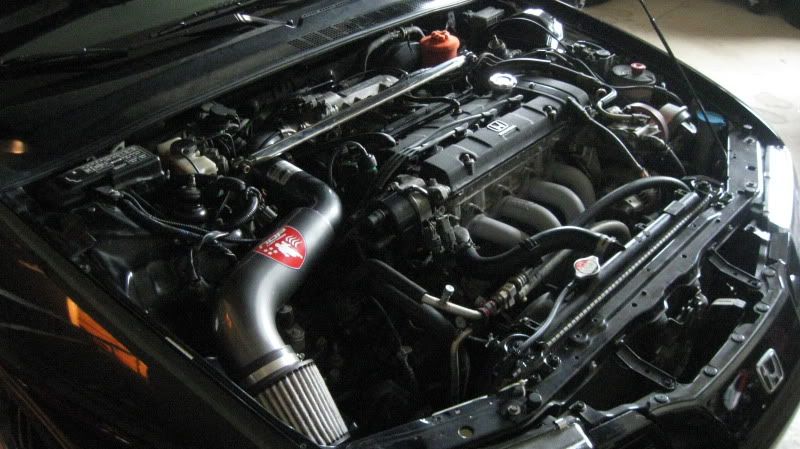 BB1: (Looked almost the same as the BB2 on the outside, swapped the majority of parts)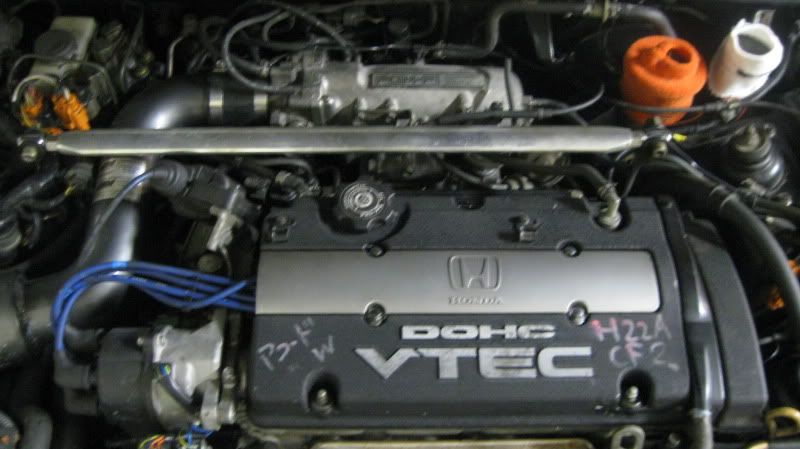 300ZX: