I Tap JdmPrncss
Registered VIP
Registered OG
5+ Year Member
10+ Year Member
Well finally got my camera after waiting like f**king a month for them to send it from NY. this was just a pretty much point and shoot so i could show u guys the car.
Im not with staying long with this car, im putting it for sale tomorrow.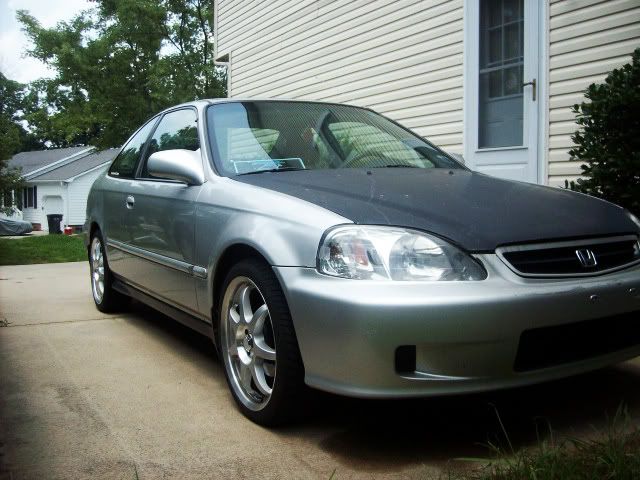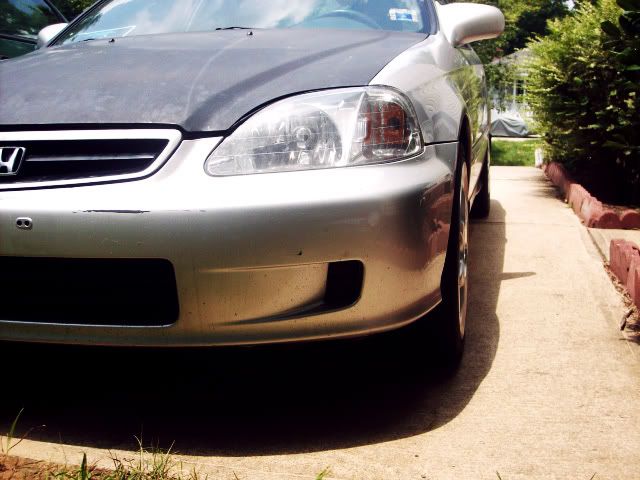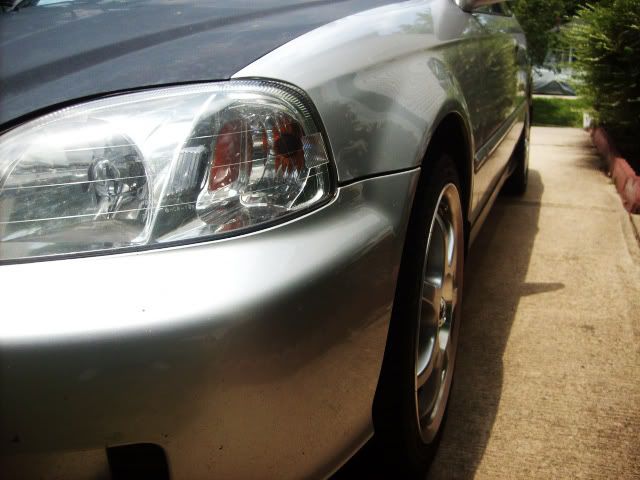 To me this one is
Golden
photoshop Does wonders, sexy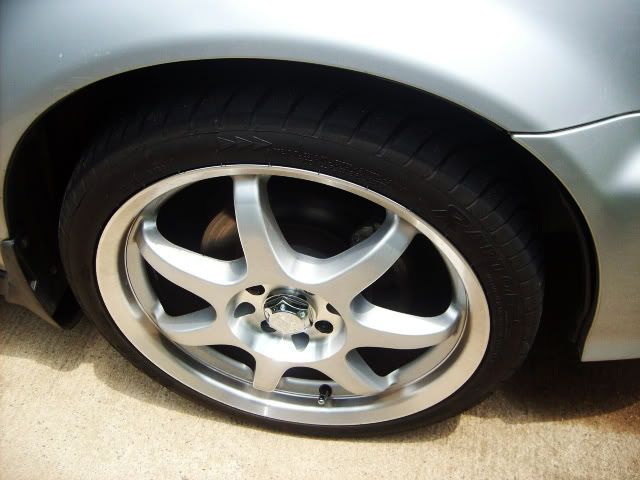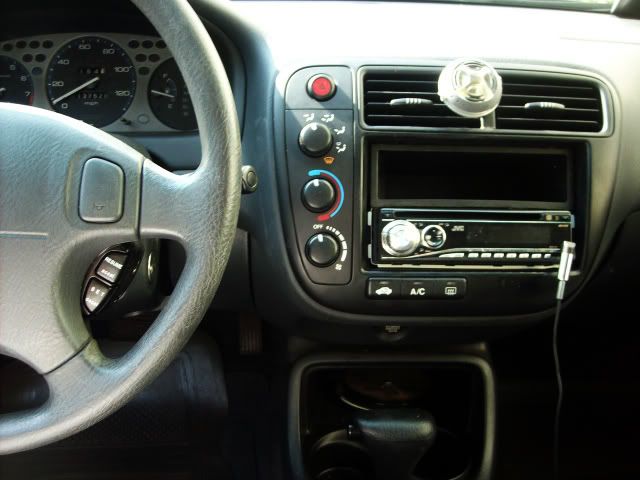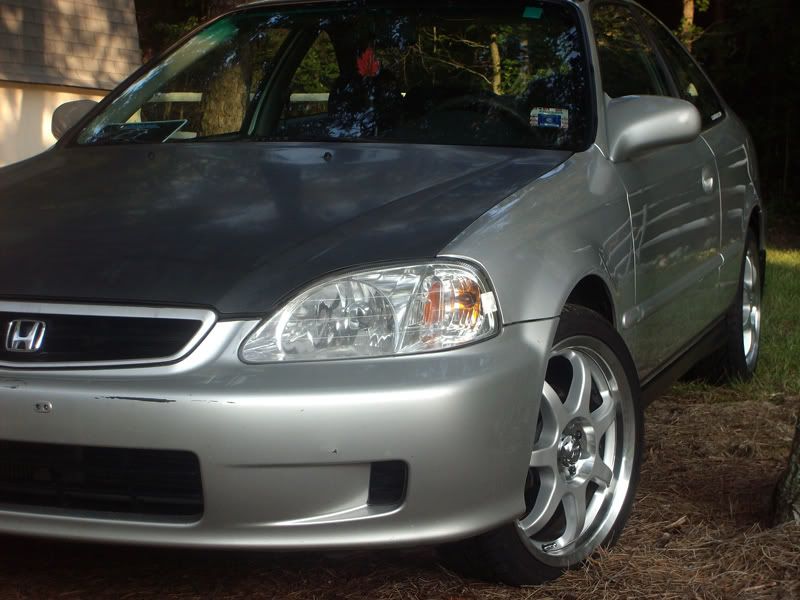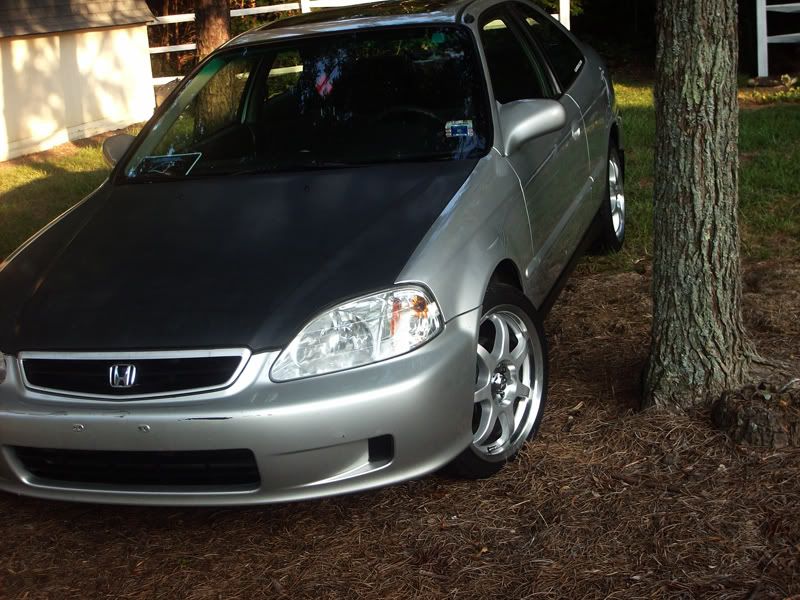 old Reliable
=D I cleaned the engine bay when i first got her.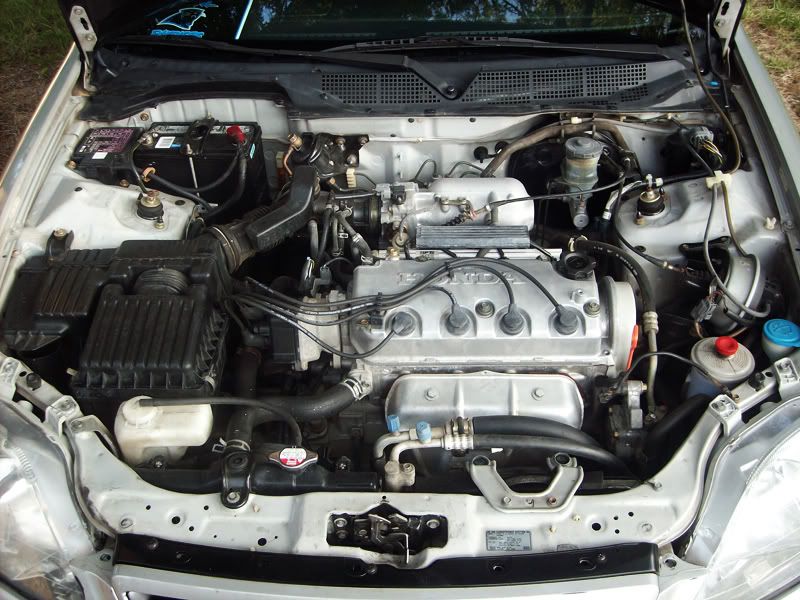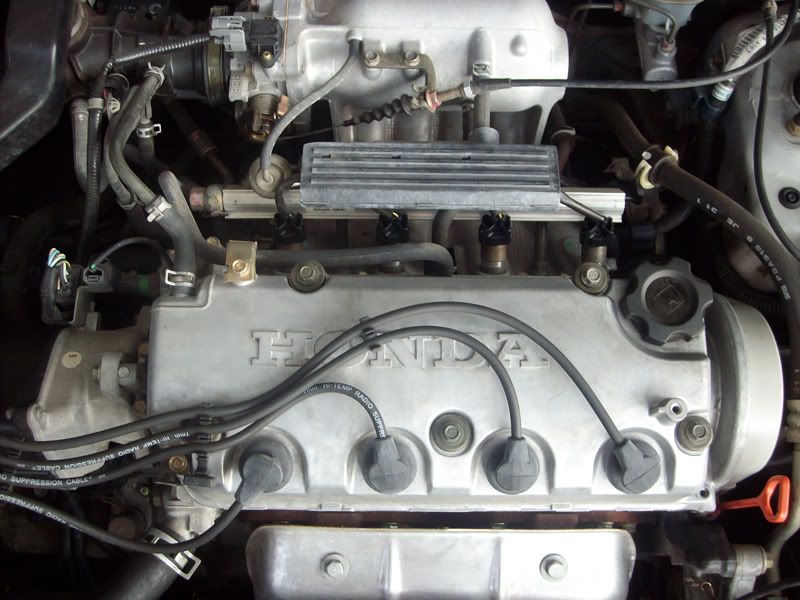 painted the bezel, it looks silver but its Gun Metal (DIY)
Previous owner added a tip on there, pretty nice imo, nothing for performance FTL
i just like how this one came out, dirty but clean.. idk lol
"Remove Slowly.."