New Member
5+ Year Member
10+ Year Member
I have oem jdm ek4 fog lights that I bought without a wiring kit. I found out that password jdm made a wiring ki-t for OEM 96-00 fog lights that is plug and play, or so they say. I just received it today (after waiting a month) and went to install it and realized it does not plug and play. Did I get the wrong wiring kit? To me it does not look anything like the one they show on their website, but more like the cheap depo wiring kit that comes with the password JDM Depo-brand 96-98 fog lights. On top of everything not working out, they did not supply any instructions, so I was using the round fog light installation manual from HONDA found here:
http://www.hondaautomotiveparts.com/instal/aii/pages/civic/1998/18767_04.html
Password JDM 96-00? fog light wiring harness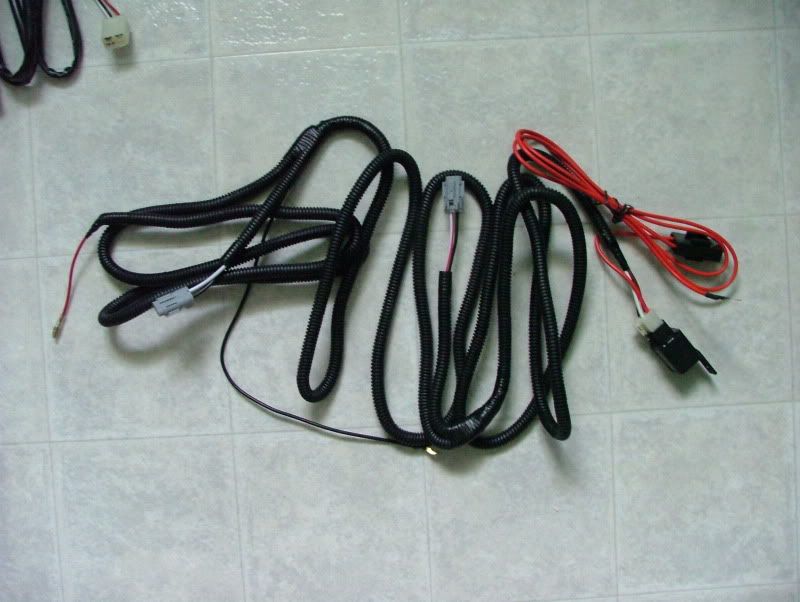 doesnt look like the kit on their site!!
http://passwordjdm.com/PasswordJDM-Fog-Light-Wiring-Harness-EK-96-00-Civic-P2316C320.aspx
Password JDM 96-00? fog light under-dash harness?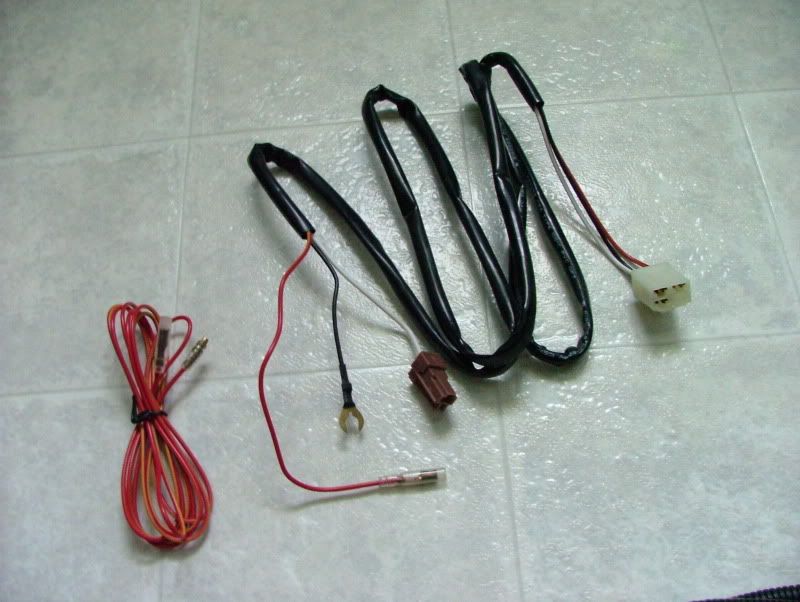 close-up of the password jdm fog light wiring harness fog light plug
oem stanley ek4 fog light plug (notice that it is similar to the pw:jdm plug but a lot bigger and therefore will not plug and play!
pic of honda oem engine bay harness for fog lights (notice how there is no female plug included anywhere in the password jdm kit to plug this into!!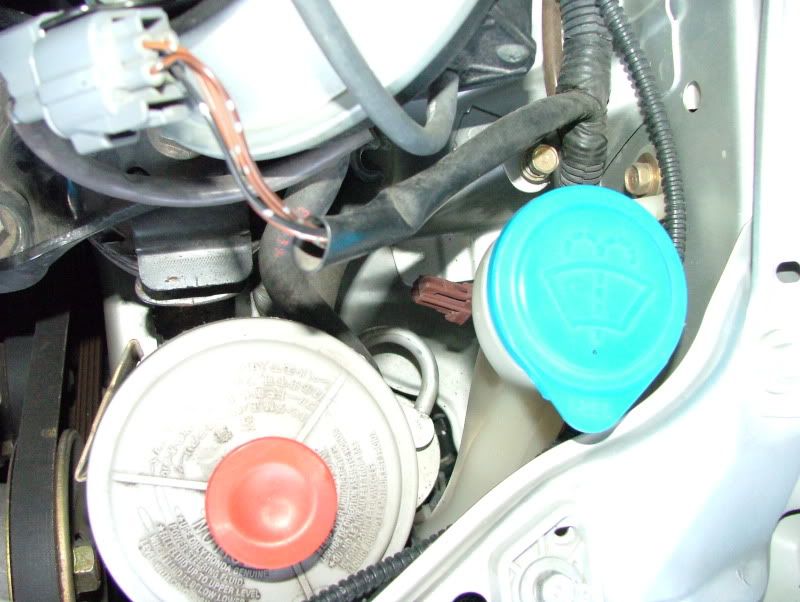 This wiring kit actually looks a lot more like this one that comes with the DEPO-brand PW:JDM 96-98 fog lights seen here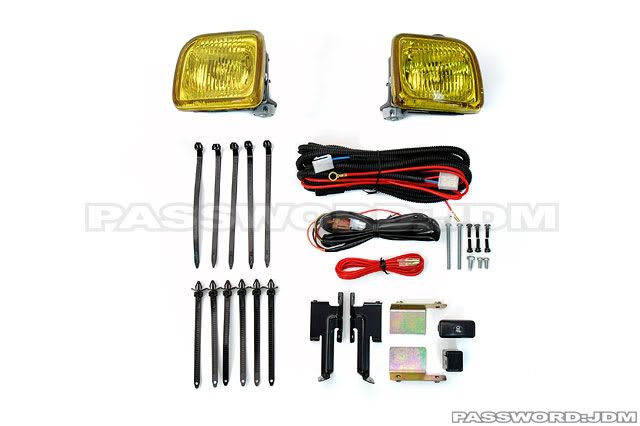 and not the one I ordered seen here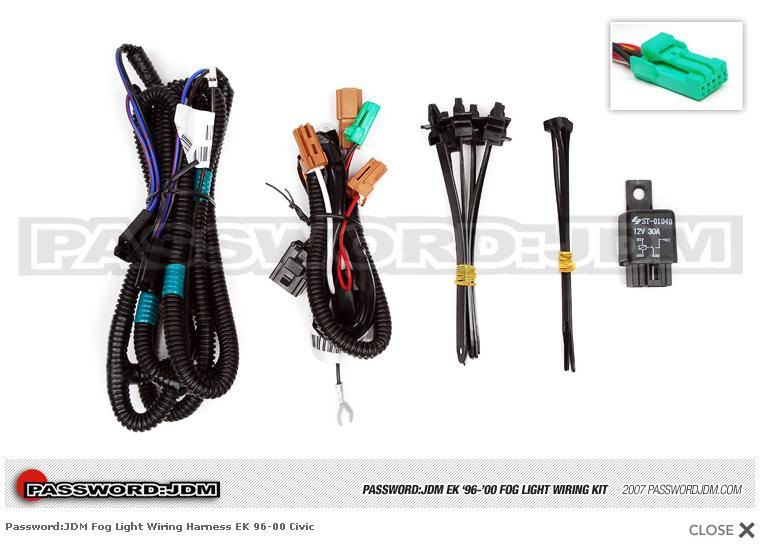 nowhere in my kit is there any green plugs. also, from the PW:JDM description of plug and play and improved harness it does not sound like I was sent the correct wiring kit. Especially since there is what looks like a red power wire for the battery.
Can anyone please help me figure this out?