Sedan Rulezzzz
Registered VIP
5+ Year Member
10+ Year Member
ROTM Winner April 2004: lestah Updated Profile
Name: Lestah
Car: '99 EK4 sedan SiR
Mods: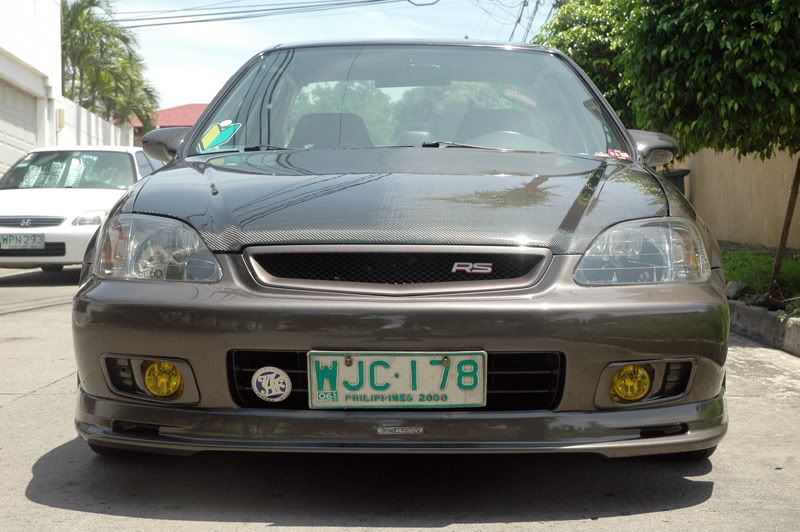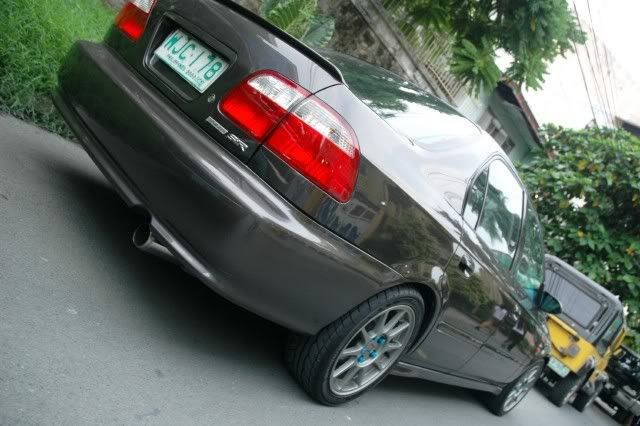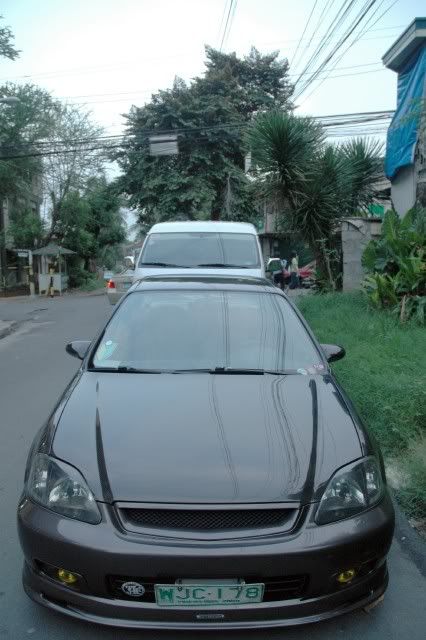 Exterior:
Mugen Front lip (Replica)
CF spoon replica mirrors
HRC Racing Carbon Fiber Hood
PPG Antracite Grey paint
OEM Yellow Fog light
Mugen Rear valence (Replica)
OEM red/white tail lights
CTR Headlights
Bixenon HID System ( 4 ballasts)
Shaved Rear emblem and Relocated front plates
RS Front Emblem
Ferio Trunk Emblem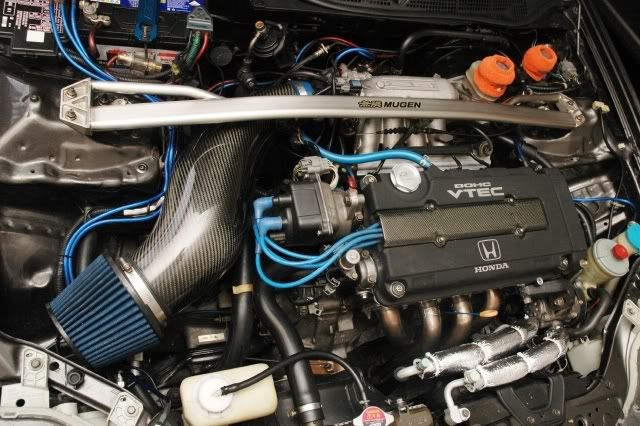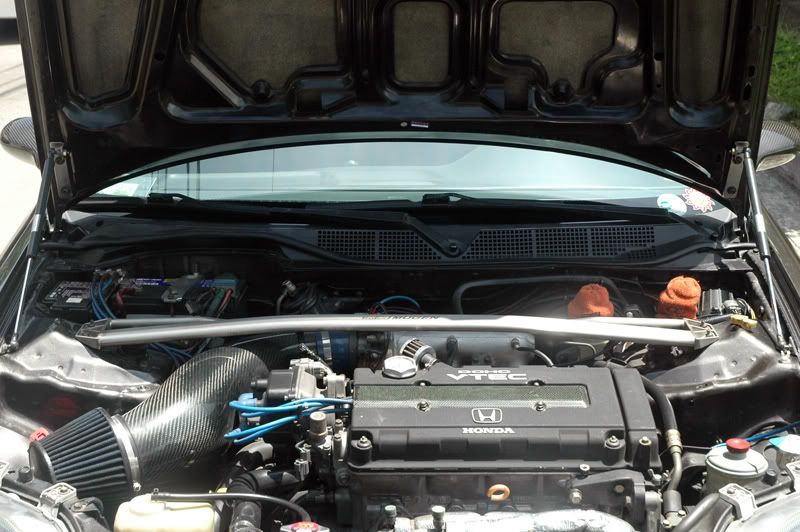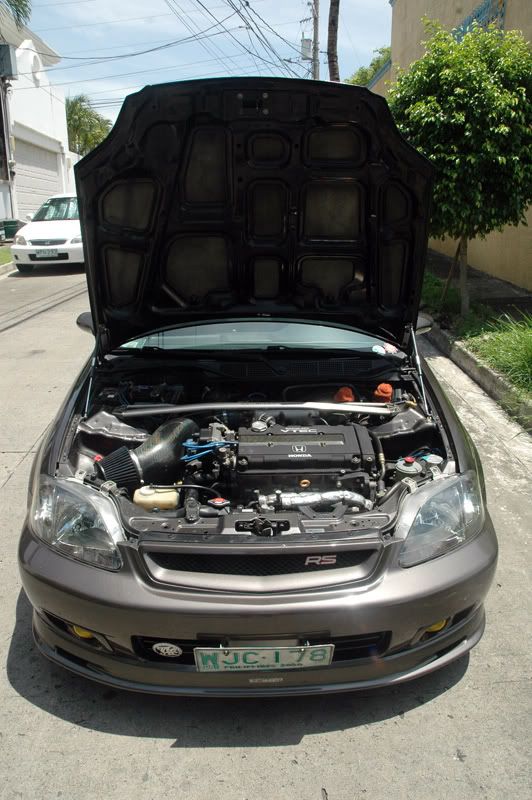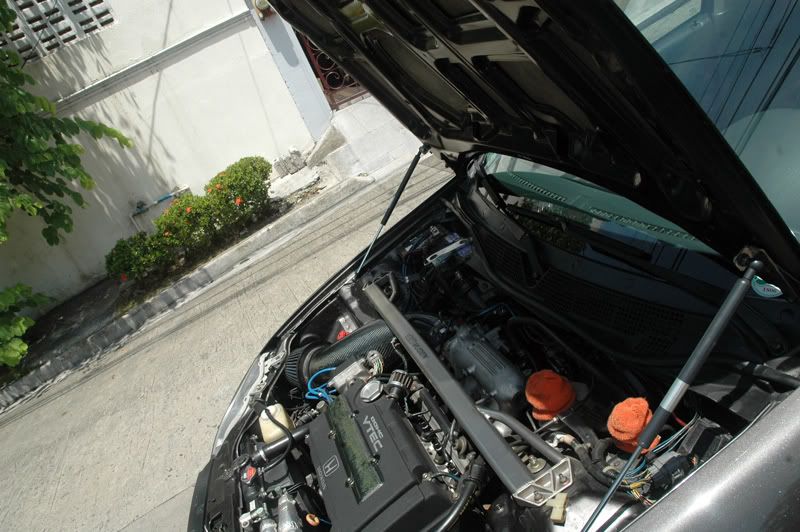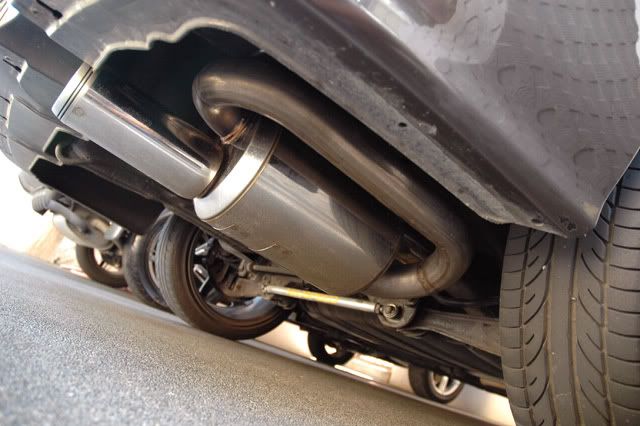 Engine:
J's Racing Intake Tube
CTR Camshafts
AEM Tru-Time Camgears
Apexi VAFC I
Mugen 4-2-1 Stainless Header
CTR midpipe
Mugen Twinloop Exhaust
Spoon Lightened Flywheel
Exedy Full faced organic clutch disk and pressure plate
Custom fabricate Hood Damper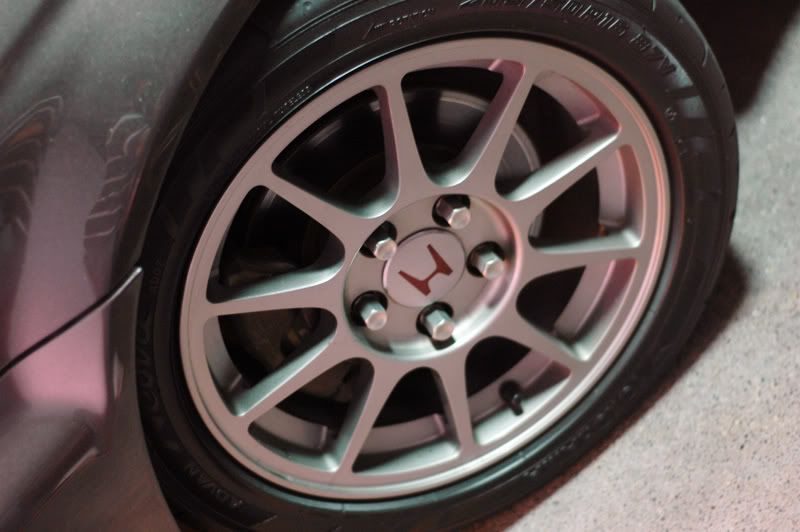 Suspension and Wheels
Spoon Shocks
Tanabe DF springs
Mugen Front upper strutbar
ITR rear upper strutbar
Neuspeed Rear lower Tie bar
CTR 5 lug conversioin
ITR 98 spec Gunmetal rims
205/45/16 Advan Neovas AD07
WORK wheels blur lugnuts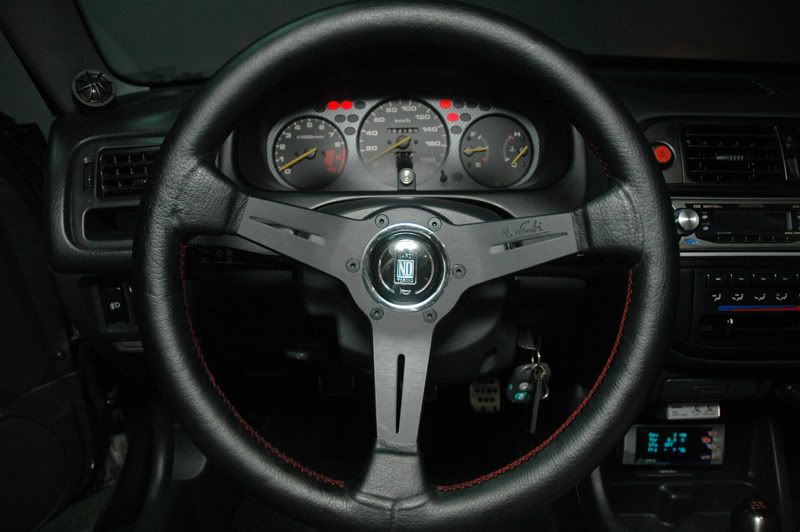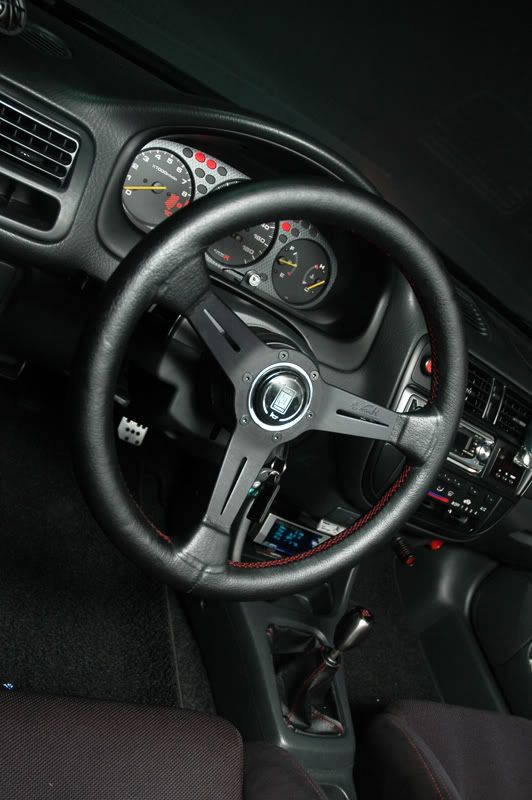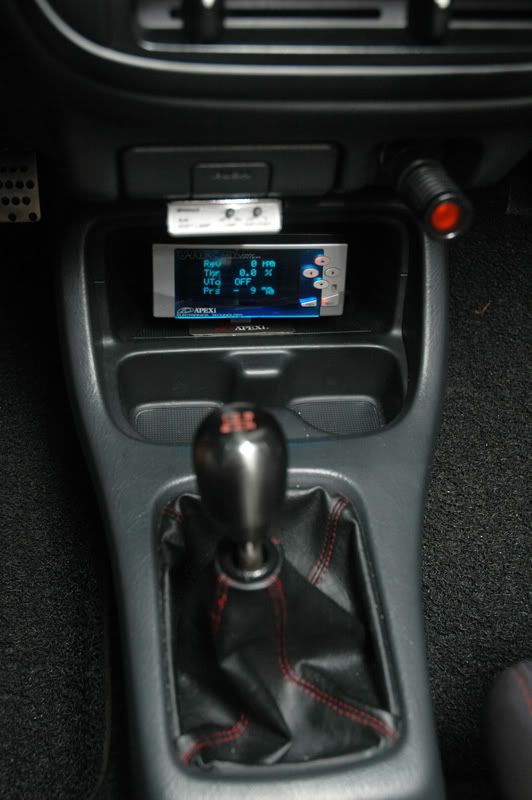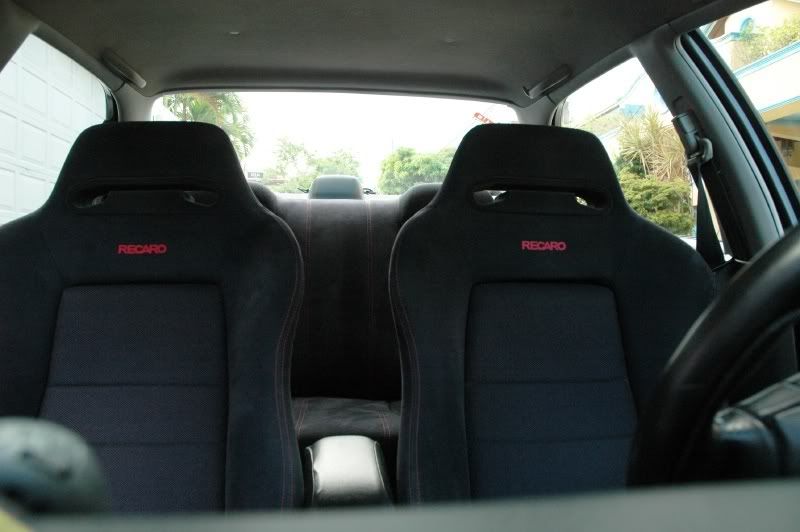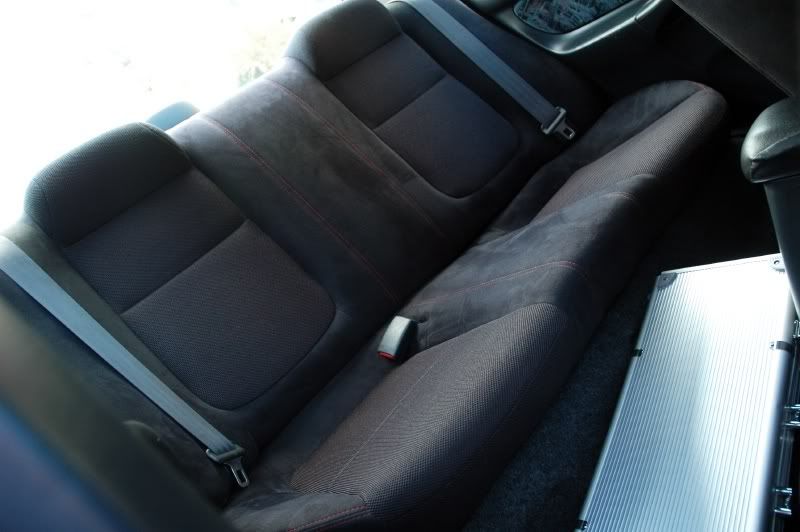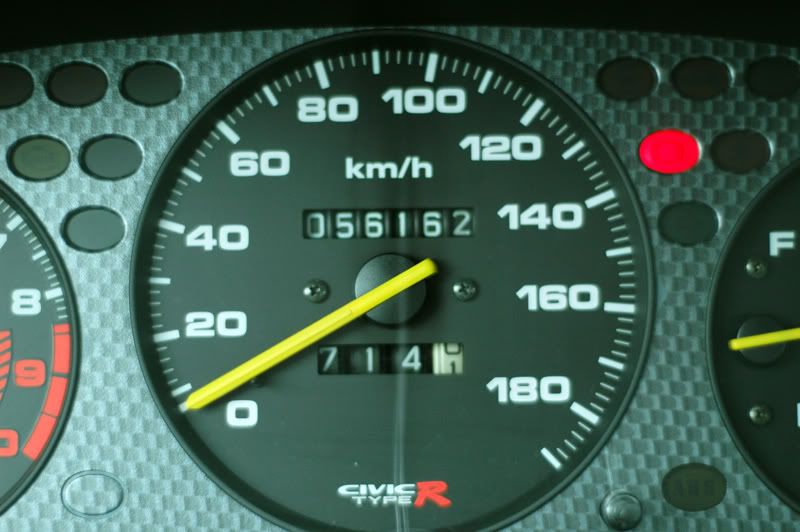 Interior:
Nardi Torino Steering wheel
CTR Gauges
CTR shiftknob
CTR shift boot
Pivot Shift Lamp
ITR Recaro seats (black)
ITR 4 Door rear Seats
Mugen Pedals
Got this car when i was 1st year college and have been driving it ever since. i just graduated. so its about 5 years old. Im planning to get some headers, HID, Upgrade Brakes, ITR Black recaro seats and a CF hood. Not much of a speedy but im more on looks. hehehe
Its been a While since i saw this thread again. just wanted to update my profile and specs...