New Member
Registered VIP
5+ Year Member
...sike, i'd never do that.
here's an update(next one by the end of the year): 5lug and k20 is in the works, wheels are gone, black rota slips are on their way.
temporary wheels for after the swap: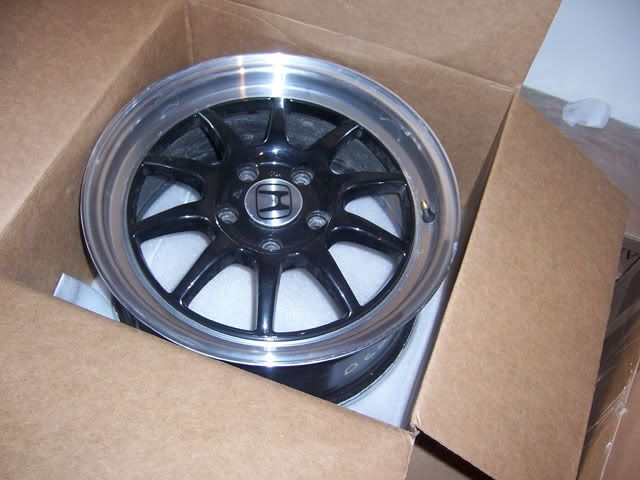 enjoy. posted old pics of the interior in case you haven't seen them already.
the interior is going through a transformation, goodbye rsx leather (front/rear), hello memory fab s68 + takata harnesses + gutted rear.