10sec dd or BUST
Registered VIP
5+ Year Member
10+ Year Member
Well I never thought I would even consider this but I think its time to make it a possiblility. I trying to gauge interest in my 97 del sol. I am the 2nd owner of the vehicle.
Engine:
D16Y8 w/ roughly 85,600 miles
Password:JDM CF Intake
B-series Throttle body
Skunk2 Intake manifold
AEM Fuel Rail
B&M FPR & Gauge
RC 370cc injectors
Magnacore 10.5mm plug wires
DC Sports 4-2-1 header
Skunk2 cat back exhaust
Skunk2 short shifter
AEM Power Steering Pulley ( I have the Alt Pulley too just not on)
OBD2>1 conversion ecu chipped by J-K Tuning
The only thing wrong with it is the is a dent behind the drivers door. It was a victim of some punk kids playing catch in the street with a damn soda bottle. Other than that the paint has is usual wear and tear.
Brakes/Suspension:
Bear slotted and cross drilled rotors up front (I have the rears, Just never got around to put them on)
Skunk2 F&R Upper Strut Bars
Neuspeed Race springs
Interior:
Faze A/F & Boost/Vac Gauges ( installed on piller but not wired up)
Faze 5" Tach w/ shift light
Wheels:
15" Rota Slips (polished) no cub marks or anything
hankook tires w/ plenty of tread left on them ( only about 18months old and the car sat parks for 6 of those)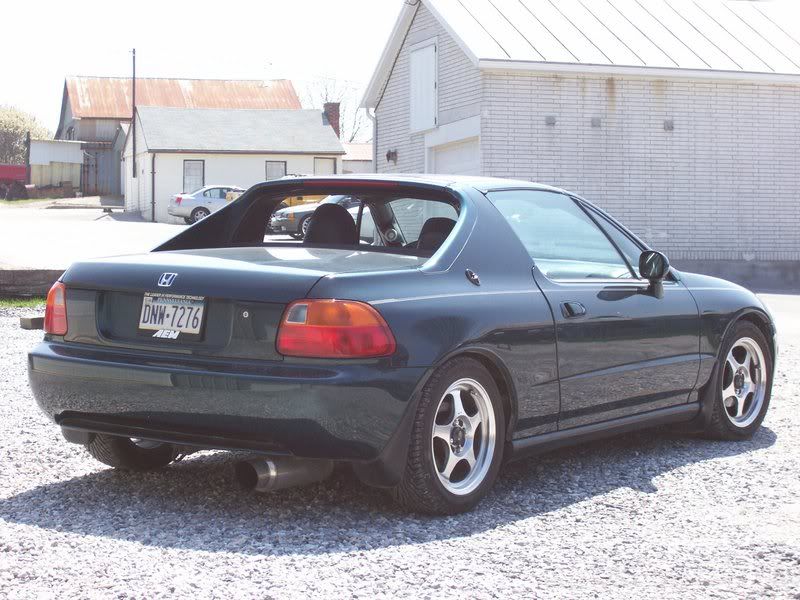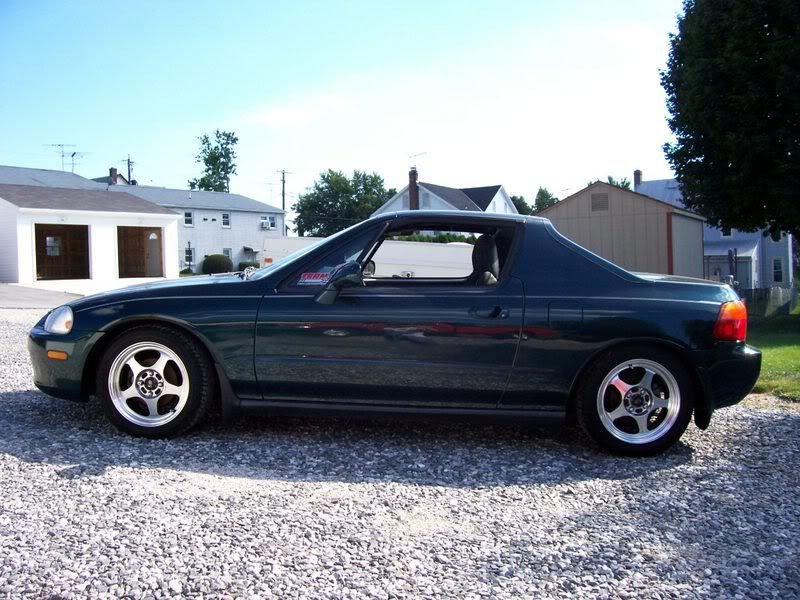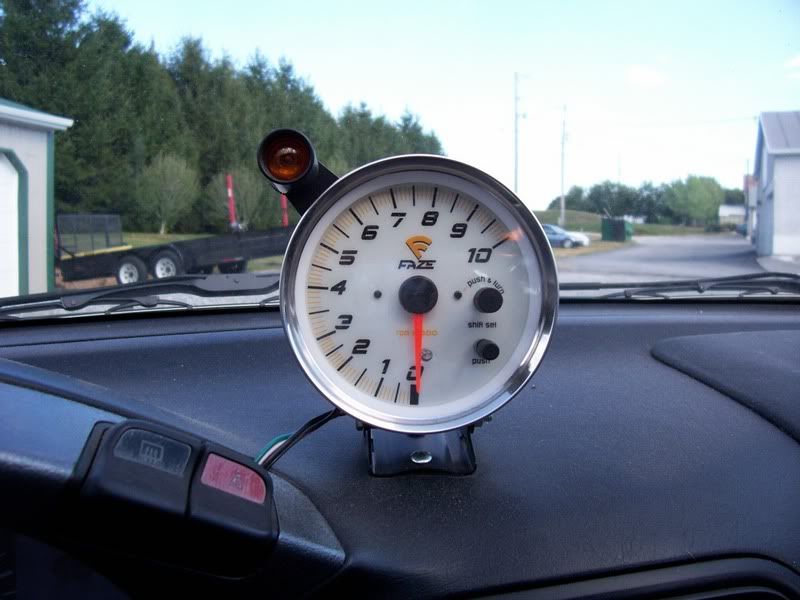 If I have enough interest in it, I'm asking $5500 and I am open to trades for a clean 5th or 6th gen or even a nice teg.