New Member
Registered VIP
5+ Year Member
10+ Year Member
F/S Turbo PARTS CHEAP PRICE DROPPED!
GOT SOME EXTRA STUFF I WANNA SELL
PRICE LOWERED
EMAIL ME AT
dvssfskater@sbcglobal.net
i got some 2.5" DIY intercooler piping all polished aluminum------BRAND NEW this is for the piping only
SOLD!!! TO SLOW HATCH
12:1 gold fmu---used for 1 month til i got my p28 in----60 shipped
BLACK greddy turbo timer--- in great conditon ---
SOLD!!!!! TO $lick Rick
black 1st gen APEXI avc-r --- bought for 250 brand new---220 shipped
obd2A to 1 conversion harness ---brand new bought the wrong one for my em1---- 75 shipped
SOLD TO --xcthc
NEW STUFF ADDED
a used B series Chikara header - 70 shipped or bo!
SOLD!!! ---to local guy
dunno if shoes can be sold here but got some dunks i want to sell\
nike dunk sb true red sz 11 VNDS condition
nike dunk sb Unkle sz9 NDS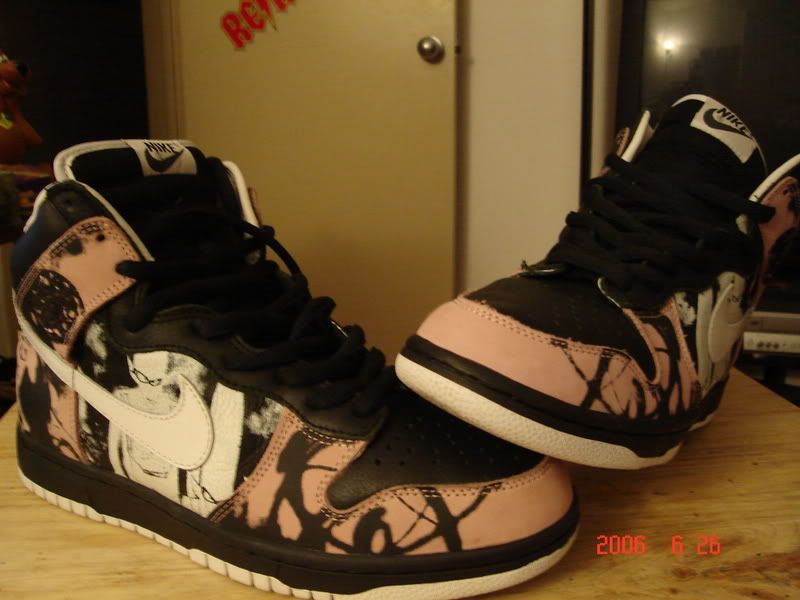 DO NOT PM ME
EMAIL ME AT
dvssfskater@sbcglobal.net
Last edited: