So here's the deal my girl had a wreck a while back and it just destroyed the front end of her civic. Here's a pic with body panels and hood removed.
The radiator support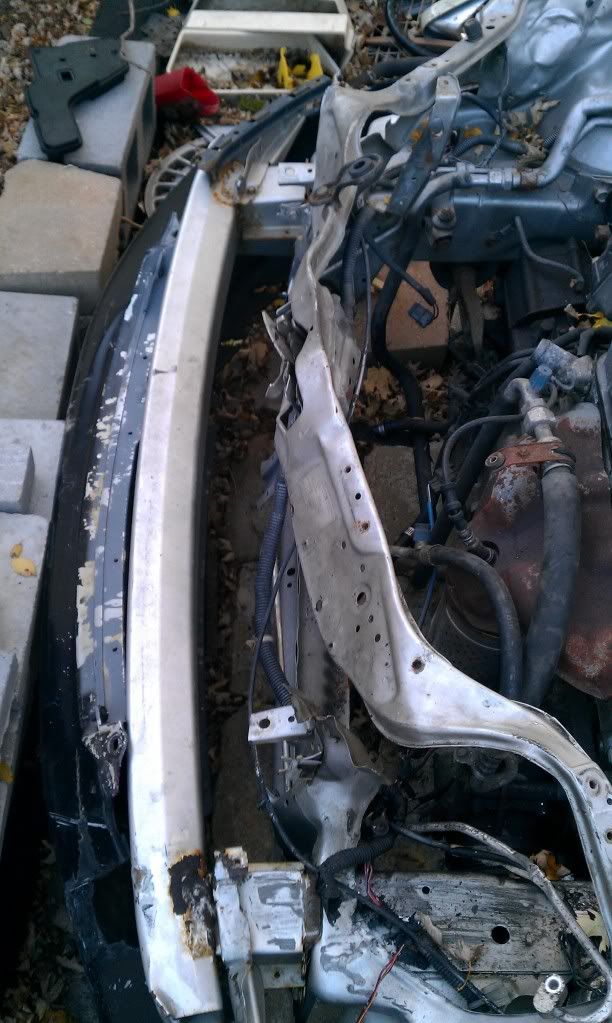 And this is my main problem, this is why I posted in engine the rest I can replace but this I just don't know.
She managed to break the actual block where the engine mount attaches. The block isn't cracked and I would prefer to repair this if its possible.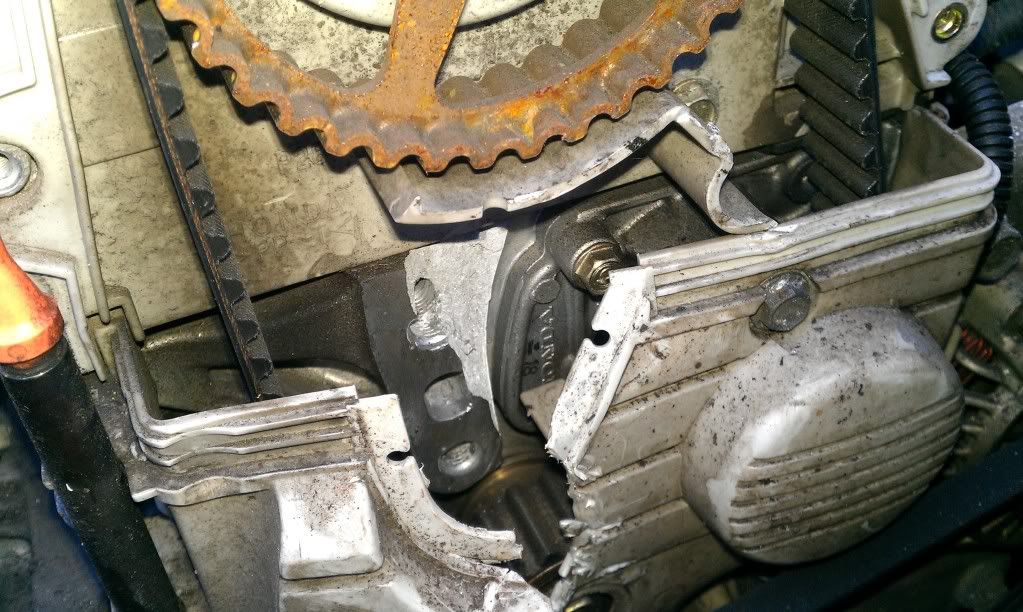 I have another engine but don't really have the means for an engine swap plus don't feel like putting an engine I know nothing about in this car.