I'm new to this forum but not to honda game. Name's Dougie, I live in florida, 30 years old and I'm deaf.
Bought this 91 ED6 hatchback off from my good friend for 1k, sitting on godspeed 1pc coilovers no rust and I can't complain.
I'm also member of D-Series.org *Dougshatch*
Anyways I'm here to show you my Kanjo building in process and hope you all enjoy this!
Obd1 Jdm D15b running on P75 ecu.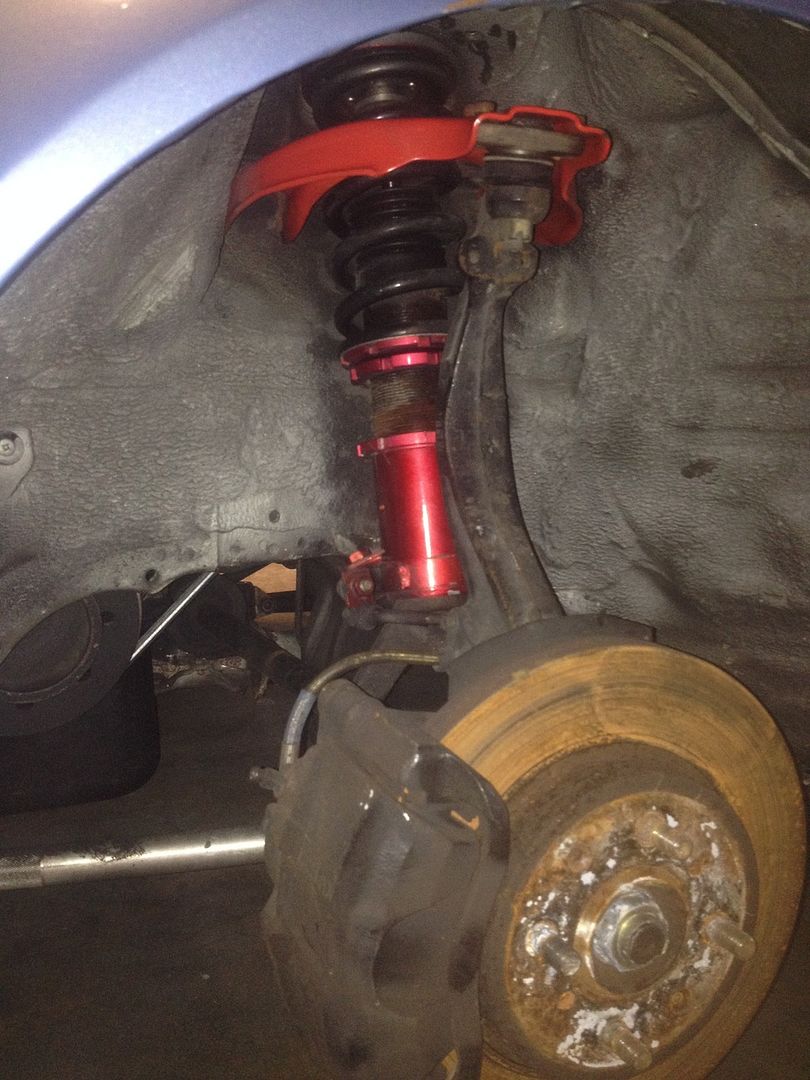 I made a shift knob from my old work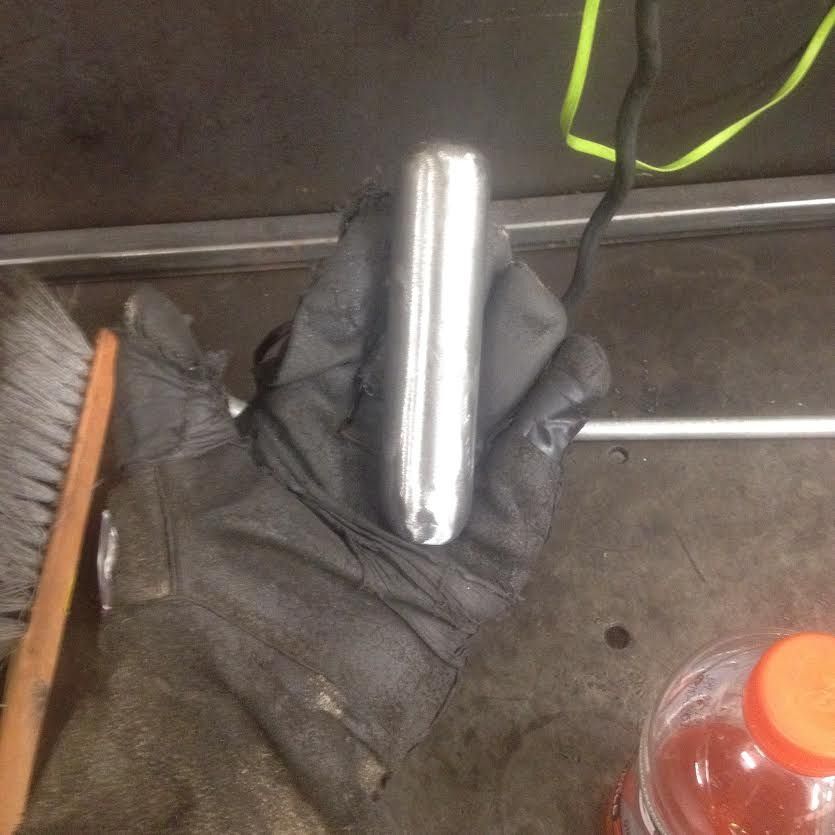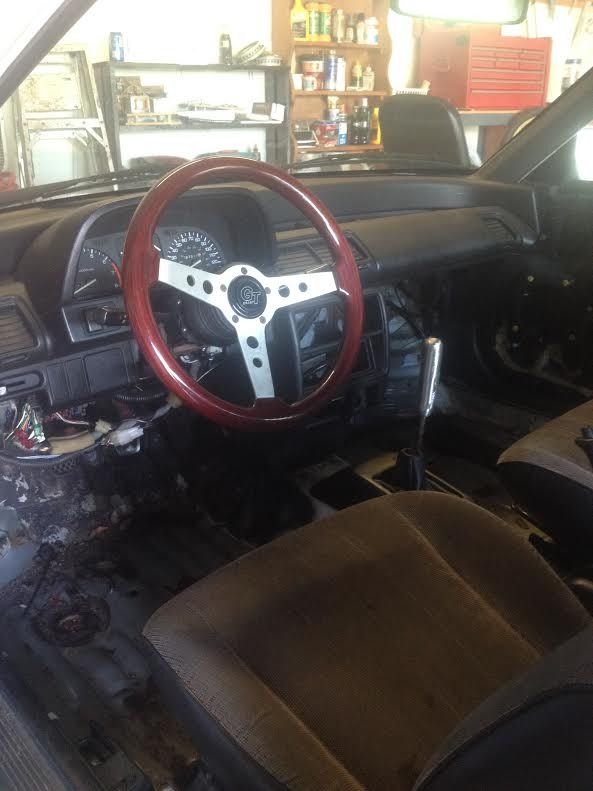 Picked those 2 up only for 20bucks.
Don't mind the ugly shitty y8 header, It was like that way when i bought it from my friend. lol
so did some upholstering the Richardson racing seat.
I picked up those 2 Simpson 5pts racing belt for absolutely free. It just need some cleaning.
The Dr20s 16x7 +7 or 8 offsets
So I picked up another freebies.
Possibly AEM Intake tube?
was told it come off from 350z Vibrant exhaust and yes of course I'm gonna custom fab this exhaust for ED6
Remember the Vibrant exhaust? I brought the exhaust and front bumper to my old work and did some fabbin'
also cut off the broken grill, installed the lip and I would say it definitely look better.
bought this dc sport header only for $20. Can't beat that deal.
I MIGHT be picking up those sets of WedsSport TC05 wheels in couples of months, 16x7 42 offsets.
Just test it out to see how it'd look.
My si transmission went s**t on me couple of weeks ago.
I bought me other si tran only for $240, The rear mount on tran/s broke and I'll have to rethread it and the gears are in amazing cond which is exactly what I need!
And the Richardson Racing seat is in the hatch now.
Did the Falken white lettering on the tires. I love it.

So my ugly front bumper had been buggin' me so I decide to give it a nice make-over.
Now with white bumper!
Last edited by a moderator: