New Member
Registered VIP
5+ Year Member
hey guys.
i have never posted my car on here. got bored so i did some DIY i came up with and researched. let me know what you guys think of my build. looking for input. going to change the paint scheme soon to champ white spoon style.....
I got bored and decided to do some CTR headlights, with the city light install, matte black paint(by can), world sport style muffler( sorry the tip is not welded on in the photos), car mocked after a fighter jet, Hood struts, CTR Style interior with recaro seats, Spoon Sports Valve Cover, 15k HID Lights, Polished valves, and polished password strut bar. I did all the DIY listed. Knock off but cant complain. and volk wheels. feedback welcome.
mods:
ENGINE
JDM B16A:
SUPERTECH HIGH COMPRESSION PISTONS. 82MM, 12.1 COMPRESSION
EAGLE RODS- CRS5290H
ARP ROD BOLTS
KING BEARINGS
ARP MAIN STUDS
Z10 GIRDLE
GSR BAFFLE/WINDTRAY
GSR OIL PICKUP
GSR WATERPUMP-22 TOOTH
TYPE R OILPAN
NPR PISTON RINGS
JDM B16B CRANK
INNOVATIVE MOUNTS
INGALLS "STIFFY" TORQUE DAMPER
GOLDEN EAGLE BLOCK GAURD
JDM B16B LSD TRANSMISSION
COMPETITION STAGE 3 CLUTCH DISC
ZEN MOTORSPORTS PRESSURE PLATE
FIDANZA 7LB FLYWHEEL
ZEN MOTORSPORTS SHIFTER BUSHINGS
CIVIC TYPE R ENGINE PULLEY
CIVIC TYPE R VALVE COVER/ SPOON SPORTS VALVE COVER
JDM B16A HEAD
TYPE R VALVE COVER
HONDA BONER GUY SPARK PLUG COVER
SUPERTECH TITANIUM FLAT OVERSIZED VALVES
SUPERTECH TITANIUM DUAL VALVE SPRINGS
HONDA TIMING BELT
SUPERTECH TITANIUM RETAINERS
HONDA VALVE GUIDES
INTEGRA TYPE R LOST MOTION ASSEMBLY
CIVIC TYPE R CAMS
SKUNK 2 CAM GEARS
BUDDYCLUB 1 LAYER HEAD GASKET
ARP HEAD STUDS
SKUNK2 INTAKE MANIFOLD
TYPE R THROTTLE BODY
YOWAII CARBON FIBER INTAKE
NRG 10.2MM SPARKPLUG WIRES
NRG PLATINUM SPARKPLUGS
TYPE R OIL CAP
4-1 ZEN MOTORSPORTS HEADERS
ZEN MOTORSPORTS 2.5" TESTPIPE
ZEN MOTORSPORTS 2.5" CATBACK EXHAUST
ASSEMBLED BY DAN @ ZEN MOTORSPORTS
BRAKING: BRAKE ASSEMBLY UPGRADED FROM 98-DX TO 96 EX
ZEN MOTORSPORTS DRILLED ROTORS
HAWK PADS
REAR DISC CONVERSION
ZEN MOTORSPORTS STAINLESS STEEL BRAKE LINES
TYPE R MASTER CYLINDER
TYPE R BRAKE BOOSTER
TYPE R PROPORTIONING VALVE
ASSEMBLED BY DAN @ ZEN MOTORSPORTS
SUSPENSION
ZEN MOTORSPORTS COILOVERS
DROPZONE STRUTS
ZEN MOTORSPORTS FRONT ADJUSTABLE CAMBER
ZEN MOTORSPORTS REAR ADJUSTABLE CAMBER
WICKED REAR TOE ADJUSTMENT
BLOX REAR LOWER CONTROL ARMS
OBX REAR SWAY BAR
ZEN MOTORSPORTS REAR TIE BAR
CTR FRONT STRUT BAR
PASSWORD JDM REAR STRUT BAR
ASSEMBLED BY DAN @ ZEN MOTORSPORTS
INTERIOR
POWER WINDOW CONVERSION
POWERLOCK CONVERSION
POWER MIRROR CONVERSION
TYPE R CARPET
TYPE R DOOR PANELS
TYPE R SHIFT BOOT
TYPE R SHIFT KNOB
ZEN MOTORSPORTS SHORT SHIFTER
TYPE R PEDALS
CIVIC TYPE R CLIMATE CONTROL
ZEN MOTORSPORTS STEARING WHEEL AND STUDS
ZEN MOTORSPORTS CARBON FLABER CUP HOLDER
CIVIC TYPE R SEATS
CIVIC TYPE R REAR SEATS
CIVIC TYPE R ARMREST DELETE
TYPE R E-BRAKE
BLACK INTERIOR PANELS- CIVIC TYPE R STYLE
RELOCATED HORN SWITCH
5% WINDOW TINT
ASSEMBLED BY DAN @ ZEN MOTORSPORTS
EXTERIOR
HANDCRAFTED FIBERGLASS CIVIC TYPE R SPOILER REPLICA- BY ZMS
SPOON SPORT REPLICA CARBON FIBER POWER MIRRORS- BY ZMS
CIVIC TYPE R SIDE MARKERS
CIVIC TYPE R HEADLIGHTS
CIVIC TYPE R CITY LIGHTS DIY
CIVIC TYPE R FOGLIGHTS
CIVIC TYPE R FRONT LIP
CIVIC TYPE R REAR LIP
HONDA RED "H" BADGES FRONT AND REAR
JAPANESE LICENSE PLATES- 77-19 DIGITS
ZEN MOTORSPORTS HAND CRAFTED AIR DUCT HEADLIGHT
CIVIC TYPE R BADGES
BODY WORK AND PAINT COMPLETED BY DAN
1999 TO 1996 FRONT END SWAP CONVERSION
ASSEMBLED BY DAN @ ZEN MOTORSPORTS
SHOES
VOLK RACING NRS WHEELS
ZEN MOTORSPORTS WHEEL LOCKS
BF GOODRICH TIRES
WHEELS AND TIRES- 205/50/15
GOODIES
MOTUL OIL
JDM TIMING BELT COVER
SPOON SPORTS CERTIFIED BADGE
EK JDM BLUE CHASIS BADGE
JDM COLD TAG BADGE
JDM FUEL BADGE
JDM TIRE BADGE
JDM SRS BADGE
MUGEN MEMBERSHIP BADGE
MOTUL OIL ENGINE BADGE
ZEN MOTORSPORTS CUSTOM GAUGES- CTR/ SPOON STYLE
ZEN MOTORSPORTS GROUNDING ENGINE WIRES
ZEN MOTORSPORTS FRONT TOWE HOOK
ZEN MOTORSPORTS REAR TOWE HOOK
ZEN MOTORSPORTS VTEC NOTIFICATION LIGHT
BOSCH WIPER BLADES
ELECTRONICS
ZEN MOTORSPORTS "B" AND "D" SERIES PLUG AND PLAY ALTERNATOR HARNESS
ZEN MOTORSPORTS OBD2 TO OBD1 INJECTOR HARNESS
RYEWIRE ECU JUMPER HARNESS
RYEWIRE DIZZY JUMPER HARNESS
PASSWORD JDM JUMPER EXTENSION 02 HARNESS
APEXI TURBO N/A TIMER
APEXI VAFC MANAGEMENT SYSTEM
SPOON SPORTS KNOCK SENSOR
ZEN MOTORSPORTS JUMPER KNOCK SENSOR EXTENSION HARNESS
P30 ECU CHIPPED- 11,5OOK REV LIMIT, TWO STEP- TUNED BY DAN @ ZEN MOTORSPORTS
ZEN MOTORSPORT HARNESS TUCK- ENGINE AND FRONT BODY HARNESS
ZEN MOTORSPORTS FUEL KILL SWITCH
ZEN MOTORSPORTS ECU KILL SWITCH
ZEN MOTORSPORTS BATTERY KILL SWITCH
FOCAL FRONT SPEAKERS
ALPINE REAR SPEAKERS
JL AUDIO 4 CHANNEL AMP
... YAY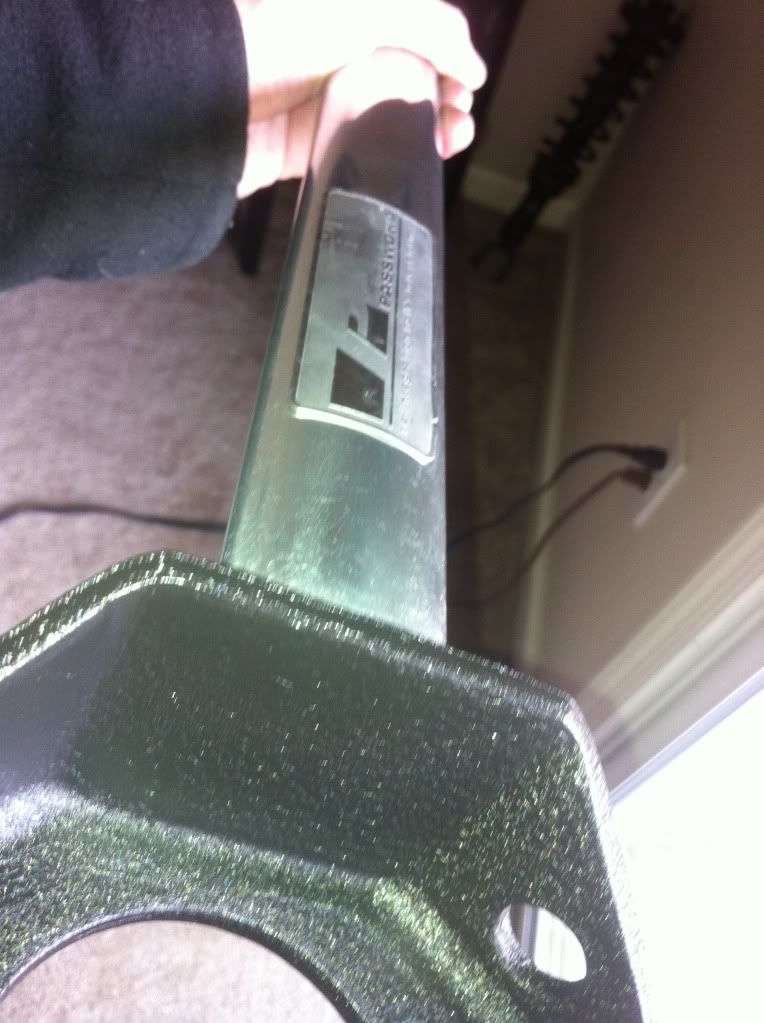 pw strut bar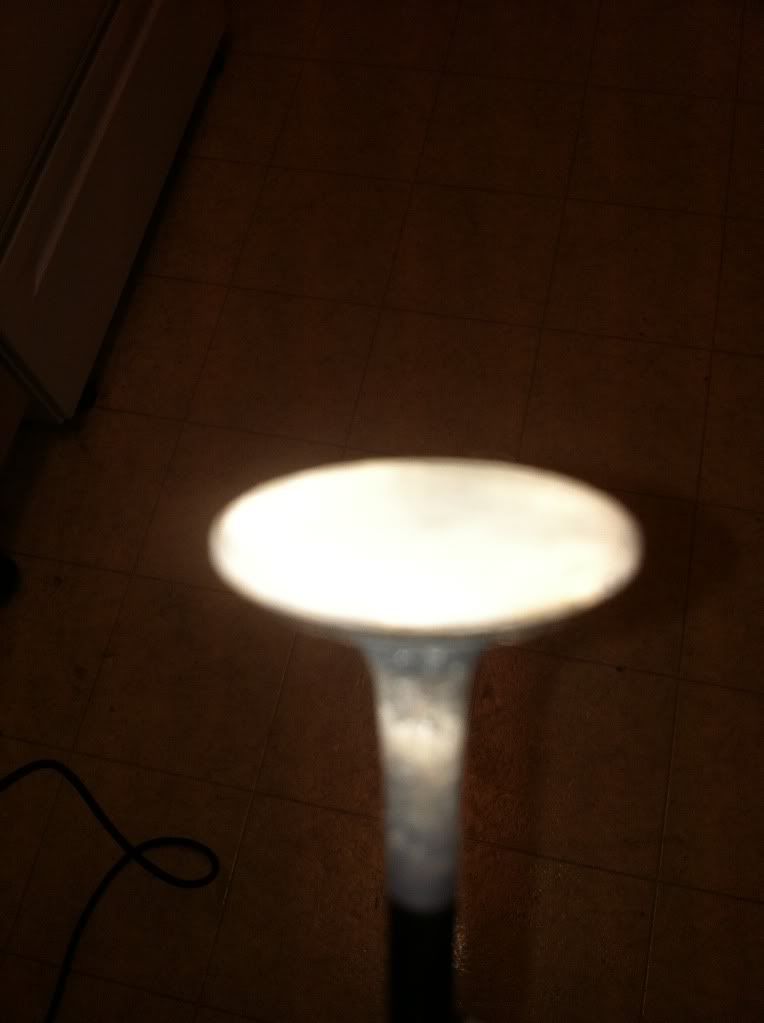 before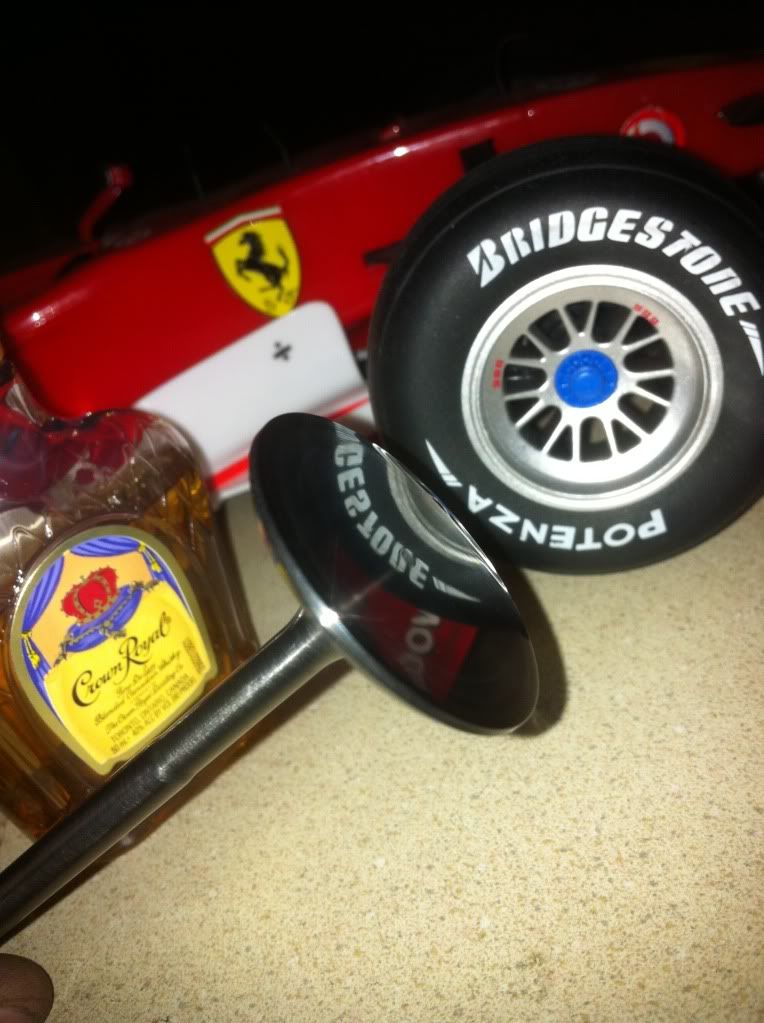 after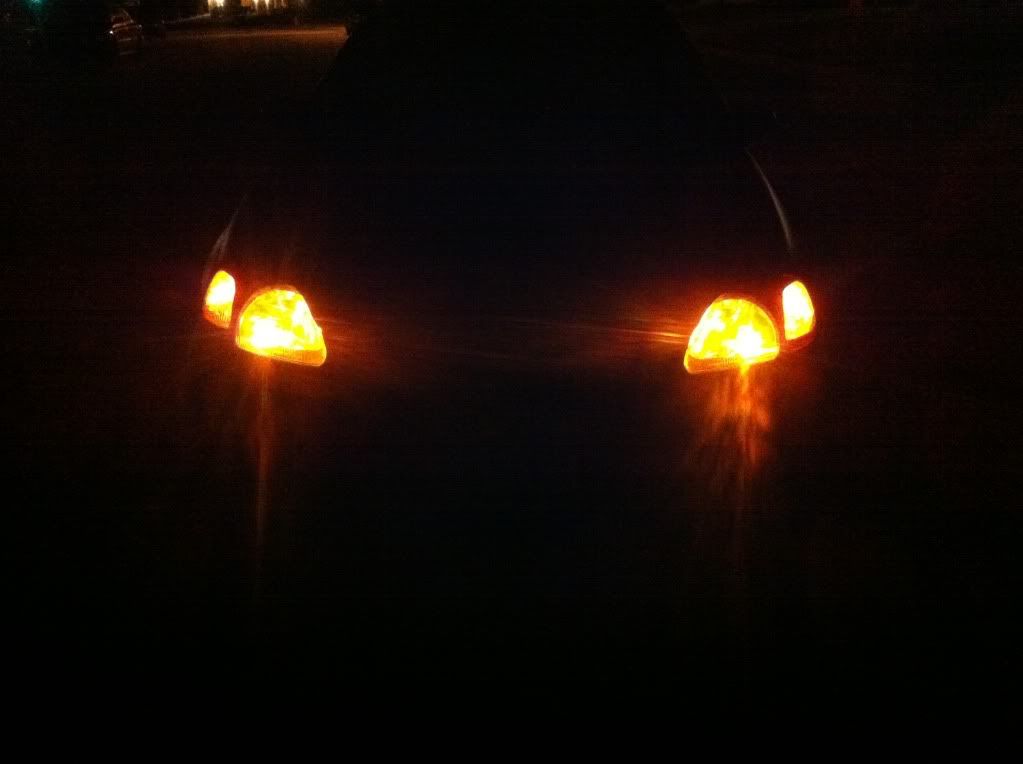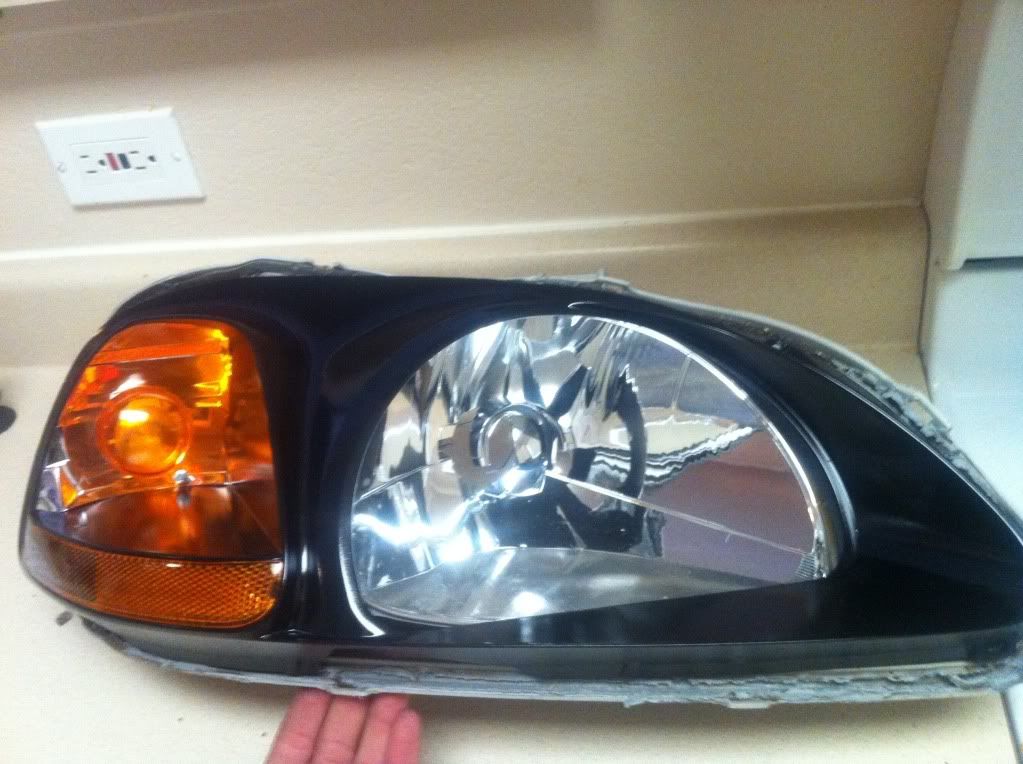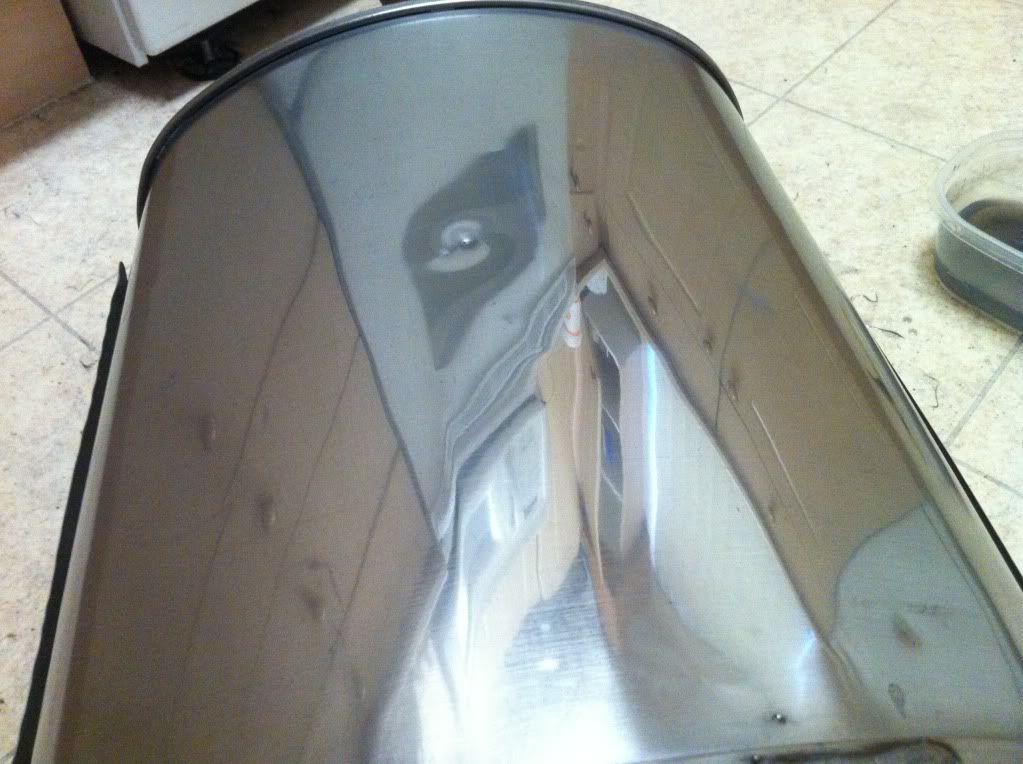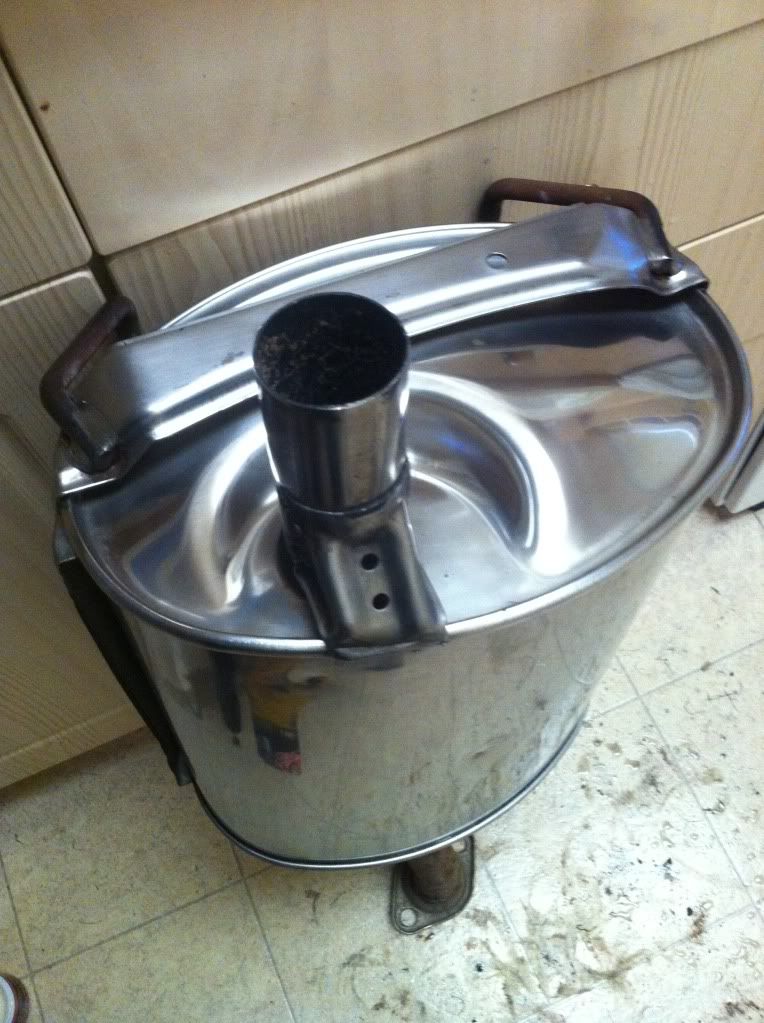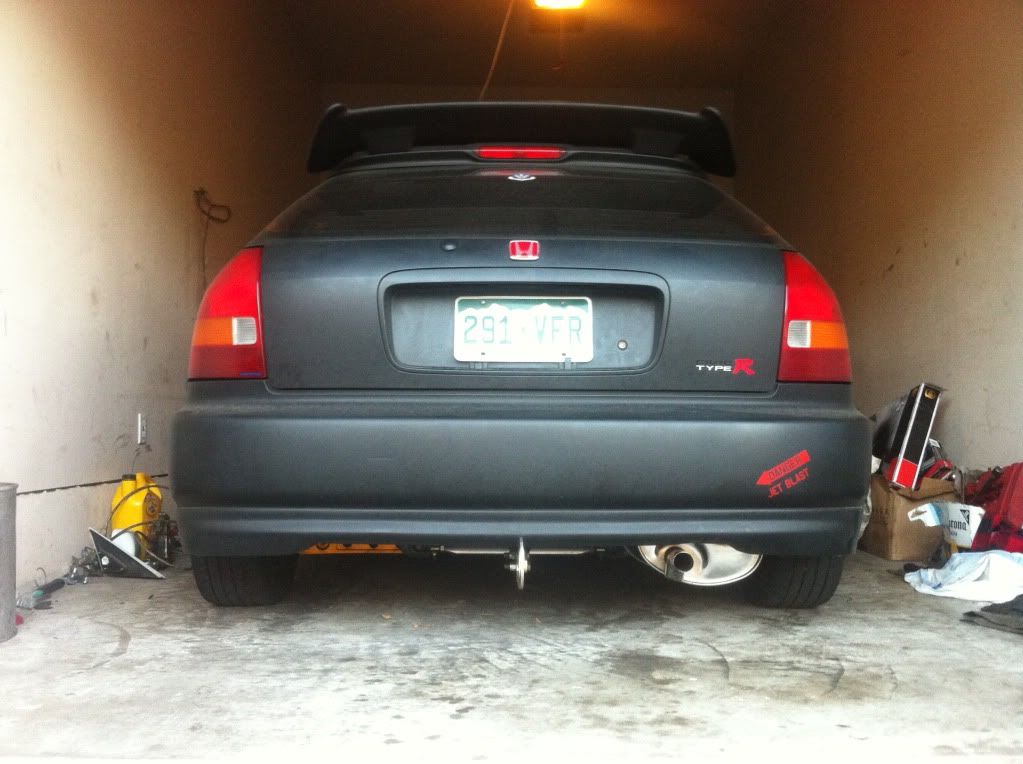 muffler kinda kinked in pic without new tip on...