Some Delicious Guy
Registered VIP
5+ Year Member
Hey guys! I haven't been on here in a long time, and that's because I've pretty much lost time/interest to modify cars, now I just fix them when problems arise. A while back I was planning on boosting my Civic, though, so I bought almost everything, plus a few extras. The only things that I didn't get were a wastegate and a boost controller. Anyway, so now I have a ton of parts, and I am in absolutely no rush to sell them. But, they're just doing nothing sitting in a closet, and I figured it would be better if you guys had them, and I had more money!
I'm open to all offers, but like I said, I'm in no rush to sell anything, so don't expect me to go crazy. Most prices on here are pretty firm.
Post or PM me with any offer, or if you'd like a shipping quote on anything.
Anyway, here is the full list of parts I'm selling:
Turbo w/ oil line - Only used for 50 miles! I bought it from a friend whose turbo build went south quickly (motor blew), but there's nothing wrong with the turbo, and it's practically brand new.
Garrett T3/T04E 50 Trim .48 A/R
$425
+ shipping
ARP Head Studs for D16Y (new in box) -
SOLD
Piping for D16 - used for only 50 miles (see above)
-Manifold
-Downpipe
-Dump Tube
$250
+ shipping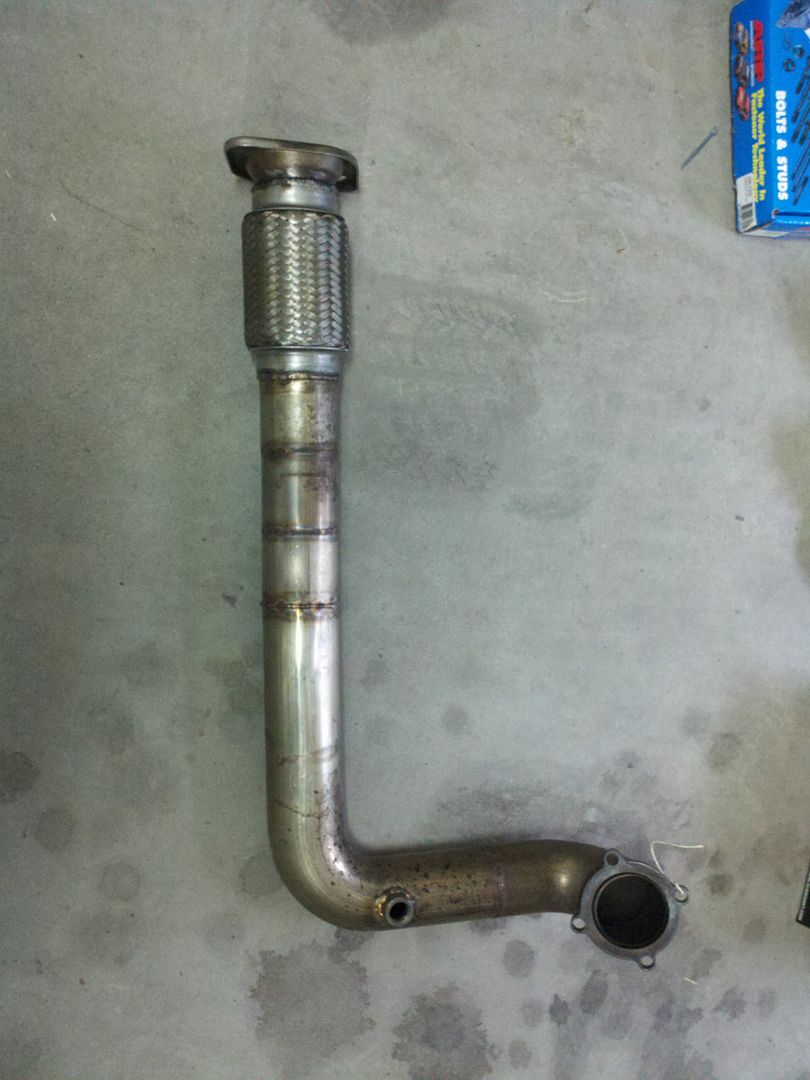 GReddy Blow-Off Valve (lightly used)
$150
+ shipping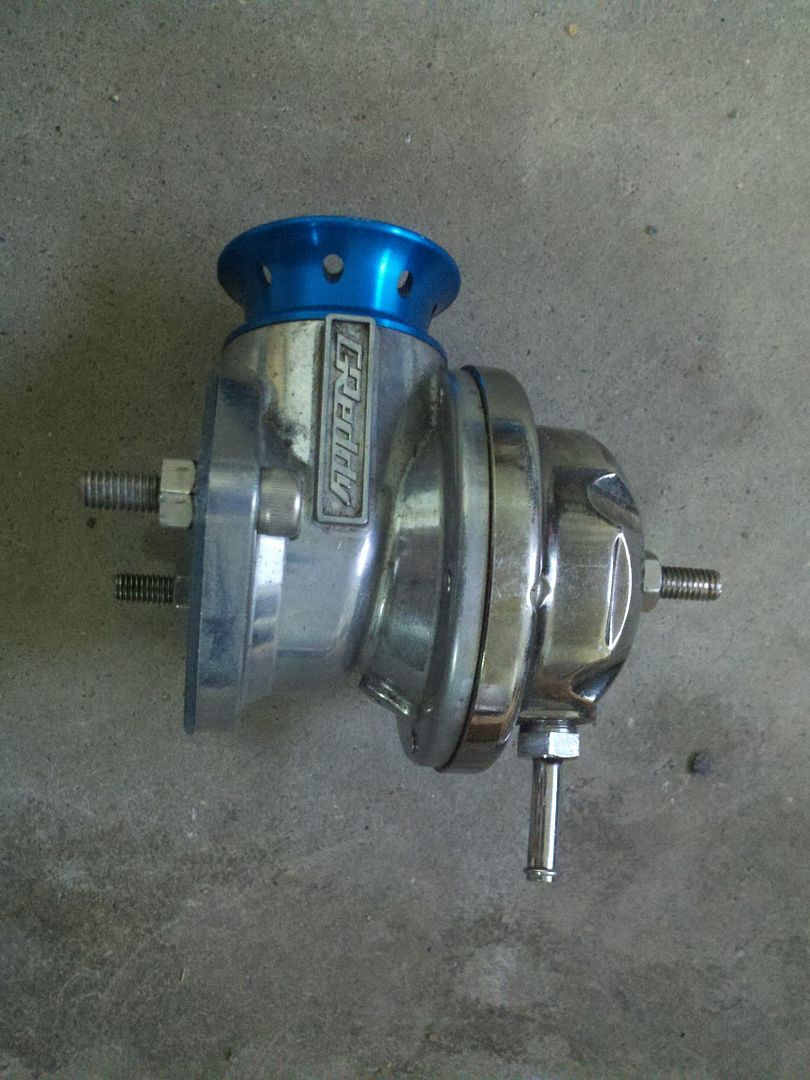 Chipped P28 ECU with conversion wiring (Xenocron) -
SOLD
eBay Catch Can (new)
$15
+ shipping
eBay Oil Restrictor (new)
$10
+ shipping
Omni Power 4 Bar MAP Sensor (new)
$85
+ shipping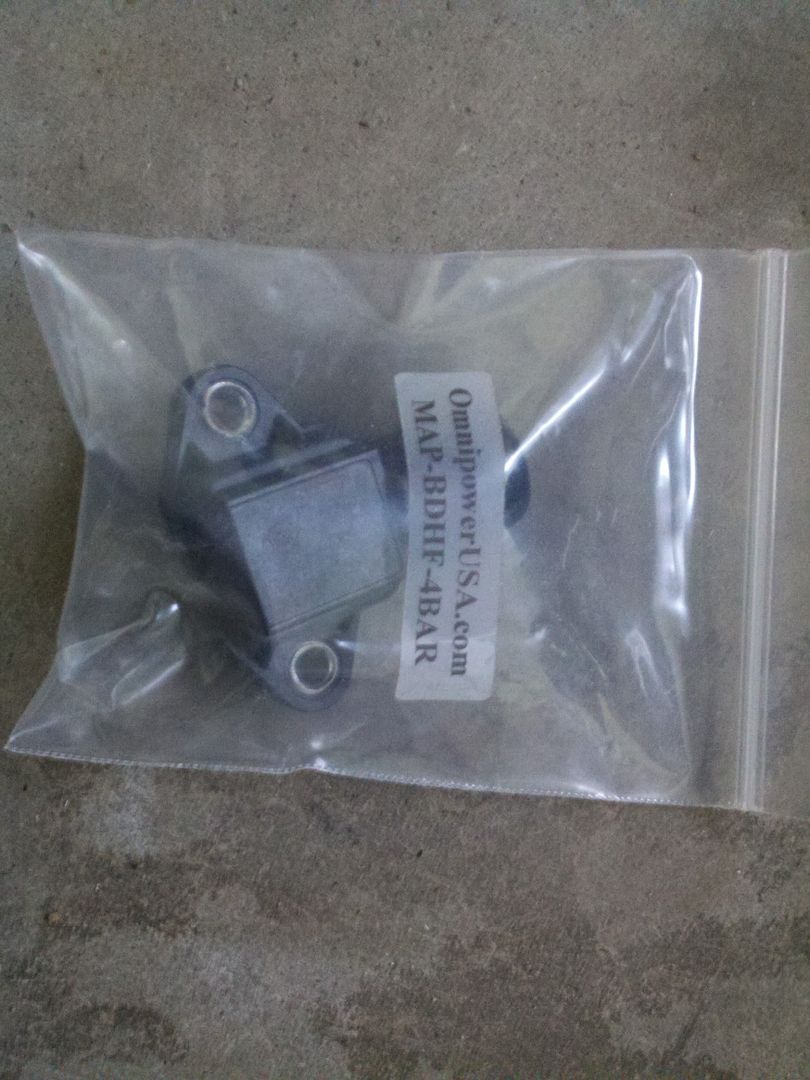 Siemens Deka 730cc Injectors (lightly used)
$100
+ shipping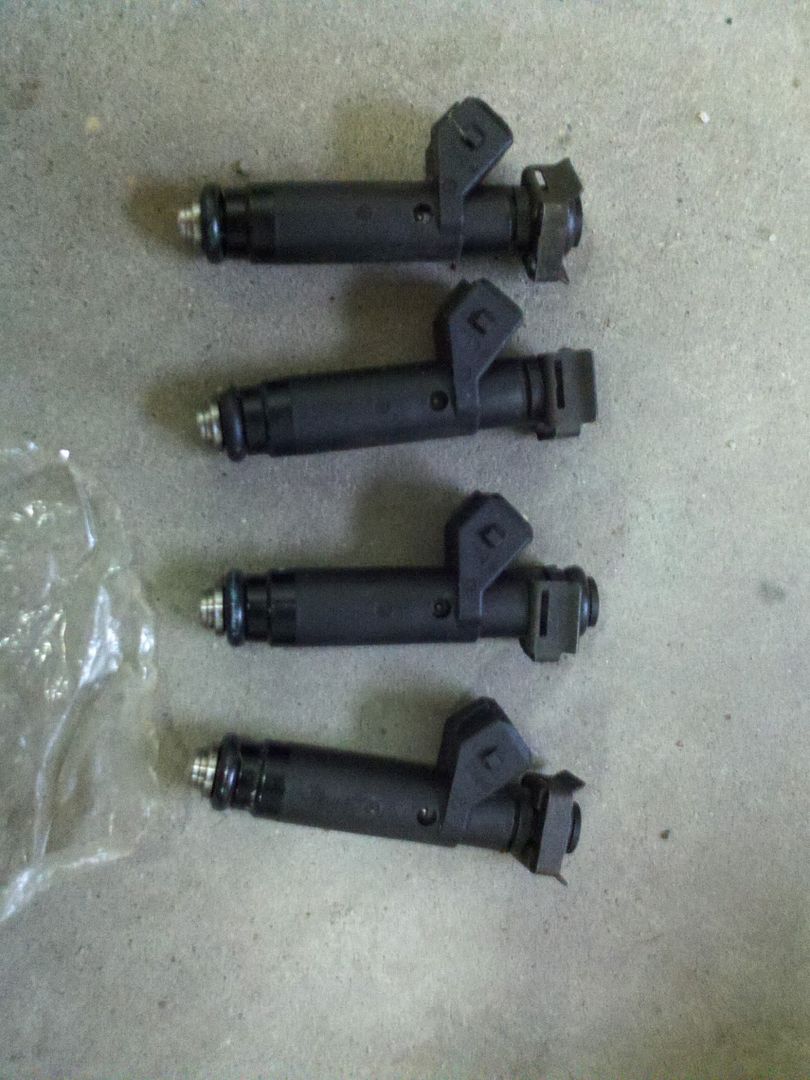 eBay Intercooler + Charge Piping + BOV (new)
This comes as a set. If you really want to, you can buy the eBay BOV separately, send me an offer.
$175
+ shipping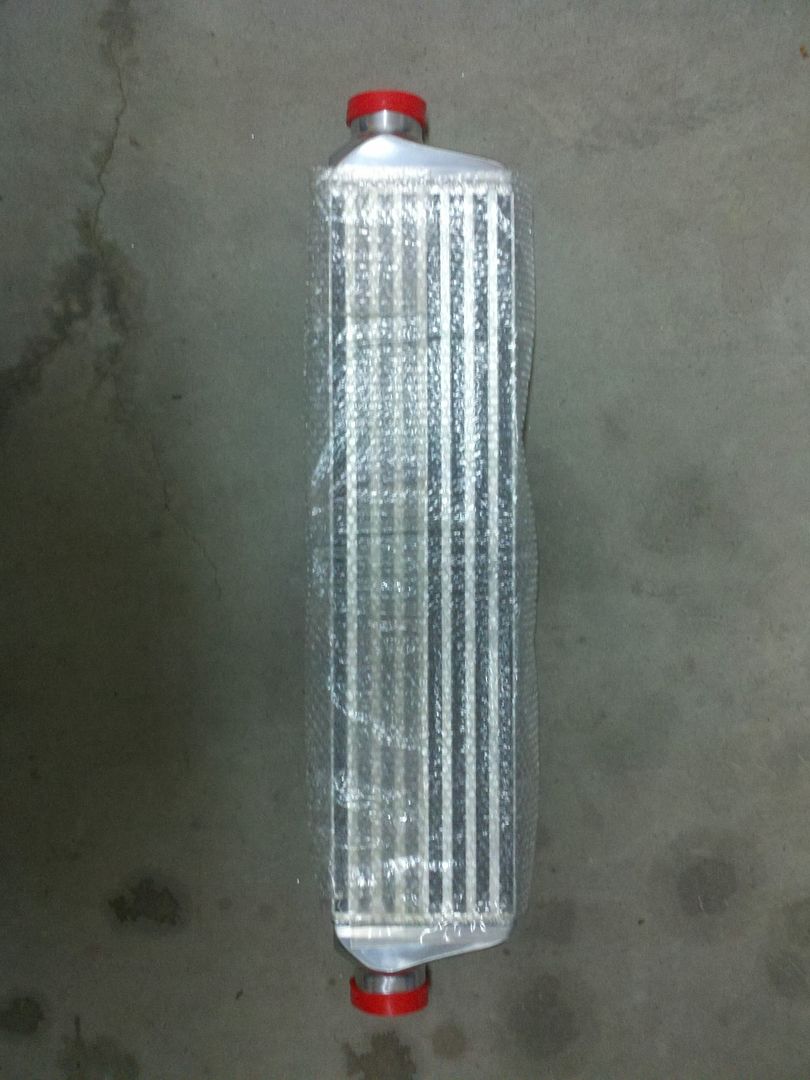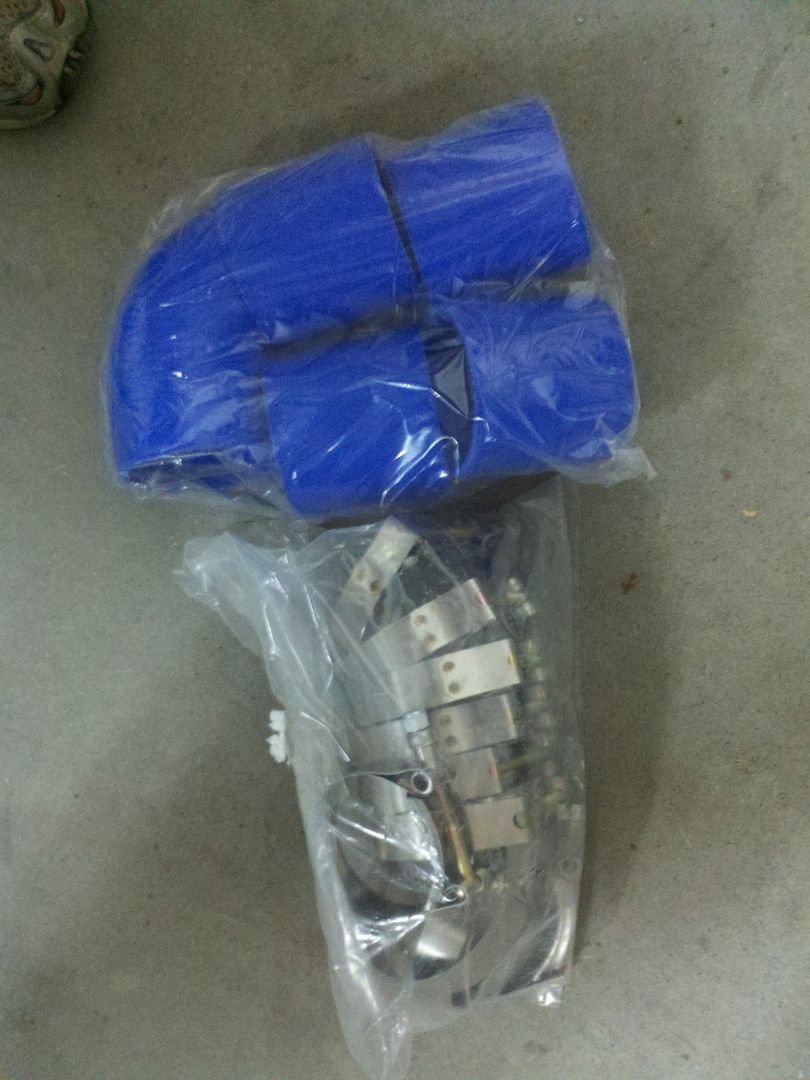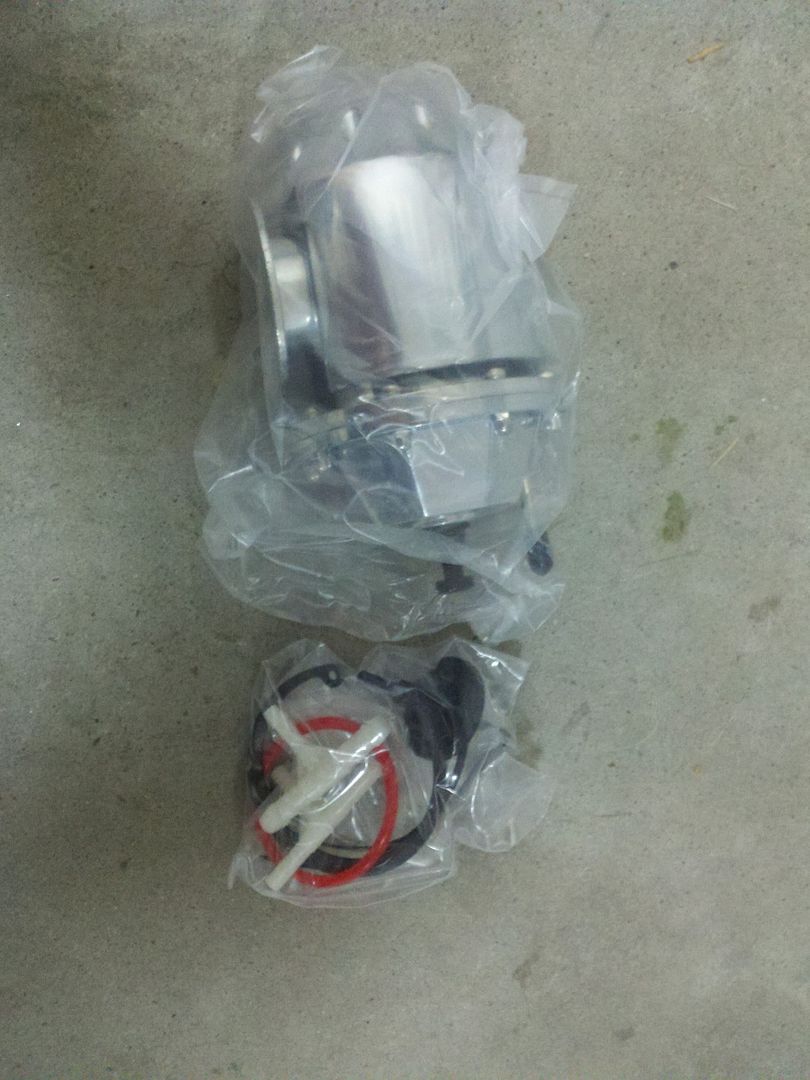 Blox Vacuum Manifold (new)
$30
+ shipping
Glowshift Gauges (new in box)
-Oil Pressure (GS-C704)
-Air/Fuel Ratio (GS-C702)
-Oil Temp (GS-C707)
-Water Temp (GS-C706)
$40
ea. + shipping
Glowshift A-pillar mounting pod (new)
$20
+ shipping
Glowshift Gauge cluster mounting pod (new)
$30
+ shipping
Black OEM Sixth Generation Grille - Paint is not perfect, but good
$25
+ shipping