Located in Lenexa, KS.
Car up for trade is a 1992 Honda Prelude S. I'm just looking for something that is a little less "5 Speed". Lol.
PM for cash price. Will straight trade. Can put cash on top. Make an offer.
Looking for : 4 Door Auto Only
Looking for Sedan, Wagon, or SUV.
Will entertain any trade offer.
Must have A/C, heat etc.
Motor : JDM H22A
Around 60,xxx miles. No documentation. Swap was done by Chris down in Spring Hill before he passed.
No smoke, knocks, nothing. Runs perfect.
Intake
Header
Exhaust
Transmission : 5 Speed
M2B4 LSD Transmission.
Grinds 3rd and 5th. Both very common for H Series.
Still very solid transmission, just needs new synchros..
Exterior : Championship White
Painted 2 years ago. Was Milano Red. Could have been done better IMHO.
No Major Dings or Dents.
Does have a bit of rust showing underneath the paint on the rear quarters.
AUTHENTIC JDM One piece headlights. Stanley.
Interior : Black
Has been pretty well maintained.
Power windows
Sunroof
Cruise Control
Kenwood Head Unit
Suspension :
Lowered on Tokico Blue Shocks and Tokico Red springs.
Stock wheels.
Stock S Sized brakes.
Bad :
Does not have P/S. Needs new pump, belt, and fluid. Was not taken off, just went out.
Does not have A/C at the moment. Has been converted to R134A.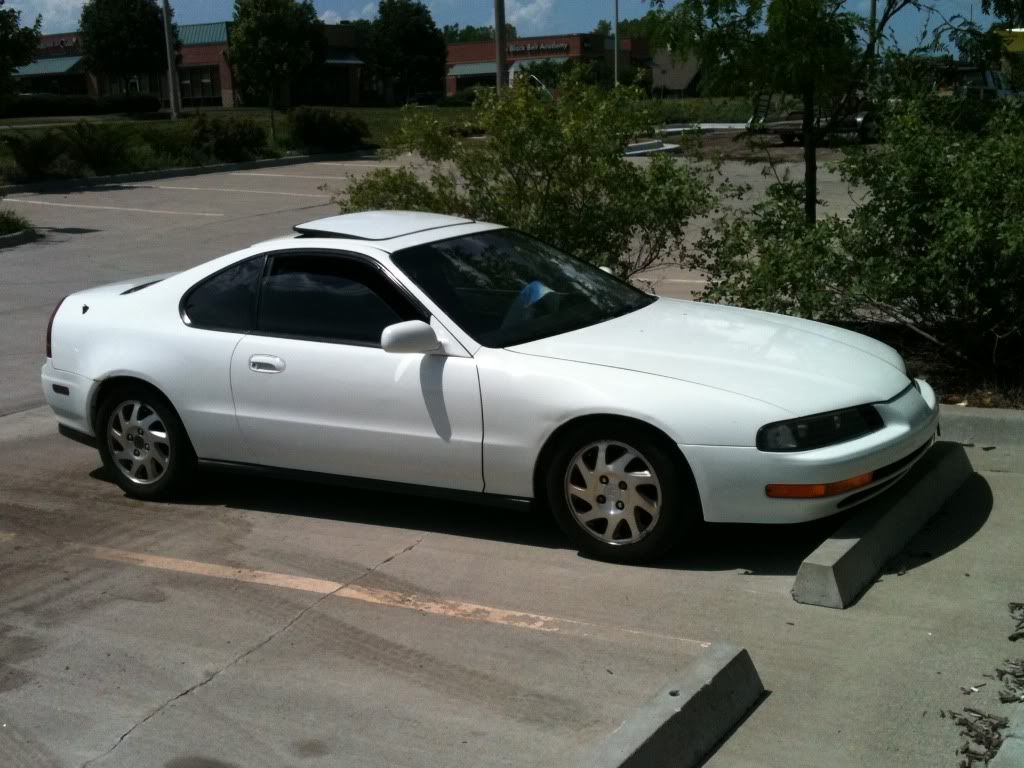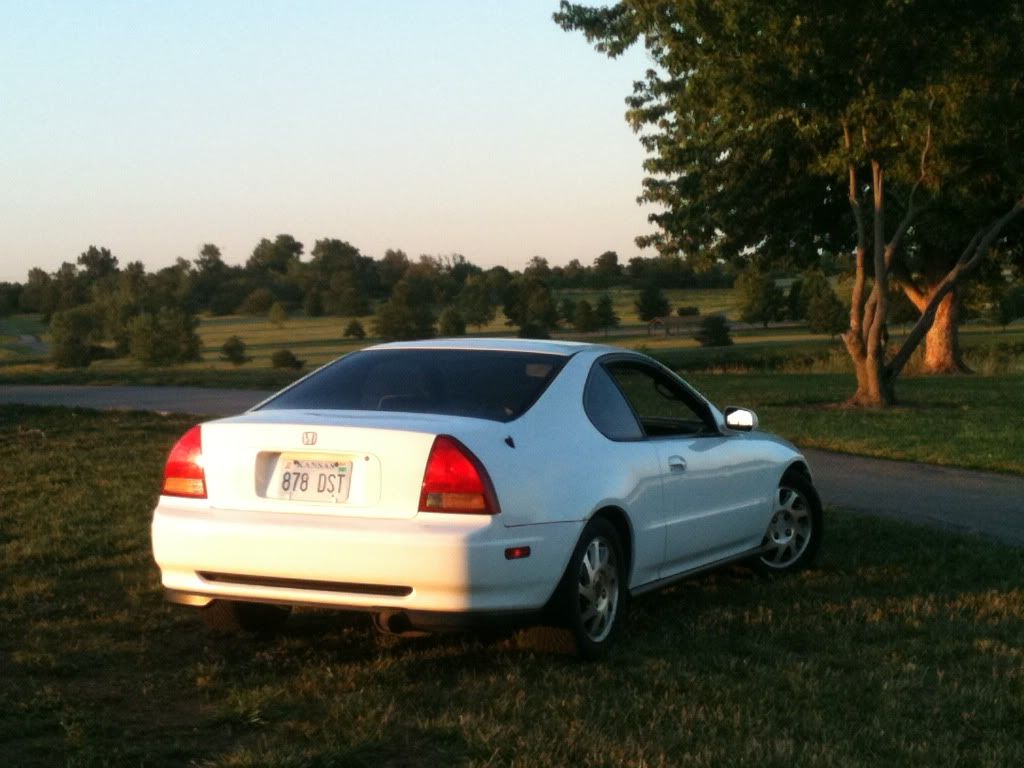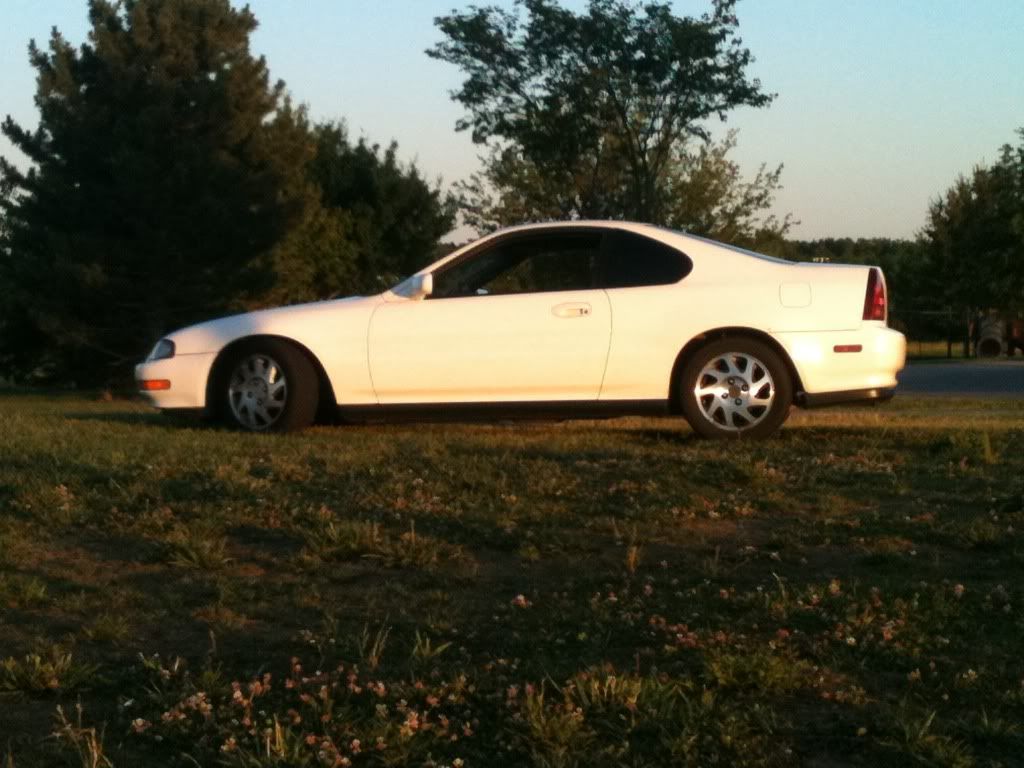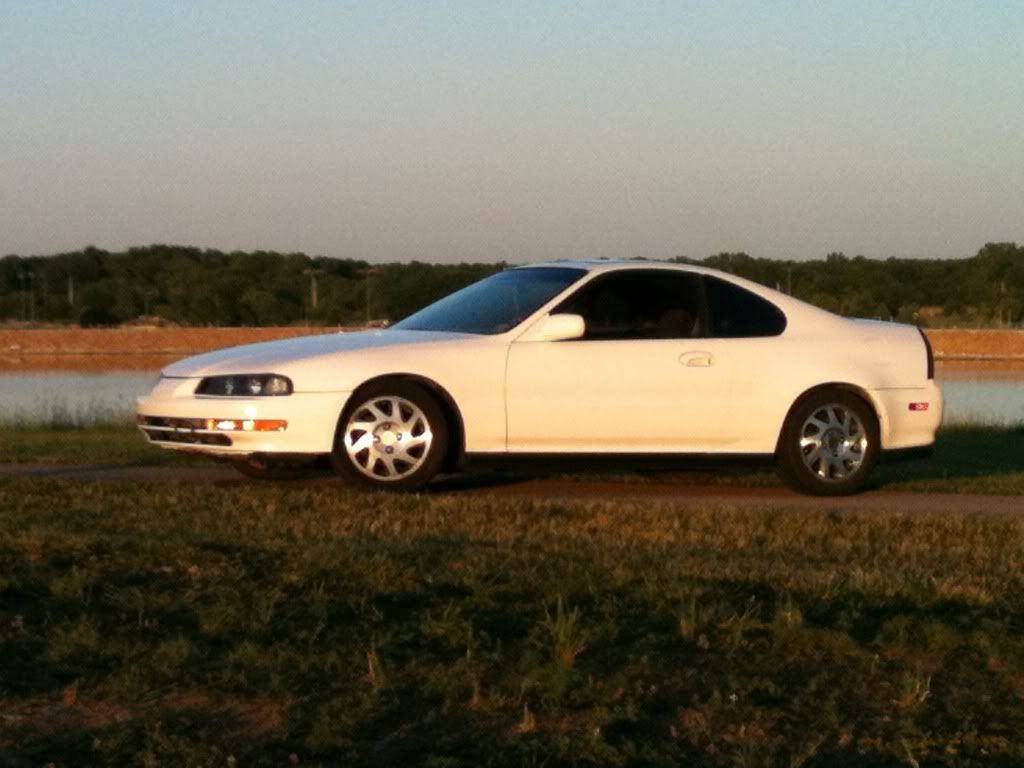 Thanks,
-JaredB