that civic.
Registered VIP
5+ Year Member
Well you have probably seen pics of it before with the off road tires :p
but i took some today, acually took the time to wash it
i will have more pics tomorrow, me and my friend are going downtown to take some pics of our cars but here you go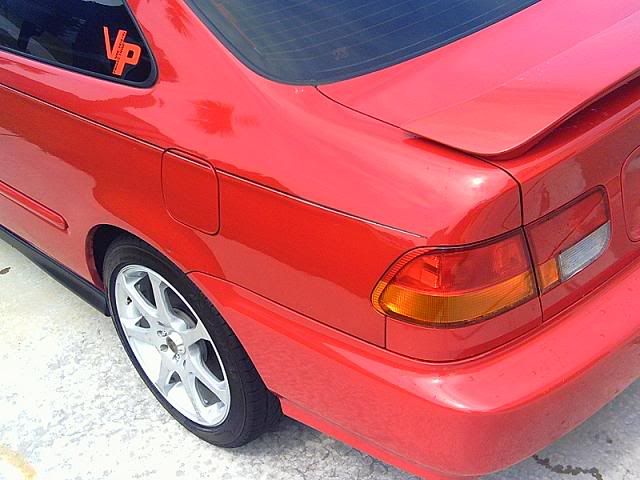 nice ass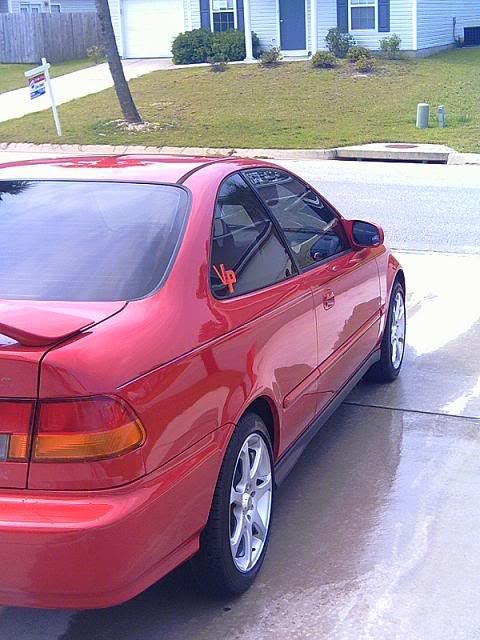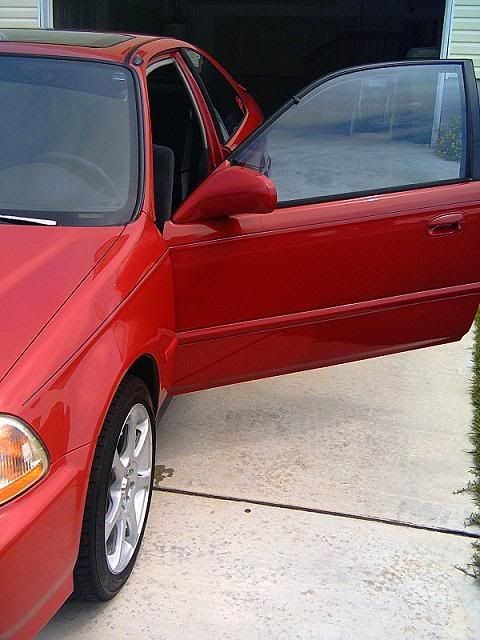 Nothing to brag about but wth ? lol
Ram Air/ and a radiator from an automatic cuz some dumbass sat on my other one and broke the hose
pretty stock for now till i get money
Thats pretty much it// i plan to lower it maybe 2.25' in the front and 2 in the back ??
and get exhuast hopefully by august but that's pretty much it