New Member
5+ Year Member
CUSTOM PAINTED ROTA GRIDS!! 4x100 you wont see anything like em!! NEW PRICE!!!!!!
$390 AND NOT A CENT LESS!!!!!!!
Hey ok i have my rota grids for sale. they are almost brand spankin new have used them for about 2-3 months... i am the first owner of these wheels and no curbage and they are in about 94% great condition... they will not come with tires and im lookin for 500 OBO!!
these are unique as hell and have been powdercoated "blackgold" they change from, gold, bronze, black, honey, brown, they change all the time according to the sunlight but in the summer these look great...
i am located in longbeach and if you are interested PM me or IM me at "sixty40band"
pick up only! unless your lookin to pay for shippin which will most likley be expensive....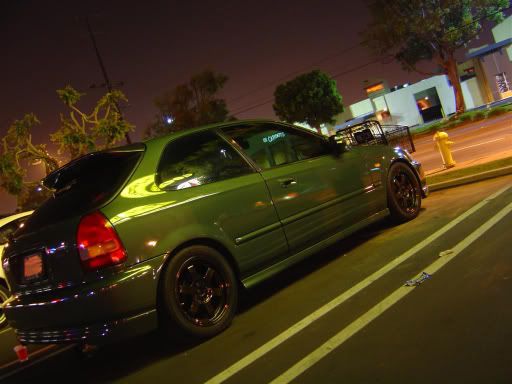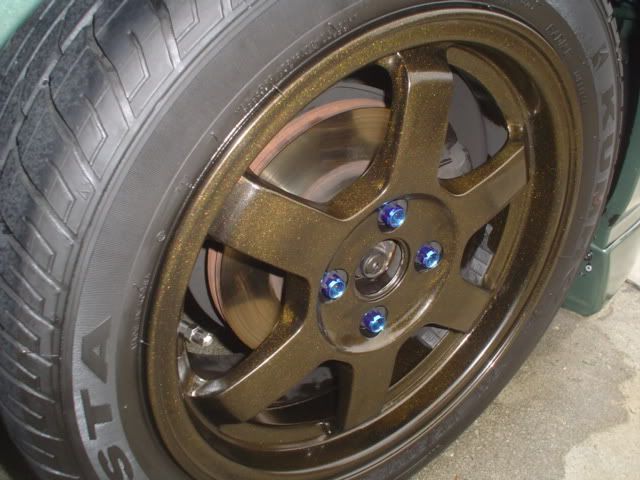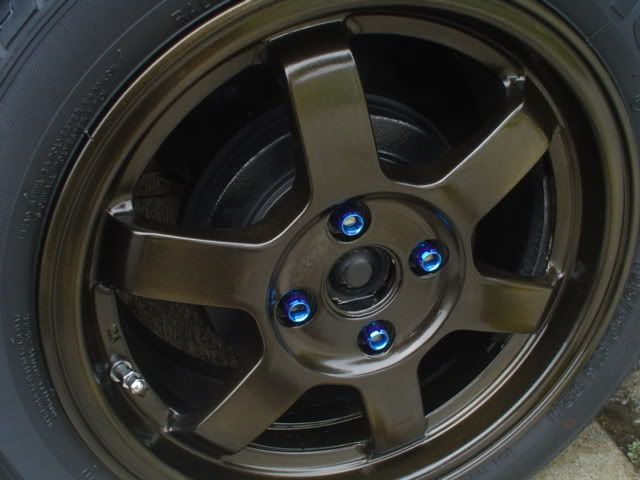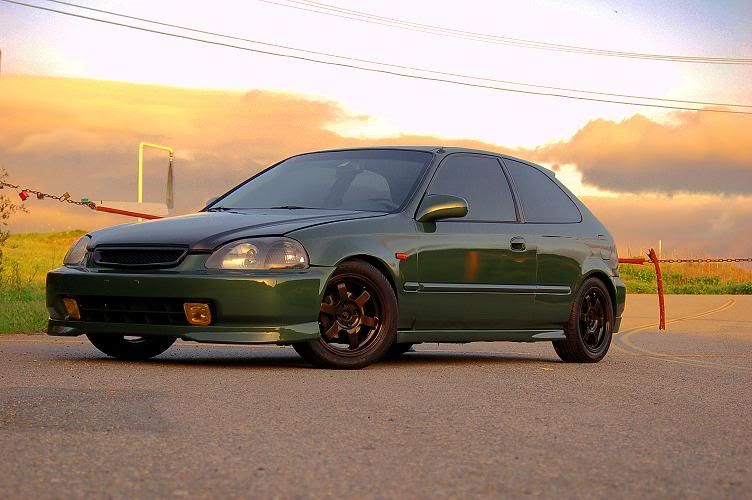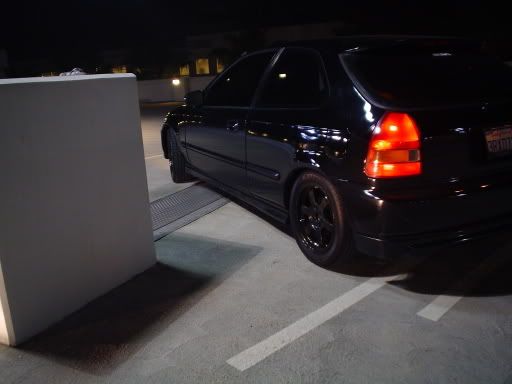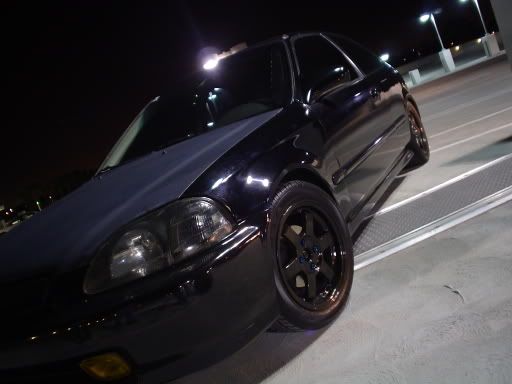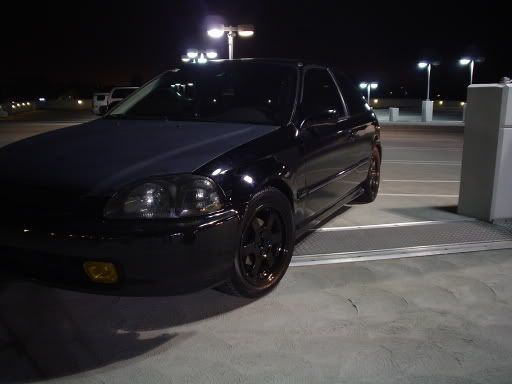 by the way that is the same car... im showing you what they look like at night and during the day... although during the dfay its hard to capture what they really look like! come check em out!!!
need these gone soon hurry!