Buildin..???
Registered VIP
5+ Year Member
Tools Needed:
14mm Wrench /// Bolt Remover Thing (cant think of name)
Air Wrench
and of course the camber kit
Step One:
Remove Your Tires
Not Much to tell on How to Remove Your Tire....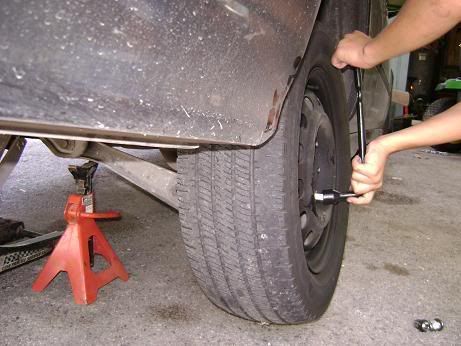 Step Two:
After Tire Removal it should look like this
Get The Air Wrench with the 14mm and remove the screw/bolt whatever you call it...
(the red arrow is pointing at it)
After it should look like this
then take off the other two bolts in the back and remove those so u can put on your new ones...
Step Three:
Sorry No Accurate Pics for this one Install the Camber and adjust it to how evr you want it to be from 2-5 inches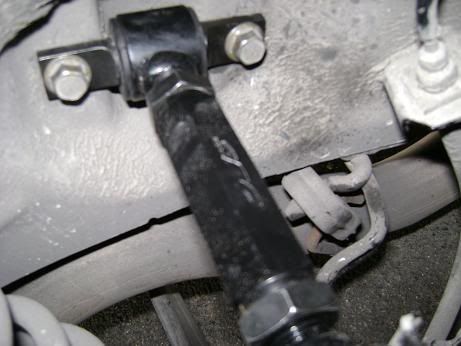 you can move the center peice to move it to the desiered lenght
after your wheels should be straight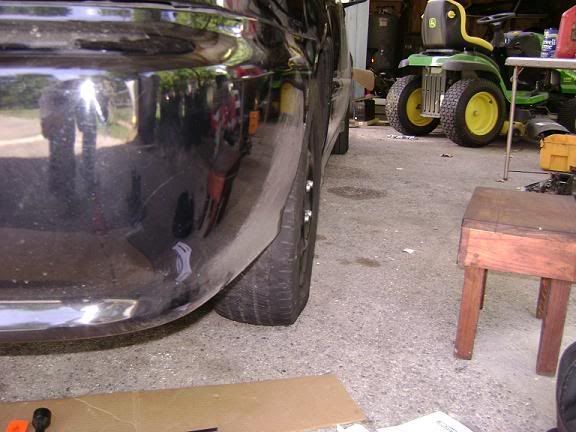 Its not the hard to take out and install
BTW:
Its My First Write Up
So Im Going to update it later thanks