Authoritah, respected.
Staff member
Registered VIP
5+ Year Member
10+ Year Member
Over the last few months Ive noticed a surprising amount HX owners on the site. Being that its not a common model, I thought it'd be interesting to see how many HX owners there are. I'd like you all to sound off with the following info...
- Year (Since most HXs are from 96-00, I posted it in this section)
- Tranny option (I believe manual transmission are very uncommon, so lets find out!)
- Mileage
- MPG (These are the most efficient EKs, so lets see how we all do)
- At least 1 Picture
- Any other info you'd like to share is welcomed
1997 / Manual 5-speed / 155k+ / 34mpg overall (Miami traffic doesnt help)
- I originally bought it to be a simple daily driver & now I really enjoy it. Its such a good car.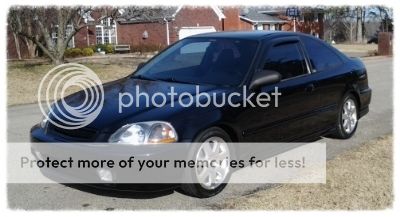 Last edited: