2003 VR6 VW Jetta GLI
It's been a while but I am back into a VW again.
I have had 2 bugs (1972 Super and 1974 Super), a 1981 Rabbit, and a 1986 Cabrio. Loved the '74 and the Rabbit. The Cabrio had potential but I felt gay in it. Big dude in a convertible little car...no bueno. The '72 was a project that never got off the ground and I sold it for parts.
Here is my latest. I picked this up from my best friend after my civic was totaled 2 weeks ago on account of some dude feeling that his pick-up needed to see the inside of my trunk at 50 mph while I sat in traffic.
Here she is 2003 Jetta GLI 24v VR6. Has just a hair over 100k on the clock. Lowered, Euro front bumper, brand new wheels (Neuspeed), heated leather, Magnaflow exhaust...
Will keep you posted as she moves along.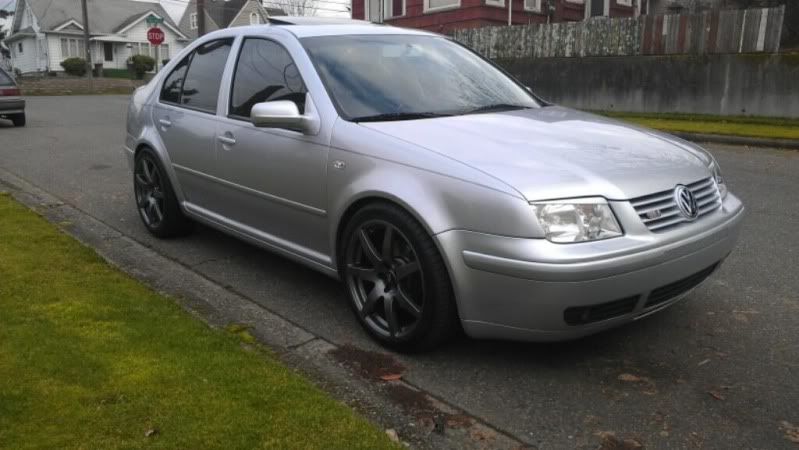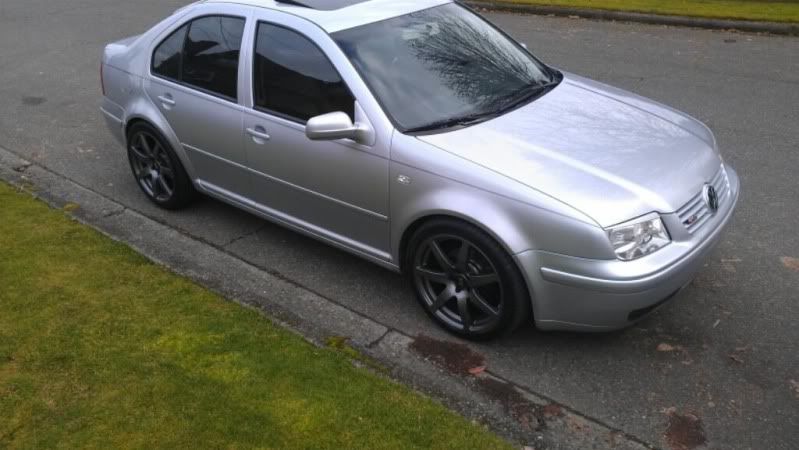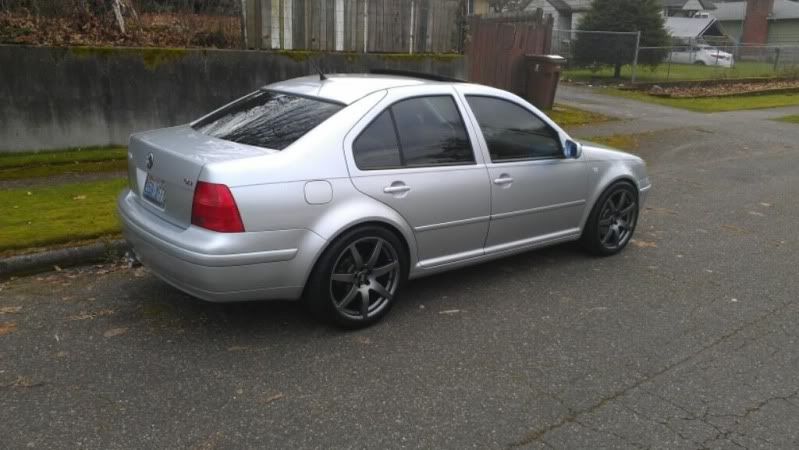 Last edited: