SourPatchKid
Registered VIP
5+ Year Member
10+ Year Member
Well its been about 4years since I've owned a car, due to the fact I moved to a different state straight out of high school on my own, and partied for 2years of my life, ended up joining the military and getting station in Germany.
Its a 96 GS-R, all stock from what I can tell, but needs some tlc.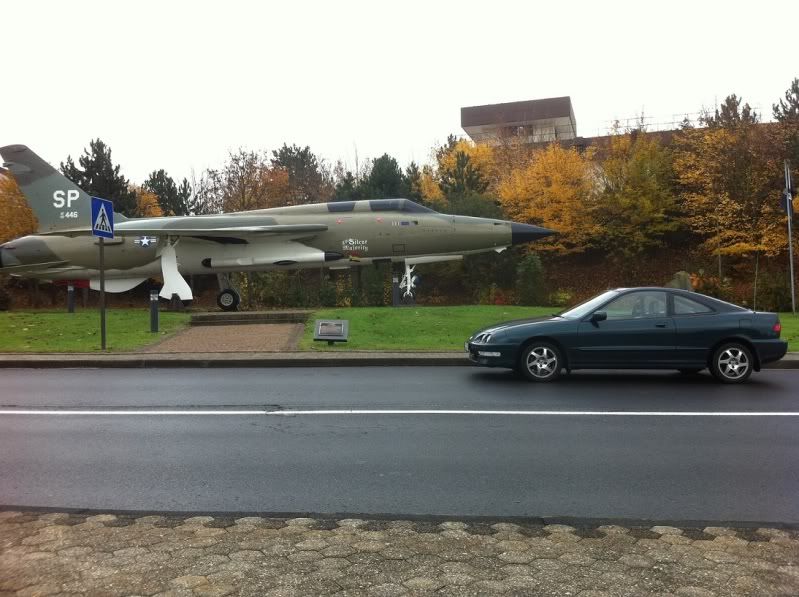 I'll upload more pictures, when I get time.
Problems that are known,
Windows and power locks don't work. thinking its the main relay.
CEL is on, need to find out what code its popping, and my major problem would be it doesn't want to shift into gears at high rpm's, i'm thinking its the clutch master cylinder, but the guy i bought it off of says it could be the transmission synchronizer, can anyone put in any input to help me out?